Our staff and students are doing some world-changing, world-beating work and we love seeing their contributions celebrated in the news. We want to share with you some of the ways that La Trobe movers and shakers left their mark on the media this week.
1. Why giant scorpion populations are surging in parts of Victoria and NSW
Recently there has been a large rise in the number of giant scorpions, which could result in a big 'sting' on the ecosystem.
The population of the nine-centimetre-long critters has exploded due to a fall in numbers of their direct predator, the bilby.
Associate Professor Heloise Gibb discussed the research her and the Ecology, Environment & Evolution LaTrobe team are doing with 3AW Breakfast and ABC Statewide Drive (head to the 1:29:37-minute mark). See coverage also in the Herald Sun, New Daily and 7 News.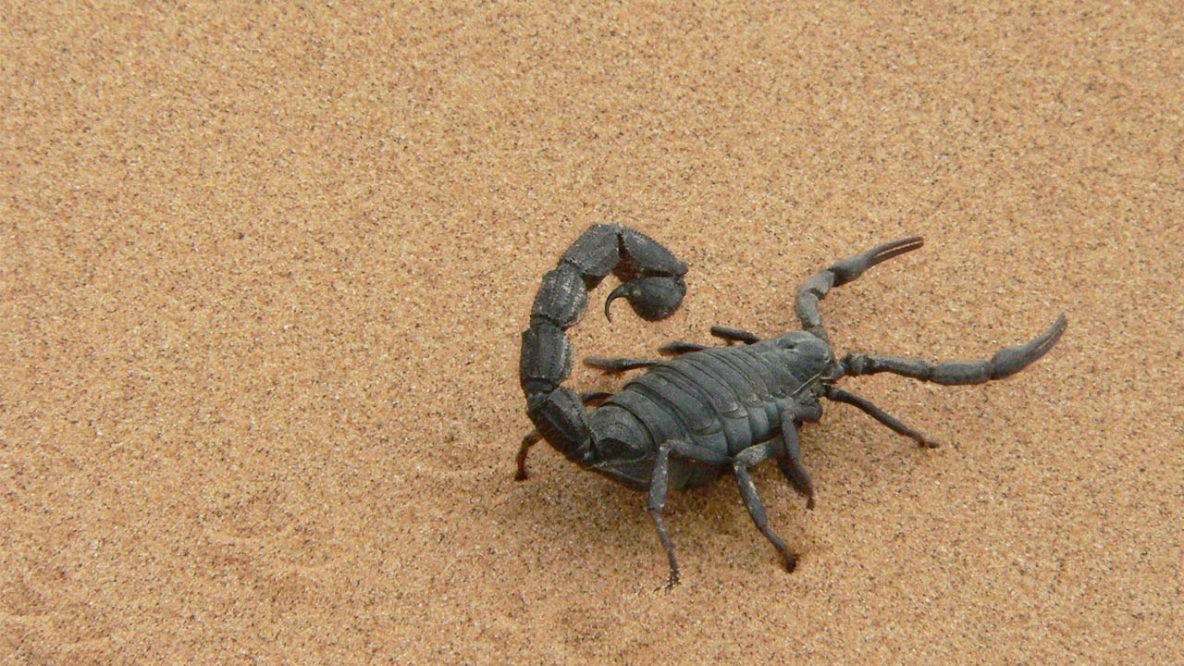 2. Learning lavender
One of La Trobe's very own agronomists, Dr Marisa Collins, is in a purple patch! She spoke on a National Rural News podcast this week about her lavender research.
You see, Australia is looking to become a large-scale producer of the purple plant, which could reap the country up to $10 million annually. However not much is known about the popular plant, so this research should assist in farmers considering their very own sweet-smelling lavender plantation.
You can listen to the full interview here.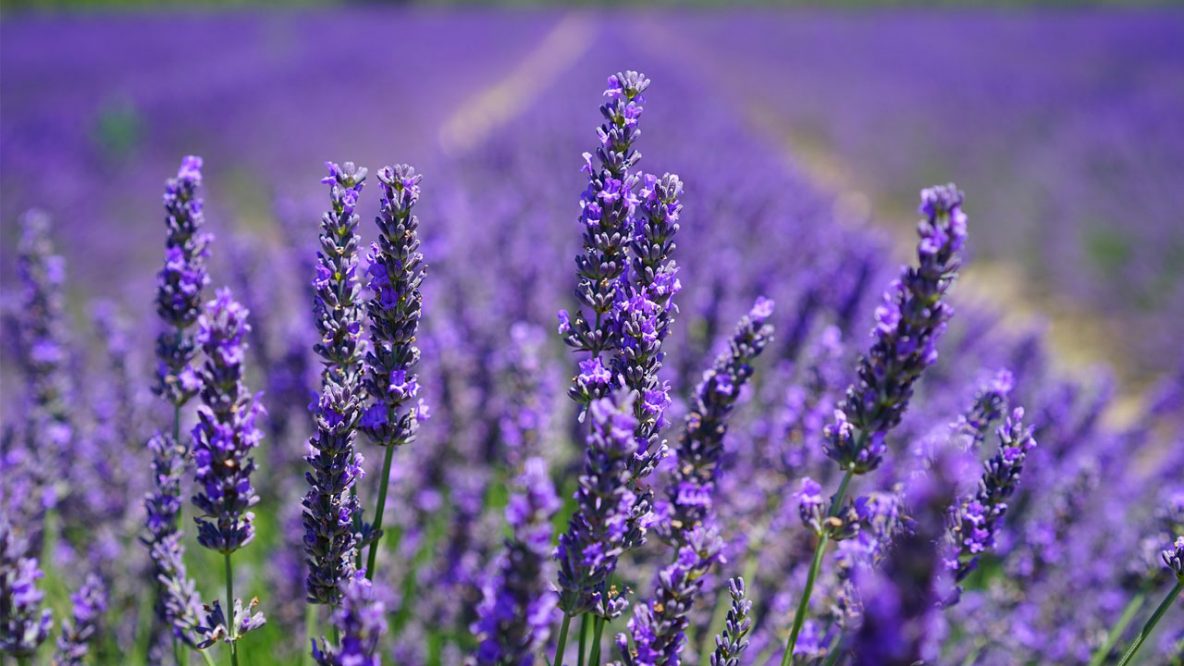 3. In the wake of COVID-19, epidemiologists have found their profession in the spotlight
You might've seen Latrobe Associate Professor Hassan Vally in the media a lot lately. The leading epidemiologist has been in hot demand since COVID-19 broke out.
This week he spoke to News GP about COVID-19 case fatality rates and how comparing the experience of different countries is like 'comparing apples with oranges'.
He also had a chat with ABC News about how his own day-to-day work environment had changed since his area of study became of huge public interest.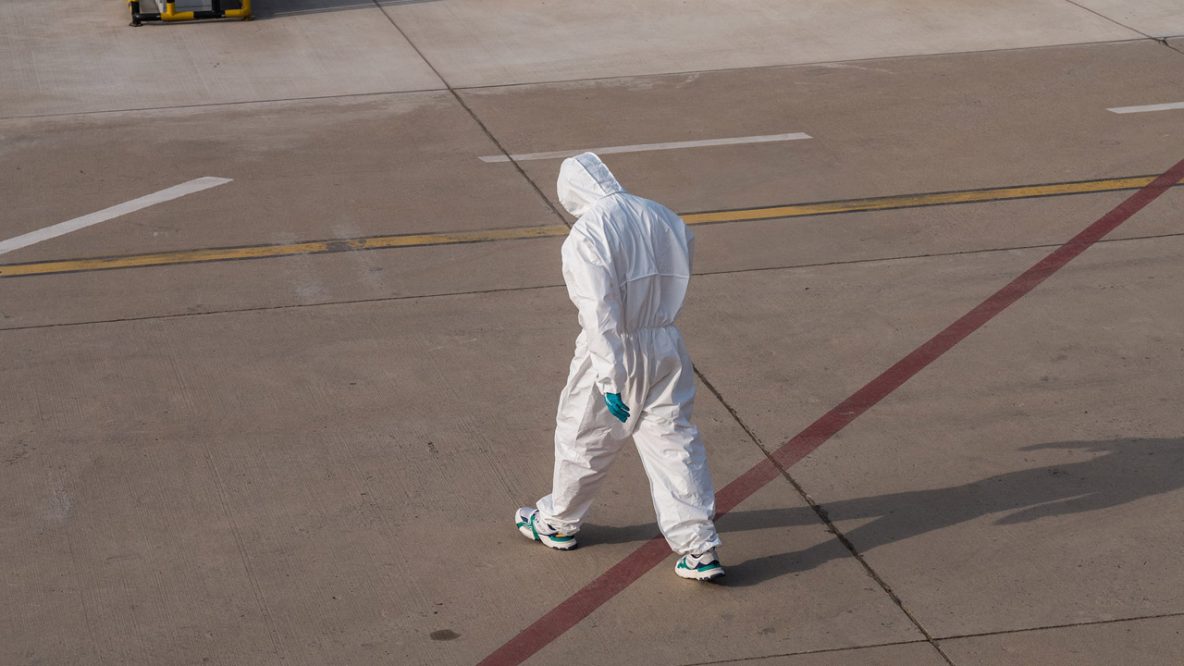 4. Rural book dream becomes reality for local author
Not only is Dr Margaret Hickey a La Trobe lecturer; she's also the author of a brand new book!
The short stories in Rural Dreams use Dr Hickey's rural upbringing around Beechworth as a source of inspiration.
She hopes people will have more time to read her book now COVID is keeping them home, and that the work will provide solace to those who are struggling right now.
Find an interview with Dr Hickey in the 14 September edition of the Wangaratta Chronicle.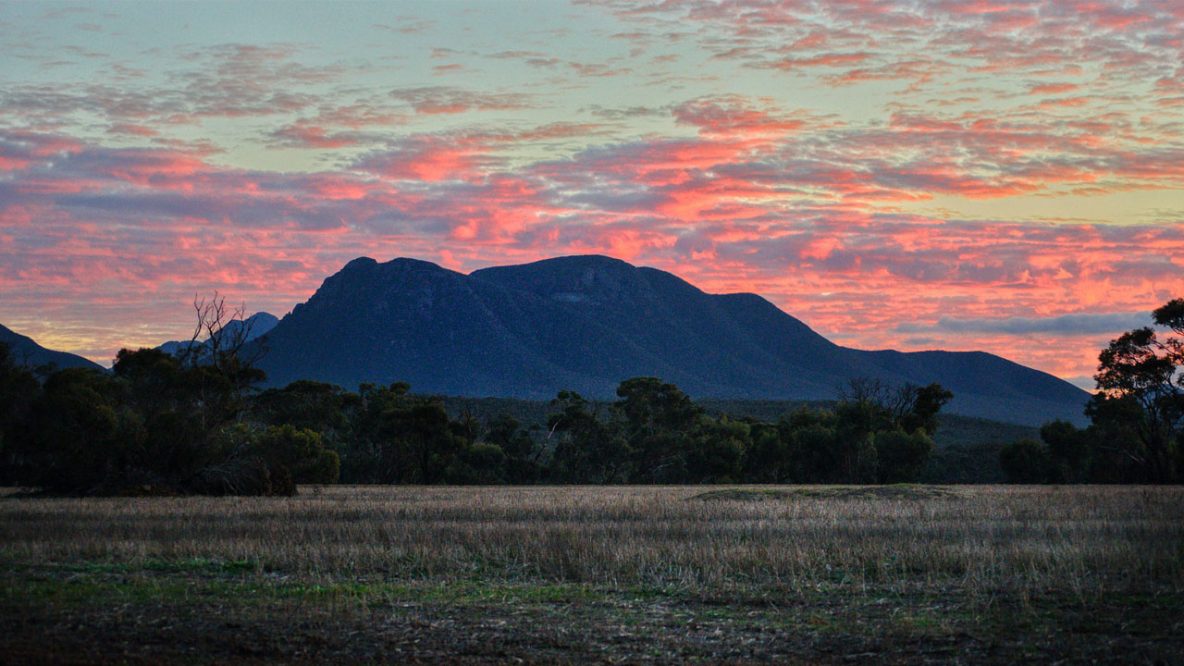 5. Pop-up COVID-19 testing site opens at La Trobe University Bendigo
La Trobe has taken advantage of how quiet things are on the Bendigo campus, turning a carpark into a pop-up COVID-19 testing site and giving local residents access to another testing location.
Acting Head of Campus Dr Melanie Bish said: "It's important now more than ever (to get tested) so that we understand the prevalence in regional Victoria."
Visit the Bendigo Advertiser and Nine News Central Victoria to learn more.