You probably know Shah Rukh Khan from his epic film career – he's been entertaining audiences and winning awards for almost three decades now.
But he's far more than just a Bollywood superstar.
When he receives an Honorary Degree next week from La Trobe University during his visit to Australia for the Indian Film Festival, it'll be a celebration of his formidable philanthropy, advocacy and social justice work.
Here's just a few of the reasons we're excited to celebrate this global icon!
1. SRK is a champion for women's rights.
Shah Rukh Khan is the founder of the Meer Foundation, named after his father, Meer Taj Mohammed Khan. The organisation aims to build a world in which women are empowered.
The foundation been particularly strong in supporting victims of horrific acid attacks against women. The women who survive these attacks often struggle to access appropriate treatment and rehabilitation, so the foundation provides medical treatment, legal aid, vocational training, rehabilitation and financial support.
This year, the Meer Foundation has sponsored corrective surgeries for 50 burns and acid attack survivors.
2. He's working hard to eliminate disease and disability in his community.
What's the value in being famous if you don't use your profile for good?
Shah Rukh Khan is using his influence to champion better health outcomes for the people of India. For example, he's been the face of government campaigns to eliminate Polio and HIV/AIDS.
He's also recorded a series of public service announcements championing proper nutrition, and joined India's Health Ministry and UNICEF in a nationwide child immunisation campaign.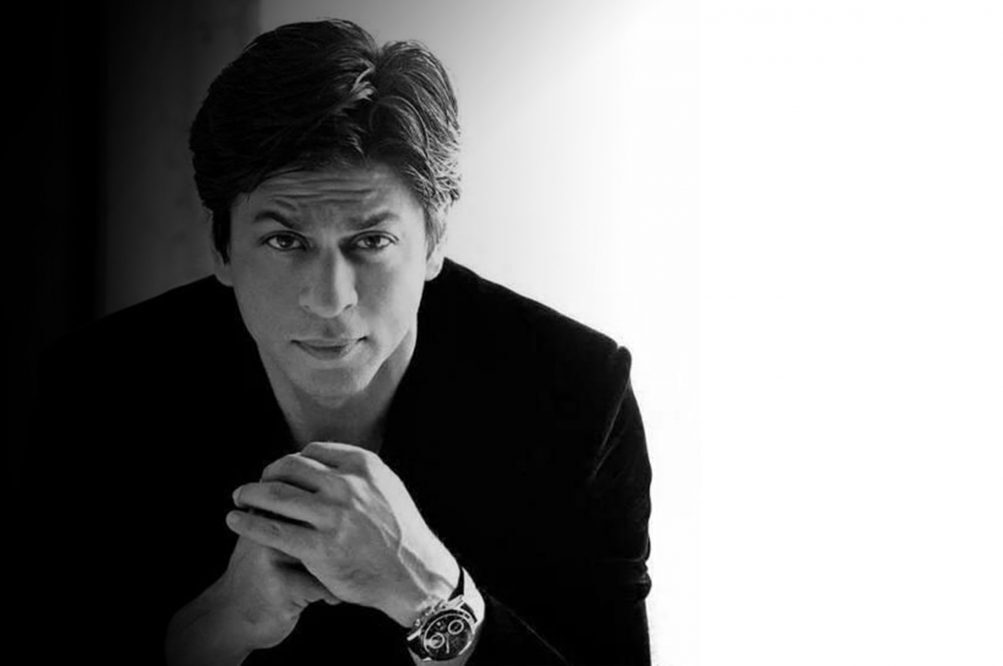 3. But wait, there are more causes about which SRK is passionate.
The actor-turned-philanthropist is serious about crime and terrorism prevention, signing on to help Interpol with it's Turn Back Crime campaign back in 2014.
His foundation has also opened its pockets for victims of natural disasters, including the devastating Kerala floods of 2018.
Did we mention he was the first ever ambassador for the United Nations' Water Supply and Sanitation Collaborative Council?
4. He's a really good, award-winning actor.
SRK was an on-screen sensation right from the outset. He won the prestigious Filmfare award for Best Debut Actor (Male) for his work on his first ever film, Deewana. He won another 15 Filmfare awards over the next 25 years – beat that, Meryl Streep!
Since that first film performance, Shah Rukh Khan has appeared in more than 30 feature films, and plied his craft in documentaries, television series and as host of countless awards ceremonies.
Even the French government has taken note of Shah Rukh Khan's canon of work, awarding him the Ordre des Arts et des Lettres and the Légion d'honneur.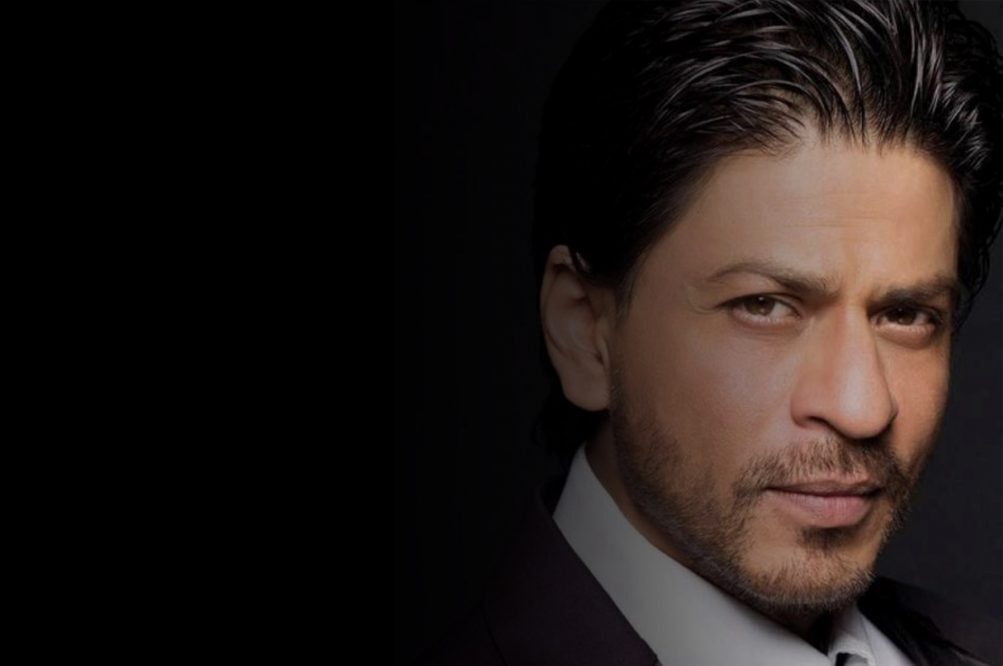 5. He's handy on the sports field – and in the classroom.
Did you know that when Shah Rukh Khan was at high school, he captained the cricket, hockey and football teams… all at the same time.
In fact, he originally intended to pursue a career in sport. Fortunately, Bollywood came a-calling and we instead got to see his star power on screen.
Not satisfied with being just a Bollywood superstar and sports whiz, he was also a star pupil in the classroom. He was awarded the school's top accolade, the Sword of Honour. Why are we not surprised?
Want to come along to the Live Site to watch the award ceremony on the large outdoor screens next week? Register your interest here and you could be in the running to win one of 3 double passes to the Indian Film Festival of Melbourne's Opening Night, 7pm Friday 9 August, where Shah Rukh Khan will be making an appearance. Register your interest here.