What a big year it's been at City Campus! Amidst the hustle and bustle of city life, there's been plenty going on at City Campus.
As the end of the year comes into sight, we take a look back on the top City Campus stories from 2019.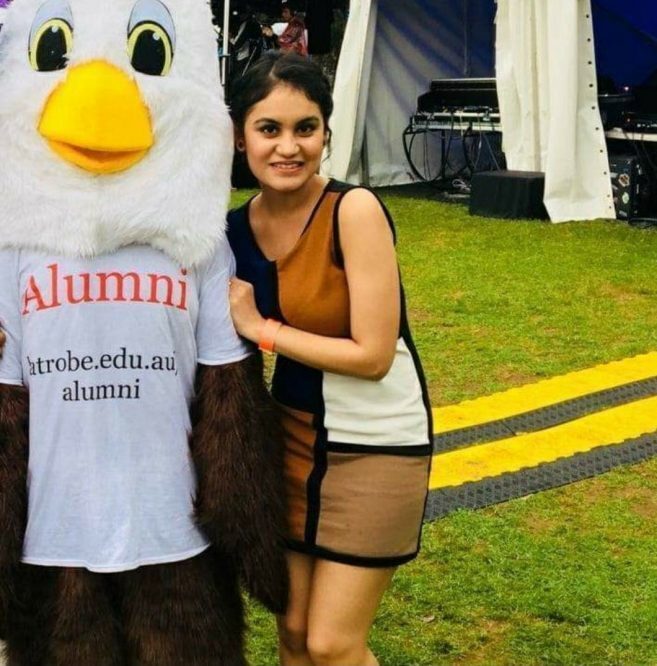 1. 'How I secured a place in a Big 4 Graduate Program'
The clock was counting down.
La Trobe international student Teji Bali knew the phone could start ringing at any moment, with a recruiter from Big 4 firm Deloitte on the other end of the line. Luck was on Teji's side.
Read how Teji secured a graduate role in Australia.

2. Tips and advice from three successful La Trobe graduates
We caught up with three La Trobe graduates who've launched successful careers in their respective fields. These alumni share the advice they wish they received at Uni and a few tips for students looking to get ahead.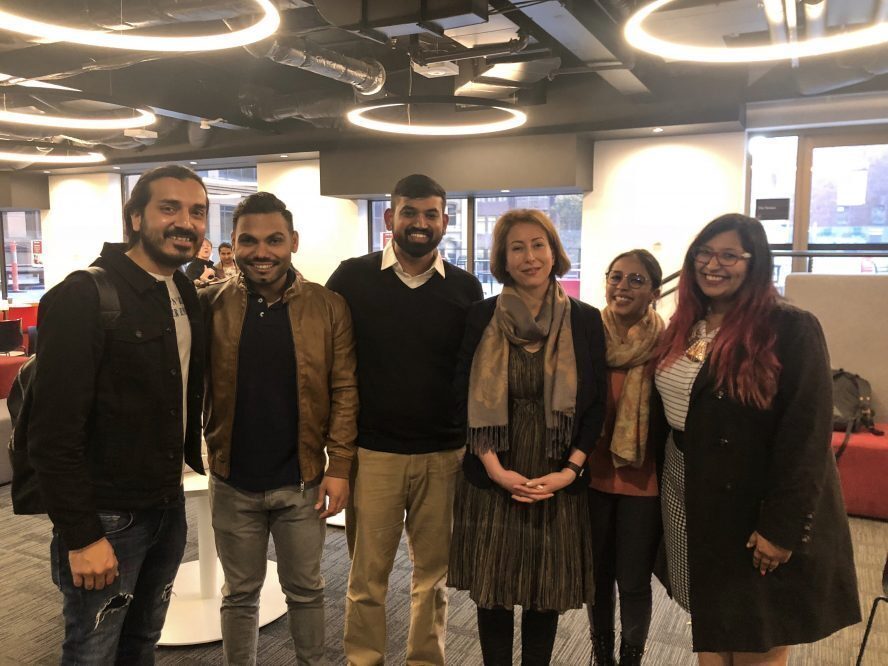 3. End of semester celebrations at City Campus – Photo gallery
Students studying Masters of Management, Business Analytics, Marketing, Laws, the MBA or the JD at the City campus, got together at the end of Semester 1 for an afternoon social event.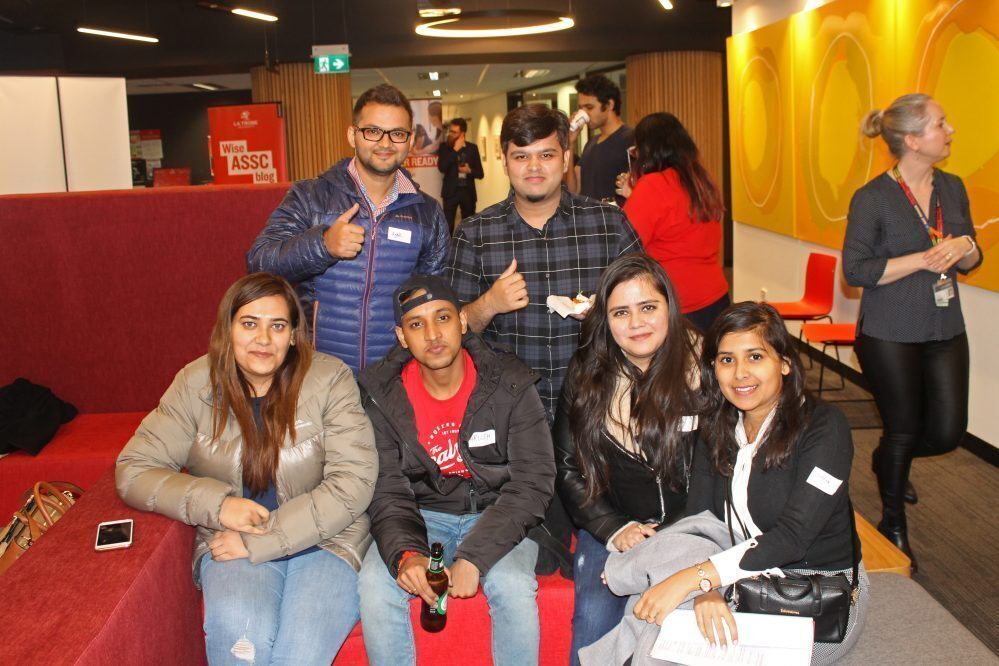 4. Say hello to these new faces at City Campus
A bunch of new, friendly faces arrived at City Campus for mid-year orientation.
Check out the photo gallery – they're probably all familiar faces by now!

5. La Trobe grad Chris Mazurek gives his top interview tip
"This is your moment to shine and this is your moment to differentiate yourself from every other candidate."
La Trobe graduate Chris delves into the most commonly asked interview question. Discover Chris' tips for exactly how you can answer this question and set yourself apart while doing so.