In the same week school teachers welcomed back students from their summer holidays, dozens of aspiring educators have descended on their chosen La Trobe campus for look inside its Department of Education.
Not only do these teachers of tomorrow come from diverse backgrounds, they also plan on working across all different age groups and subject matters.
Artist and horticulturalist Quince will undertake a Master of Teaching (Secondary) in Bendigo from this year.
It'll be a change of pace for Quince, who's run a gardening business in nearby Castlemaine for the past two years.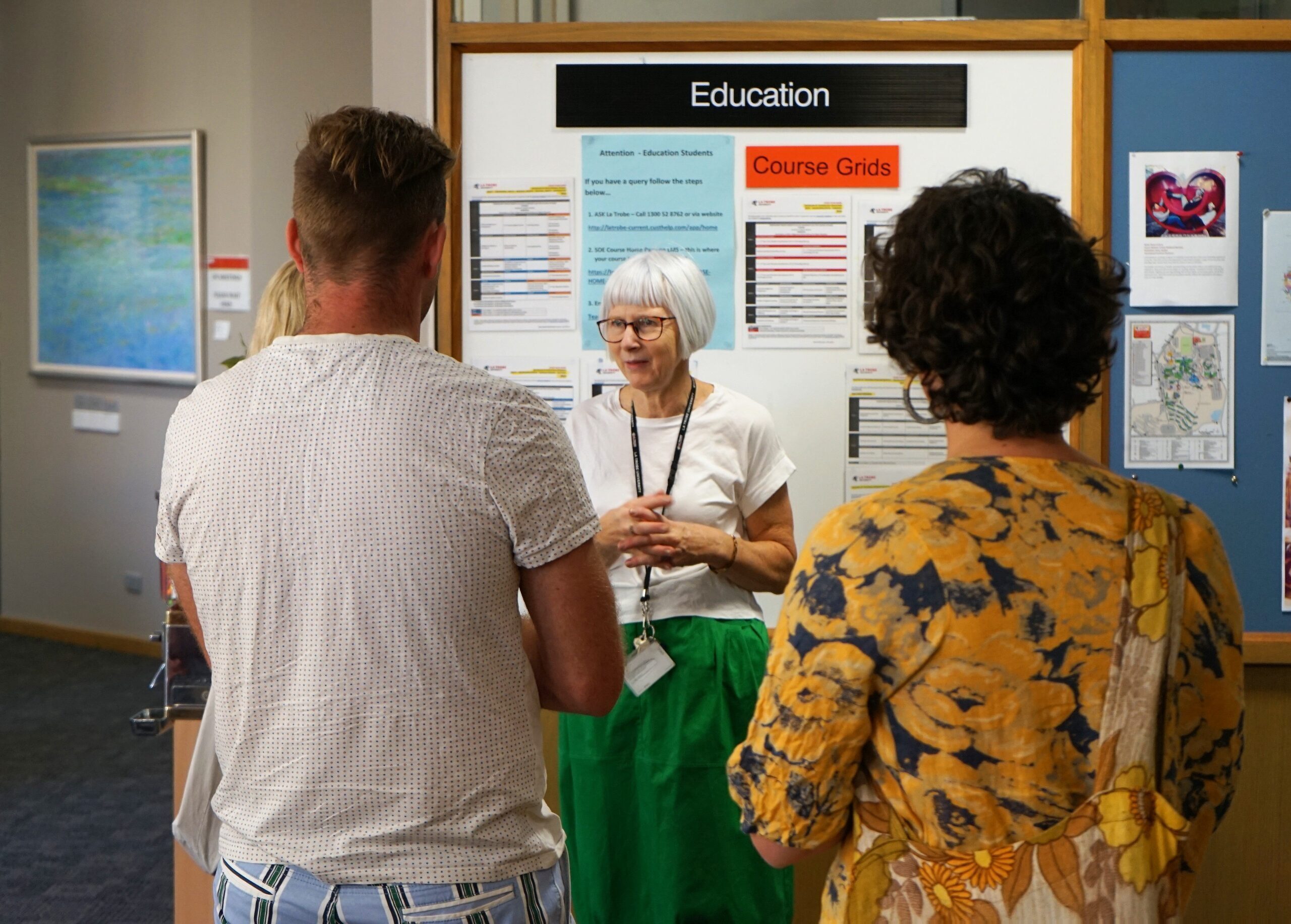 They say the move is inspired by the teachers who made their life better back when they were at school.
"Secondary school can be a hard time for many people's development, and I know it was for me," they say.
"I had teachers who showed me really safe and creative ways to express (myself) and process this difficult time."
Quince says the course structure means they can continue to run their gardening business in nearby Castlemaine.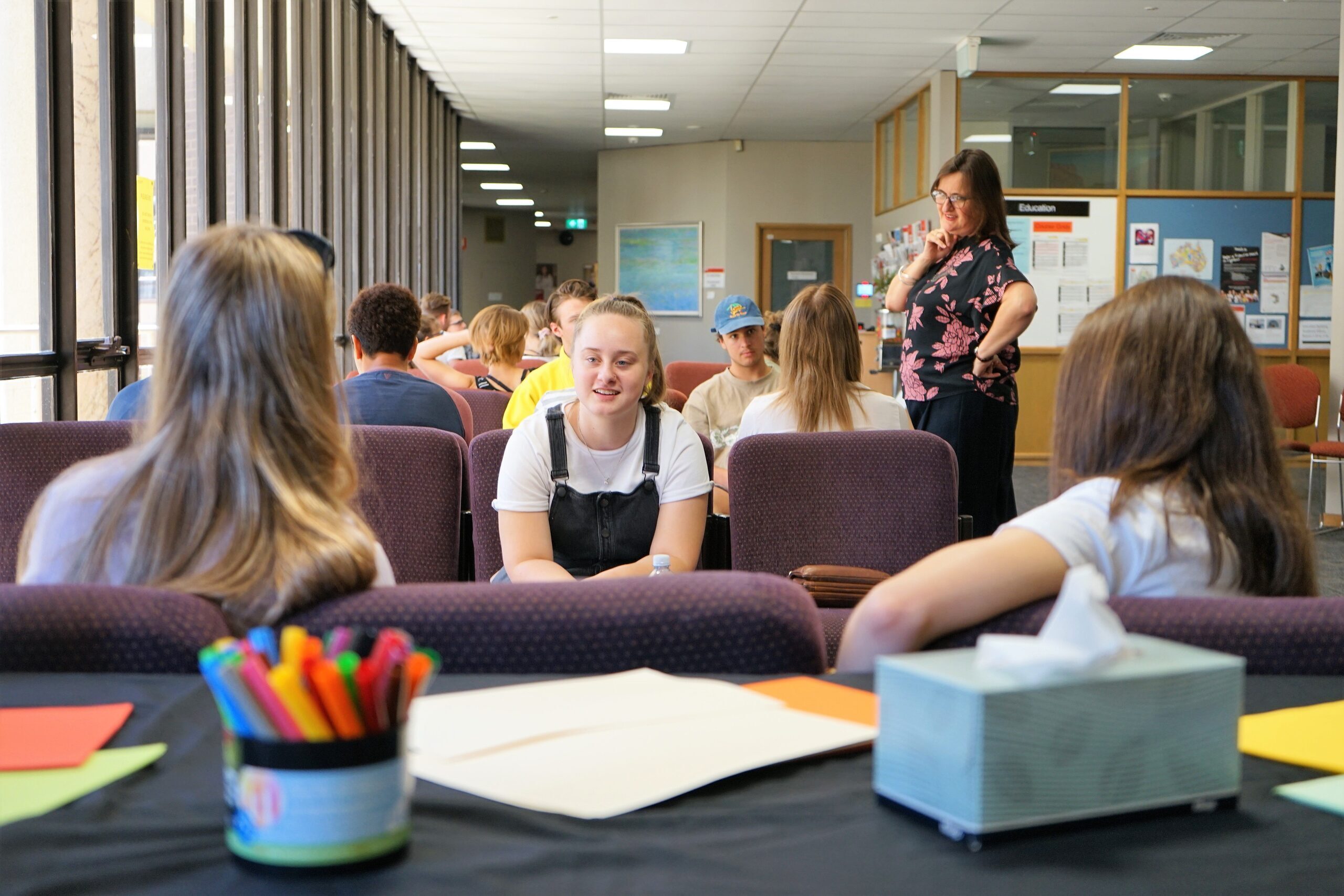 "Because it's online, that'll make it really easy," they say.
"I can come and use the facilities when it's suitable for me."
Quince says they'll bring more focus and discipline to university now they're a mature-age student.
"The main thing I've learned between my undergraduate studies and now is time management – having priorities, making schedules," they say.
"It sounds really boring, but it's actually helpful."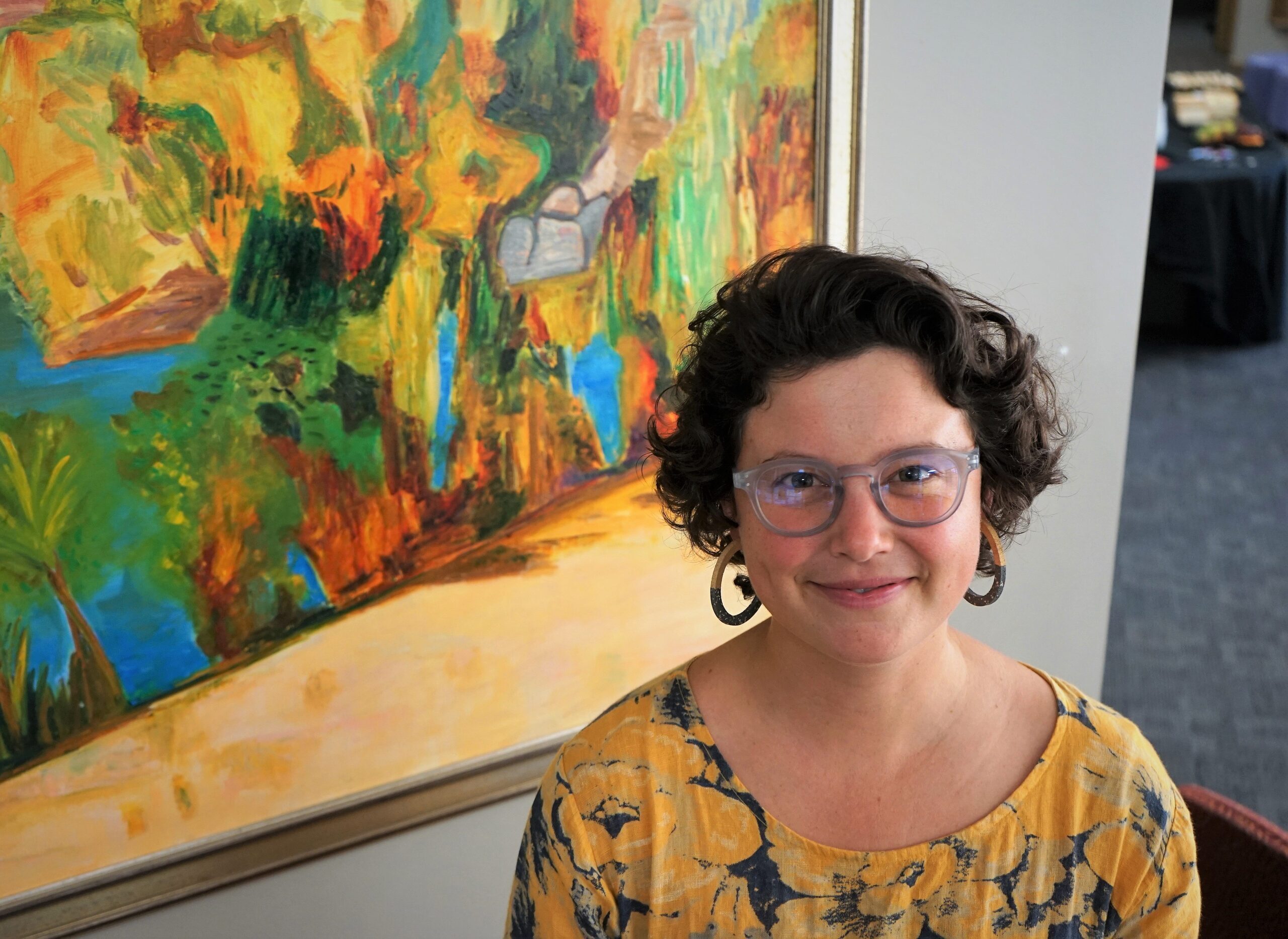 Bendigo's Jarett comes to the Master of Teaching fresh from the Bachelor of Science.
Jarett says he loves having the option of remaining in his hometown throughout his tertiary studies and would one day like to teach at his old high school, Bendigo South East Secondary College.
"Being born here and always living here, it's great to be able to finish my education and work here too," he says.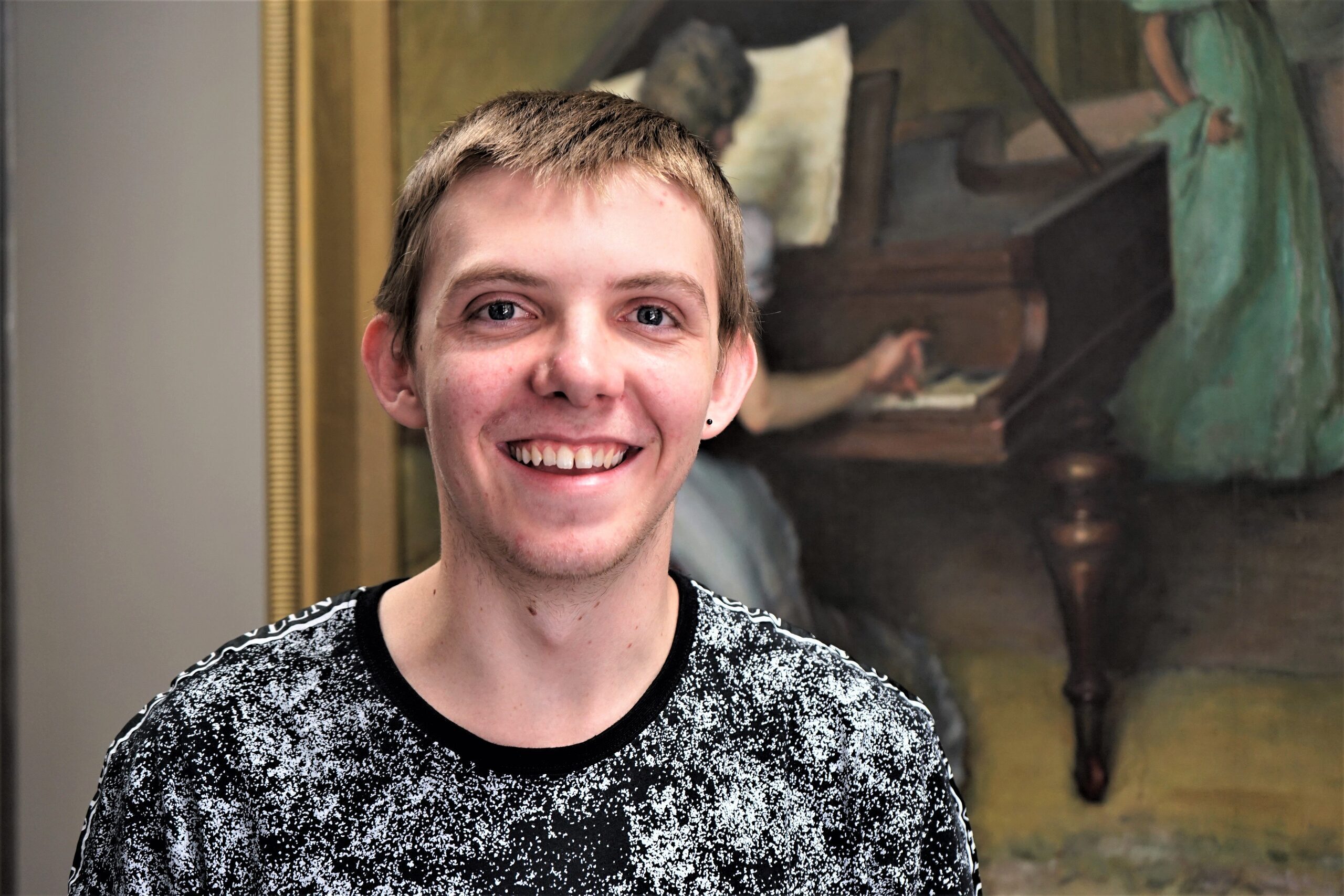 He'll be able to teach physics, Mathematics and Chemistry at the end of the two-year postgraduate course.
He's raring to go, too. Jarett says he'll start his coursework as soon as the first module go up online.