To celebrate Pride Fest, Senior Learning Advisor from the library's Arts, Social Sciences and Commerce team, Clare, thought they would share some LGBTIQ+ studies resources that you can access online and at your library to find records of pride, individuality and inclusion throughout the week and beyond.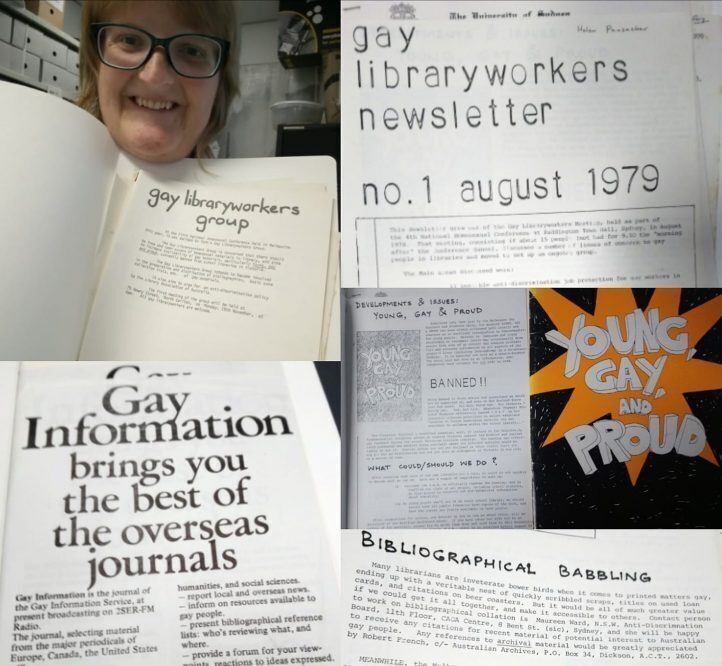 GALE's Archives of Sexuality and Gender has evidence of La Trobe University Gay Society's Inaugural "Coming Out Party" in 1984.
We also found evidence from La Trobe's Gay Society over the years in our collection of Rabelais newspapers. You can see one commemorating Stonewall on display on level 3 of the Melbourne Campus Library: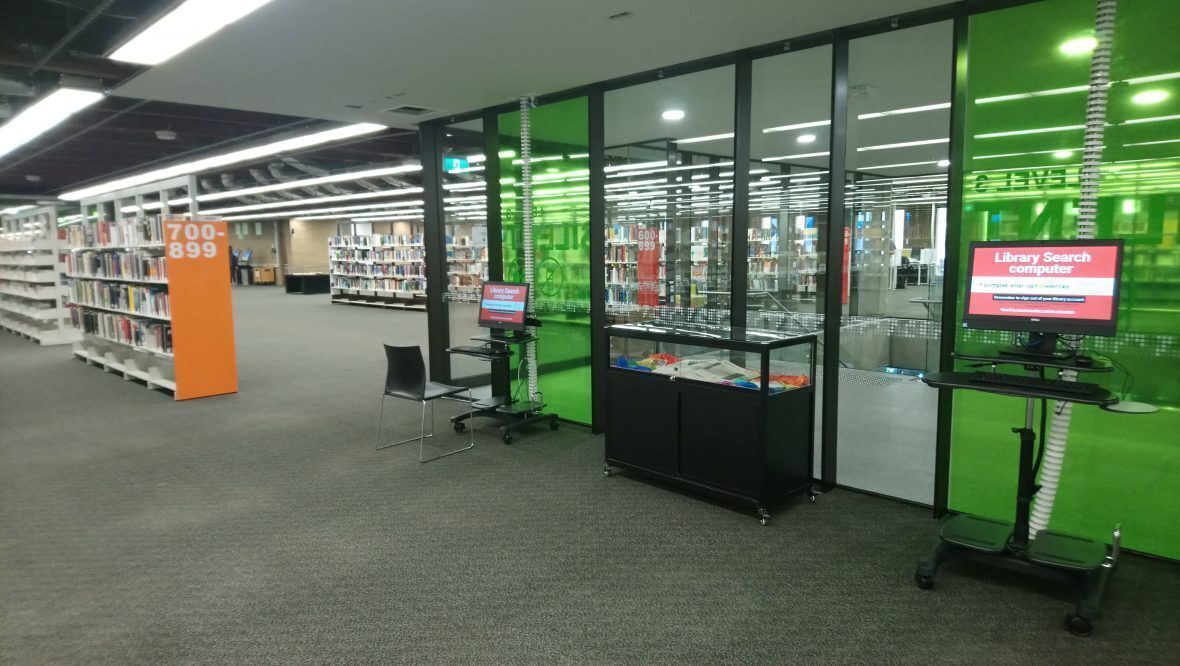 While on level 3, browse the shelves in the 305–306 section as it is one of the best ways to find books LGBTIQ+ topics, especially if you're not quite sure where to start your research.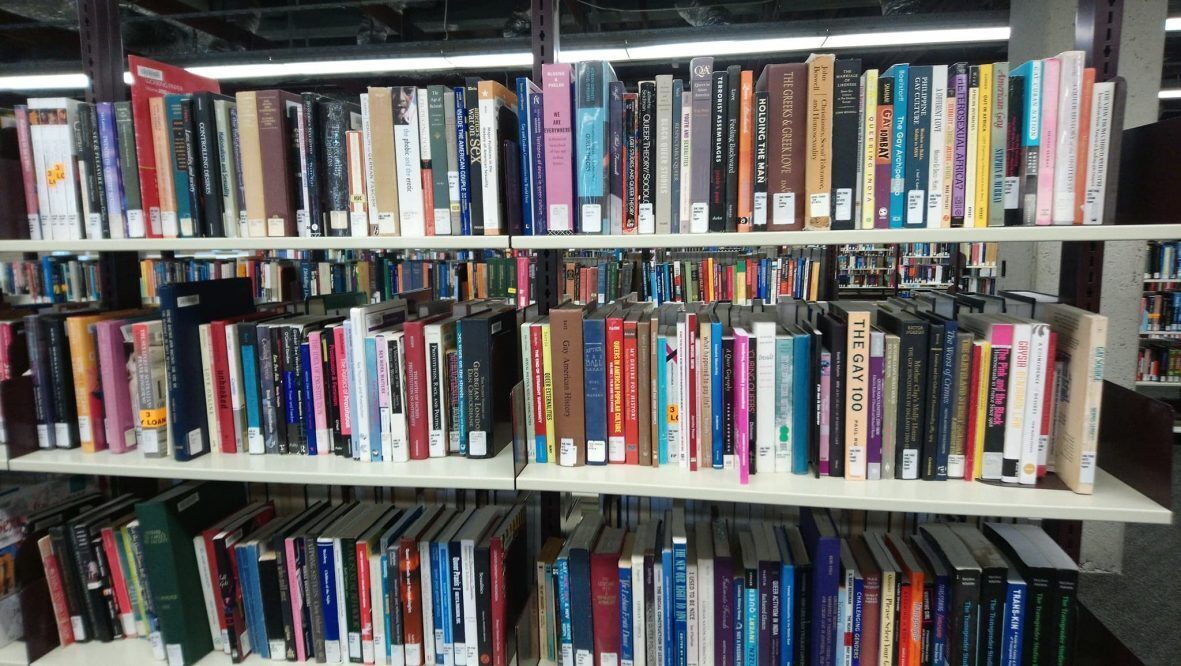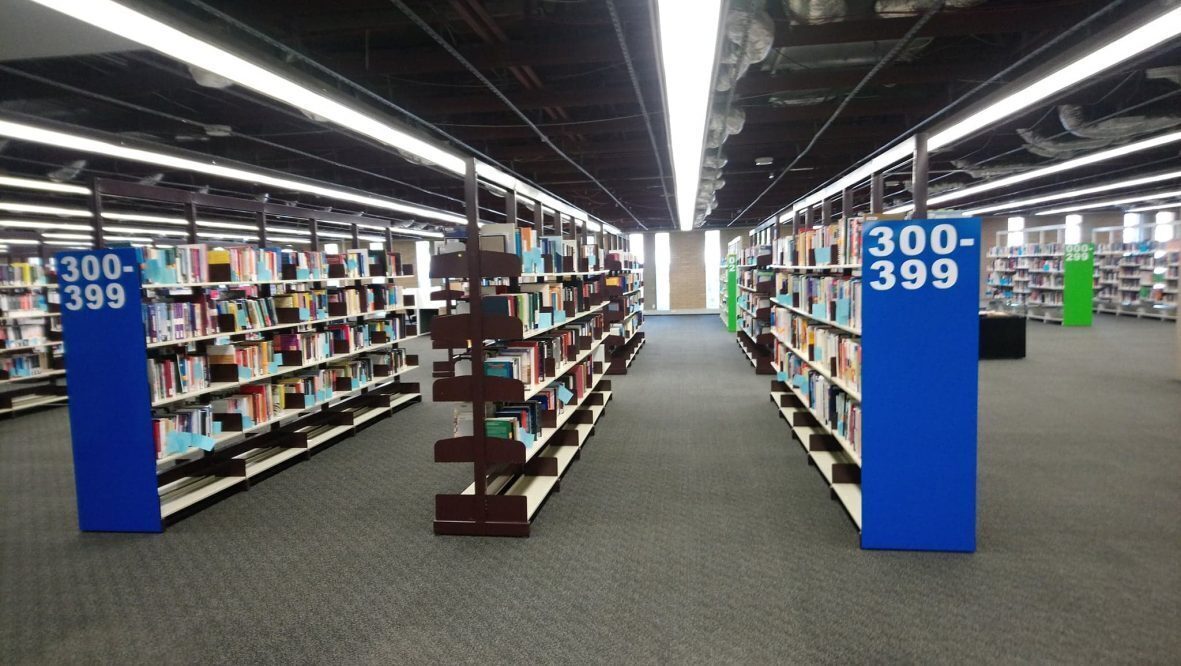 If you can't make it onto campus, LGBT Thought and Culture collection (via Alexander Street Press) has La Trobe University's very own Dennis Altman on the editorial board and contains a diverse range of material documenting LGBTIQ+ political, social and cultural movements.
LGBT Life with Full Text similarly contains a diverse range of scholarly and popular publications, historically important primary sources, magazines, and newspapers documenting LGBT+ lives. It also includes a specialized LGBT thesaurus containing thousands of terms which will help you search this database. Speaking of thesauri, if you want to explore how gender was defined from 1450-1910, check out Adam Matthew: Defining Gender.
If you need a break from theory, history, and research and want to add some LGBTIQ+ speculative fiction literature to your life, check out AustLit's Diversity in Australian Speculative Fiction: A Bibliographical Exhibition researched and compiled by Dr Catriona Mills.
Check out our Gender, Sexuality and Diversity studies guide to learn about these resources, find more, and add your own research tips and resources. There's a section dedicated to helping you access work from La Trobe University researchers from history and health sciences to law and beyond.
You will find many library staff members who are part of the ally network at each campus – Keep an eye out for rainbow lanyards!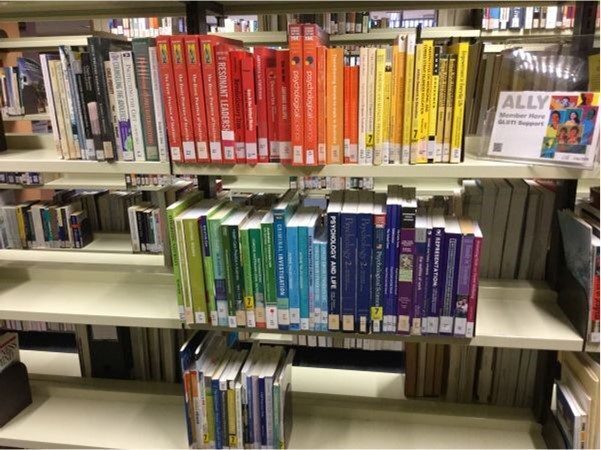 Clare O'Hanlon is a Senior Learning Advisor in the Library by day and volunteer at the Australian Lesbian and Gay Archives (ALGA) by night. They can usually be found quietly queerying the catalogue, providing clareification, and curating the revolution in galleries, libraries, archives and museums in Victoria and beyond.