Students across the globe are all too aware of the current situation, and many of us are completing studies online. But how are we finding it?
I can't speak for the entirety of the student population, but I can certainly share how I feel about the situation, and share some advice on how I'm managing with the workload whilst balancing it out with other activities. The only difference is, I'm writing to you all here in England, on the other side of the world.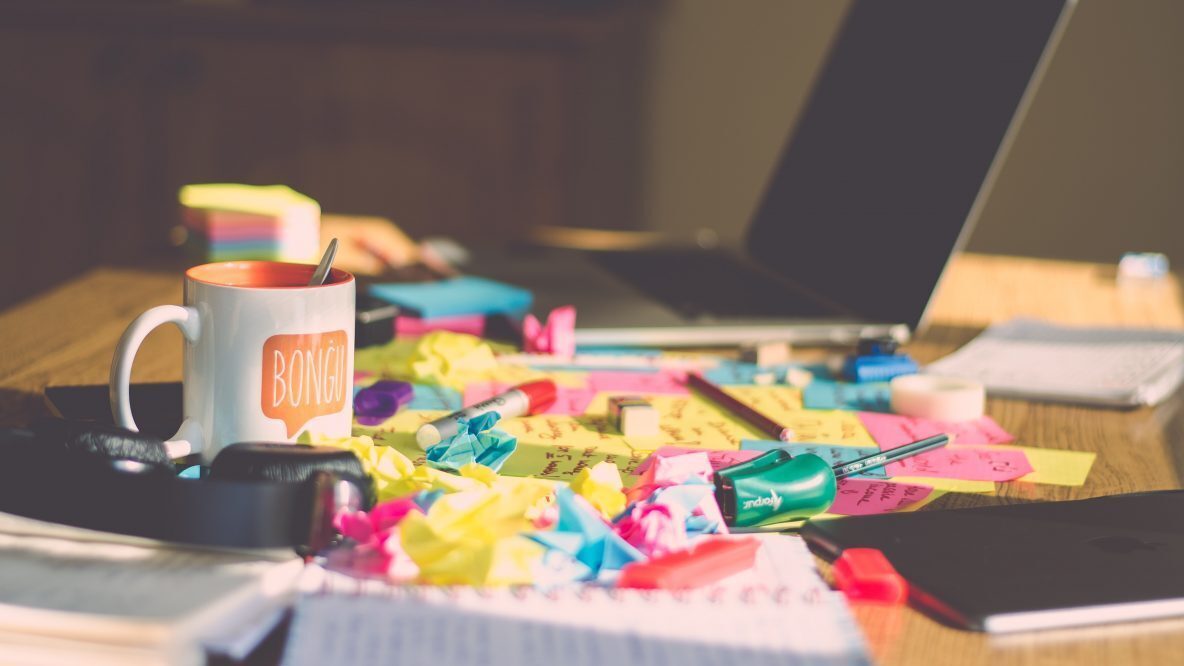 The image above probably looks all too familiar, as many of us sit at our computers or laptops, listening to lectures, reading material and making notes. There have been countless posts across social media, talking about the use of Zoom, many of us making jokes and memes about the situation. It's certainly an odd one.
So how do I feel about it? Well, in all honesty, it's not ideal. Yet, I can't complain too much. I was, of course, disappointed to cut my exchange year short and fly home to the UK, but I'm glad I did – the situation here escalated rapidly the day after I landed. Flights from Australia to the UK were being cancelled, and we were placed on a three-week lockdown, only days after our Prime Minister announced that cafés, pubs, and restaurants should close temporarily.
Despite all of the stress of the outside world, I think we are all extremely fortunate to have the support from our universities and access to information. We are so luckyto have the internet! Imagine how much more difficult things would be if all we had were hardback books, a pen and paper! We have such an advantage in that we can communicate with our teachers via the internet, and continue to get support.
I can't lie, the time difference has been a bit of a pain, as I can't join in many of the live Zoom sessions, so I have to be a bit more proactive in my studies by doing my own research. It does get difficult, and the workload seems endless, but it's all relative! I have to remind myself that the amount of work would be no different if things were "normal".
If you feel that you're still struggling, then my main piece of advice is: ask for help! I got into contact with all of my professors, who were more than happy to offer some additional contact time to ensure I participated in some face-to-face contact. Alongside that, I have been incorporating other methods, outside of the LMS, to help me study – using YouTube, some old textbooks and notes, talking to course mates, and even my parents! Sometimes discussing ideas sparks some inspiration!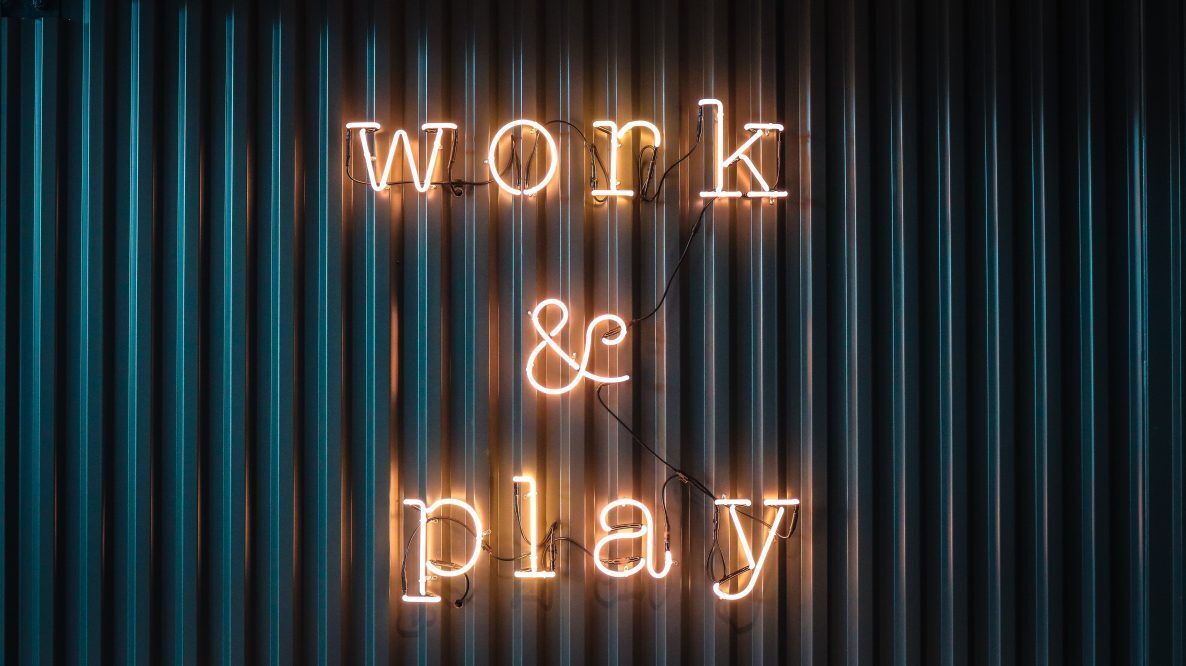 It can get quite overwhelming and daunting, having to deal with all of this work from our own homes, sitting and staring at the same screen all the time – and not even a library to go to! So what have I been doing to balance out my time?
Well, I decided to use my time to pick up my piano-playing skills again, something I've wanted to do for a while, but never really had the time. I've also been reading more (I know, a literature student who reads more?! ), mainly books outside of the curriculum, to give me a break from academic reading. I've also dedicated some more time to my writing, something I used to do constantly, but lose touch with during semester time. I've also started practising mediation using the Headspace app, playing around with drawing and painting, helping my parents out around the house, playing video games and every so often, watching a film or a couple of episodes on Netflix, and I've planned on so much more!
But one thing that has really helped me, is going outside. Just for a walk for an hour or so, to clear my head, get some fresh air, and get some kind of exercise. Most importantly, it helps me sleep better! "Brain strain" can stop you from sleeping, so I definitely recommend spending some time outside, even if it's just sitting somewhere – and of course, not breaking any government advice in the meantime.
Studying online is hard, yes. But there are plenty of ways to manage it! Maybe you have an instrument collecting dust somewhere? Or some art supplies? Maybe your room needs decluttering, or have you always wanted to learn to cook? Now is the time!
There's so much negativity being fed to us right now, so try as best you can to be positive and proactive! It will really help with study load as well!
For now, stay well and stay safe! This will all be over soon!