La Trobe's Mike Prendergast has well and truly been bitten by the travel bug. While completing a Semester abroad studying in Groningen in the Netherlands, Mike took a trip to Barcelona for the Christmas holidays.
"I immediately fell in love with the city and its atmosphere," said Mike. He knew he had to stay, and immediately started planning another Semester abroad in Barcelona.
Using the summer break to travel, Mike visited Greece, Italy, France, Morocco and islands off the coast of Spain.
"I spent one month traveling; visiting Formentera,a quaint island off Ibiza, for a week with friends I had met here. After this I went to Greece (Amorgos) for my birthday, and Rome and France for four days each. I also had opportunities to travel on the weekends. For example, I spent a weekend in Lisbon in Portugal."
While it sounds like a traveller's dream, Mike did have some reservations when he first arrived at the University of Barcelona.
"I was nervous at first, because of the language barriers," he said. "However, when I saw the faculty and the University itself, I was immediately excited to meet friends and start my educational experience.
"The University of Barcelona is a public university in Spain with faculties spread out across the city. Founded in 1450, the university shares languages in Spanish, English and Catalan (which is an autonomous community Barcelona is a part of). This means there is a strong presence in Catalan language within the school."
Mike was able to take all his classes in English, though some of his new friends studied in both Spanish and English.
Insider tips for making friends overseas
"Going on exchange is super exciting because you get to meet friends from all around the world, enabling you to network," said Mike.
Mike wanted to get involved in Uni life as much as possible while studying in Barcelona in order to take full advantage of his overseas experience.
He found Facebook pages designed for students looking to meet new people and find out information about University life abroad. He also joined the Erasmus student network (ESN).
"The ESN works on the interests of international students, helping them intergrate with other international students. This organisation is fee-based, and the cost varies depending on your interests. I paid 15 Euros for a ESN card, which gave me discounts to airlines and restaurants and access to events and parties. The ESN also organises travel within Europe, which also helped me make new friends.
"The university of Barcelona, especially my faculty, also helped me to get involved in Uni life. They created groups for us, and assigned us buddies. The introduction given by the university also provided incoming exchange students with important information regarding transport, safety, education and language, all in all helping me transition into the Spanish way of life."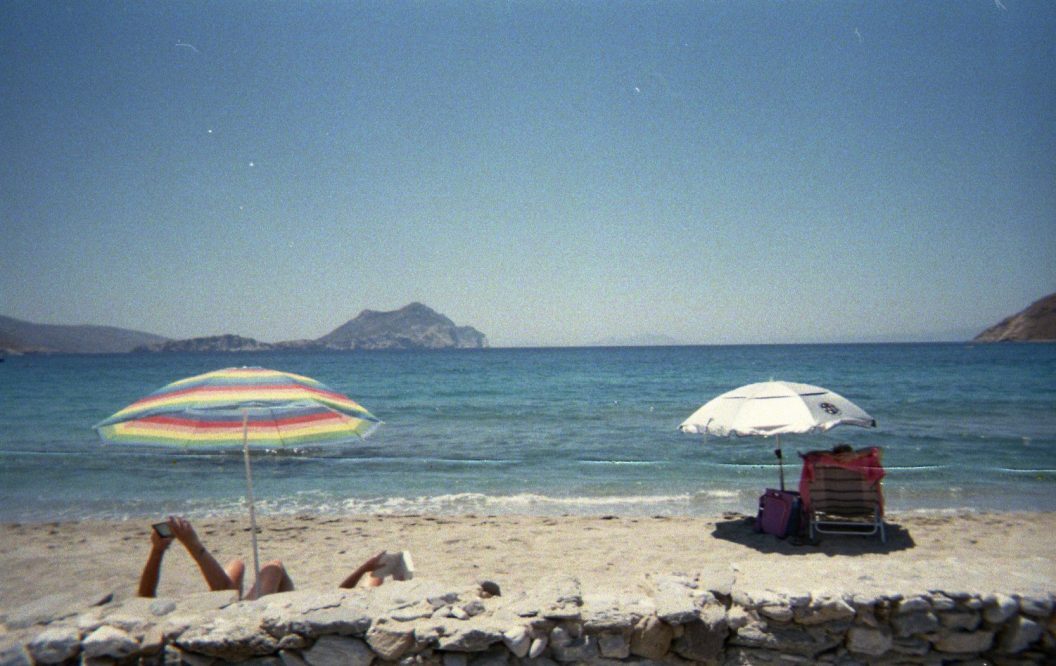 How exchange helped improve my employability
The most important professional skill Mike has learnt while studying overseas is how to work and communicate in groups.
"My exchange meant that I would study with people from different countries," he said. "We all had different perspectives on authority and how we communicate in decision-making and during presentations. These practical experiences will definitely help me in my future career.
"Another skill I learnt is how to be independent. When you go on exchange, a sense of independence is needed. For me, this played a positive role as I learnt that even though something may look challenging it can still be done."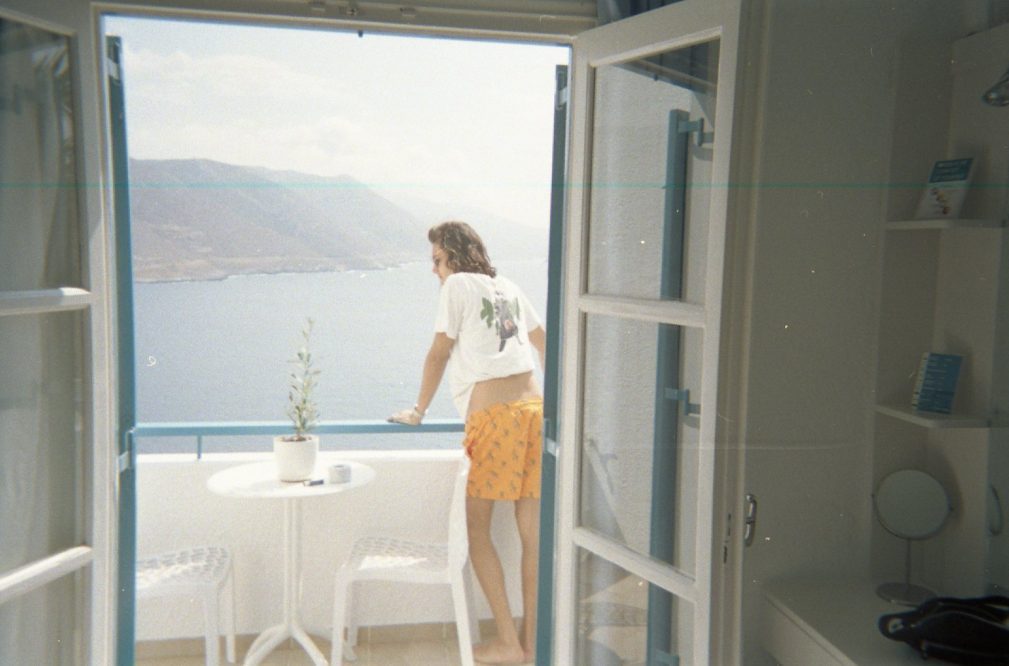 Why YOU should go on exchange
In stepping outside his comfort zone to experience another way of life, Mike has been able to grow as an individual.
"I've learnt new ways to socialise, how to function in stressful environments and how to live and work with people who live completely different lives to the one I lead," he said.
"Exchange can benefit you in many ways. I think you should consider doing a Semester or year abroad, as it takes you out of your familiar surroundings. Four personal reasons why I'd encourage anyone to go on exchange include:
Professional and social development
Opportunities to travel whilst studying
Study and learn in a different education system
Meet people from diverse cultures and backgrounds."
Learn more about exchange and speak to experts at the Global Lounge
It's never too early to start planning. Ideally, you'll want to plan your Semester exchange a full year ahead of time. That means you need to be planning now if you want to go on exchange in Semester 1, 2021. Short programs will need to be organised at least four weeks before departure.
Get your exchange questions answered by experts, or drop in to a relevant session.
The Global Lounge (located at Bundoora Campus' Career Ready) and Bendigo International Office will be closed for the end of year on Wednesday the 18 December 2019 and we will reopen again on Monday 10 February 2020. You can contact the team via email at studyabroad@latrobe.edu.au during this period. Find out more here.
Share your exchange story with MyLaTrobe
If you have an exchange story you'd like to share, email mylatrobe@latrobe.edu.au