By Mel Holland, a Peer Learning Advisor (PLA) Leader at La Trobe's Bundoora campus.
Students supporting students! What could be better than that?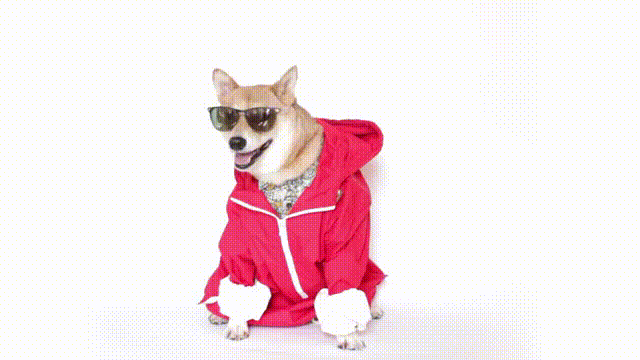 What about going into the draw for a chance to win a La Trobe hoodie? Yep, that sounds good!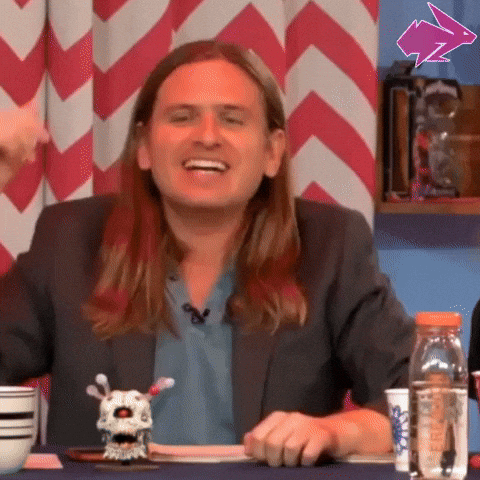 We know how much students love a competition, but more than that, how much we love finding a service where people understand what we are going through.
This is what the Peer Learning Advisors (PLAs) do best! As students ourselves, we understand the ups and downs studying can bring, and the struggles we often have with assessments and exams.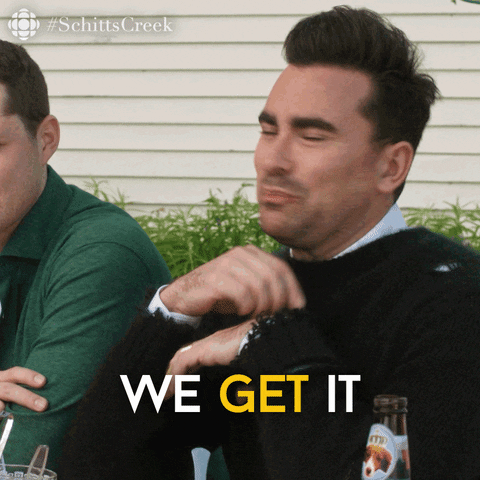 How to win
Simply drop into the Learning Hub to visit a PLA on your campus (when we're not locked down of course) or via the online Zoom drop-in service and let a PLA help you. This competition will run from week 1 to 6 with the winner announced in week 7 of Semester 2.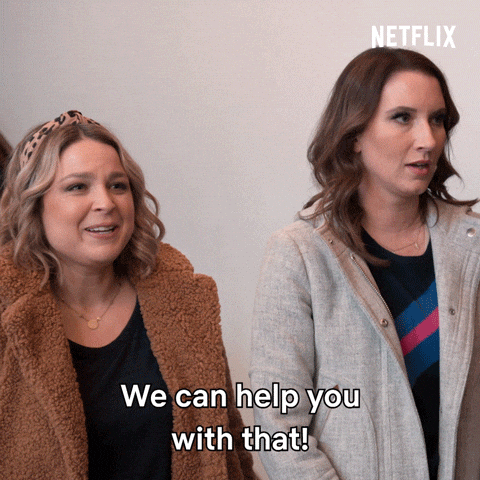 How we can help
We help with academic skills support. We are not only for students who are struggling, but for any student who would like to improve their skills in:
understanding and unpacking assessment tasks
planning and structuring essays and reports
referencing
time management
navigating the LMS
adjusting to uni life
and more!
Meet with us to find out how we can help you improve your grades. Doing that would make you a winner anyway.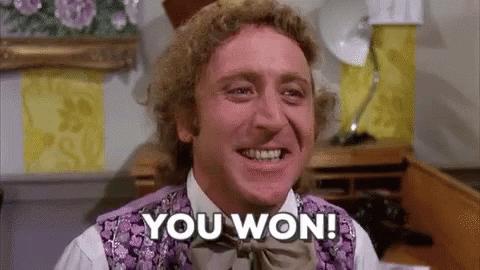 How to find us on your campus
Head to the Learning Hub LMS and click on the 'PLA' tile to access our support. We have PLAs on the Shepparton, Mildura, Albury-Wodonga, Bendigo and Bundoora Campuses as well as online!