Paige is our new intern at the Wise ASSC blog! In this post, she shares a little bit about her journey so far as she comes to the end of her final year at La Trobe.
Hi, my name is Paige and I've just begun as an intern at the Wise ASSC blog -I'm so excited!
I hope that in my time here I can bring you knowledge, inspiration and an abundance of new ideas and outlooks into what university life at La Trobe can offer.
I am currently about to begin my final semester of a degree in Media and Communications, with a major in Public Relations and focus on social media.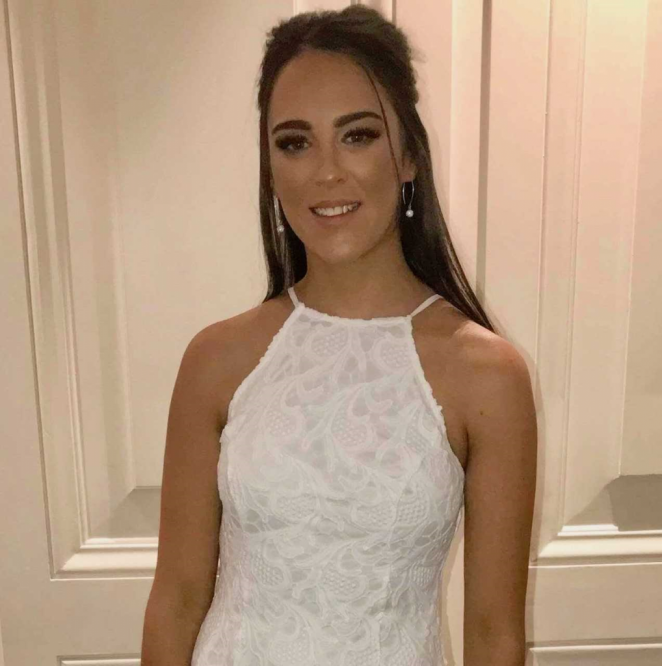 As a born and bred country kid, for me moving to the big city was the most overwhelming thing you could ever imagine. Not knowing exactly where I wanted to go, I threw myself in the deep end and headed off to Melbourne.
Being almost four hours away from home, I landed on the door step of Accommodation Services. So, not only did I face the stress of starting a University degree that I didn't really know anything about, I was living in a new place and I also knew no one. Thinking I would last the better half of five minutes, I was quickly surprised by all the guidance that residence at La Trobe, and the University as a whole provided. Before I knew it, I was surrounded by a whole new world of people; roommates, classmates and life-long friends.
The whole experience was very overwhelming to say the least, but it was the best thing I've ever done and I wasn't alone. I just had to remember that. I was eager to learn and experince new things, so I dove in and grabbed every opportunity that I could. After living on campus for two years, I became very familiar with La Trobe and what it stands for- and most importantly where to get the best coffee. I've had my ups, downs and computer crashes, so I hope that I can share some of my experiences with you to make yours a whole lot easier.
I hope that after graduating at the end of the year that I am able to utilise my love for people and passion for social media to delve into the life of full-time work. I'd love to be involved in anything along the lines of campaigning and creating awareness, something that helps people. And if now is not the time, I'm definitely booking a one way plane ticket overseas!
Over the coming weeks I hope that you'll find this blog to be beneficial throughout your time at La Trobe and hopefully you'll stumble across something here that you didn't know before. La Trobe offers so many unique and exciting experiences that you otherwise would never come across.
University is one of the most rewarding and challenging experiences of your life, grab it with both hands!
This story was originally published on the Wise ASSC blog.