If you've fallen behind with Uni work this semester, it can feel like the pile of assignments and exam preparation is insurmountable.
But we want to assure you there is still time to turn your semester around.
Plenty of other students have been in your position, only to come out the other side satisfied with their results.
How do we know? We asked them! We collected their experiences and their advice for getting back on track after a slow start.
Lamisha's tip: Don't be afraid ask for help!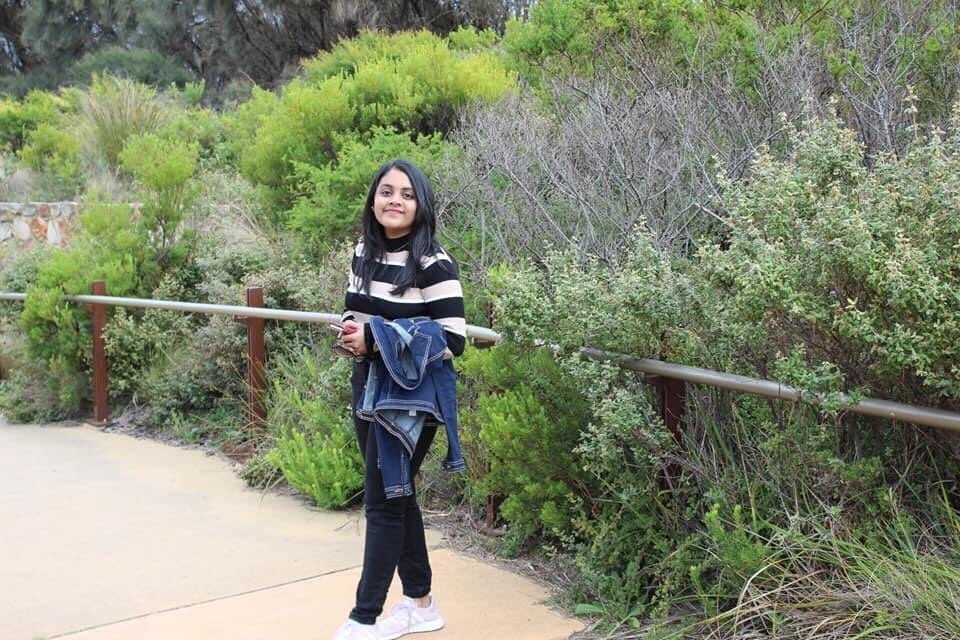 You know that sensation of looking at an assignment for the first time and having no idea what to do or where to start?

Second-year Information Technology student Lamisha can empathise: "I opened my coding project and absolutely nothing made sense. I had a week left and doubted my ability to finish the assignment as I couldn't even understand the questions to begin with!
"I also had to complete two other database assignments, the deadlines were close and I had zero motivation, enough to freak me out badly."
So she paused to take stock of the situation, taking a day to plot out her comeback plan.

"I made a proper study plan and checked for remaining assignment and tutor consultation times. I reached out for help from the lecturer and my tutors, and worked on it patiently bit-by-bit," Lamisha said.
"At the end I submitted all of it properly and gained a big confidence boost! Talking to the tutors really helps!"
The big takeaway? Don't go it alone. There are so many support staff and services at La Trobe who are here to assist.
Grace's tip: Little steps are a big achievement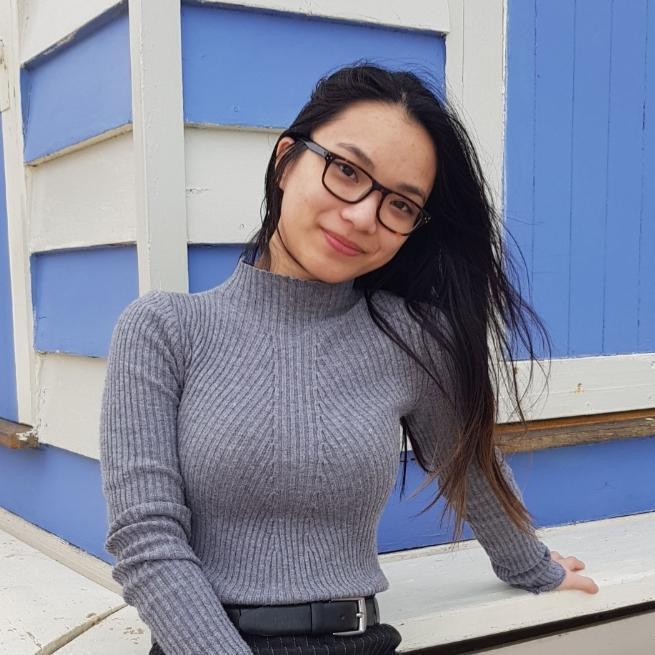 Bachelor of Education (Secondary) student Grace hit a wall after the first half of semester. She'd handed in the first batch of assignments and felt burnt out and run down.

"I didn't want to look at anything or read anything," she says.
So her approach to getting through the rest of Semester was to "do a bit each day".
"I made a checklist for every little step and felt proud to cross them off. I set small goals for each day too. I'd reward myself with 1-2 days off before I started on my next assignment."
She says it felt rewarding to get to make it to the end of her checklist – and to the end of semester!

"I found myself excited to come back to La Trobe [next semester] now that I had unlocked the secret to surviving uni!"
Mary's tip: Don't let one bad mark bring you down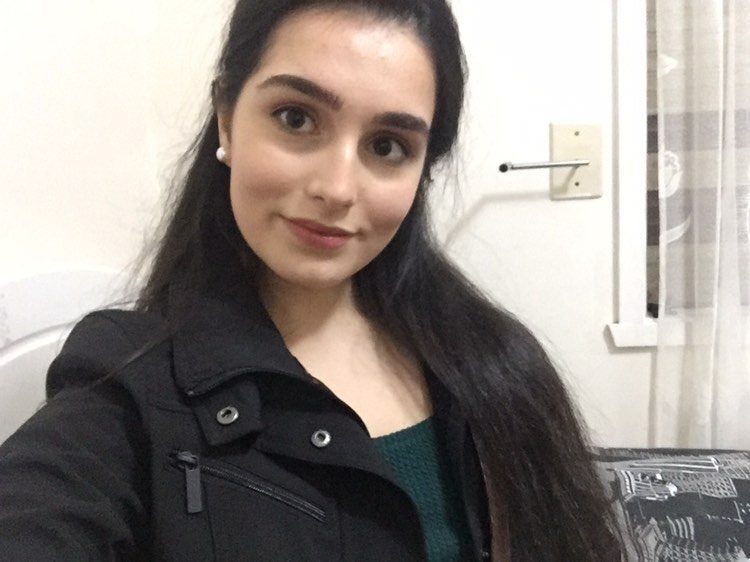 Last semester was Education student Mary's first experience of University, and it took her some time to find her feet.
When she got the results of her first essay, she was disappointed.
"Coming from high school I expected my grades to emulate what I had achieved in VCE English," she says.
"I was a bit overwhelmed with the speed of the semester as well as the assignments, academic referencing and how to write essays."
But she didn't let it get the better of her.


"I worked hard to read over the feedback provided and make sure to save that feedback in a folder named "Year One Feedback" for reference in future assessments. In the end, I ended up achieving a distinction in that English subject and high distinctions in all my other cores," Mary says, who adds that online tools like Studiosity and Grammarly were also helpful.
Her number one piece of advice: "Don't be discouraged by one result as you ultimately learn from your mistakes and can use that advice to achieve better in your other assessments."
Parisa's tip: Digital detox
During the first half of this semester, Parisa wasn't herself.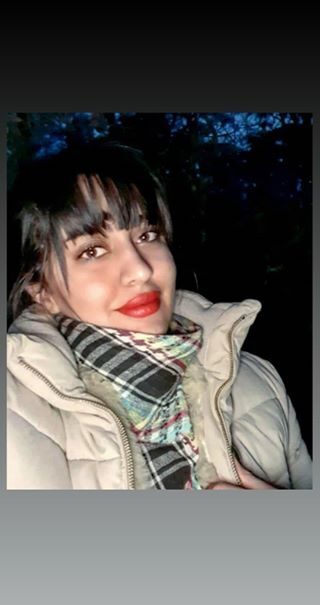 "I was feeling down, I couldn't focus on studying and found myself spending more time on social media during my break times, which made me tired because of looking at the screen all the time," the Bachelor of Biomedicine student remembers.

"So by the time I'd get to my laptop and try to do my assignments, I would feel exhausted."
So Parisa made a small but significant move: she deleted all social media apps from their phone. She says the transformation in her focus and output was immediate.

"I spent so much more time on studying, interacting with friends and study groups, going to online classes and asking questions, and when I needed break I would go for a walk, listen to a music, or meditate and get my mind of things," Parisa says.
"This resulted in higher grades, which actually shocked me. I did so well in all my subjects."
She admits to having dipped her toe back in the social media pool during mid-semester break but is planning on going cold turkey again once the pace of Semester 2 picks up.

"I definitely recommend everyone to try this, I assure you it's going to change your life!"