La Trobe University isn't just here to give you a world-class education.
We know students often need a little more support to help them reach their goals.
That's why we offer a range of psychological, social and emotional support services.
They're free and confidential, too!
Counselling and mental health
La Trobe not only supports your learning. It can provide psychological, social, and emotional support to enhance your academic and personal success.
We provide you with free and confidential short-term counselling. These counselling sessions can happen face-to-face, by telephone or by Skype. We also provide specialist counselling for LGBTIQ+ and Indigenous students.
Also keep your eyes open for our Counselling team's free groups and workshops around study-related skills, health and wellbeing at each campus.
Support for students living with a disability
If you are a student with a disability, mental health issue or ongoing medical condition – or if you care for a person with a disability – Disability Advisers can help you meet the requirements of your course through:
adjustments to assessment and academic requirements
advice on managing university study
The guide Managing Your Study with a Disability, Mental Health Issue or Ongoing Medical Condition outlines what supports are available to you, how to activate supports and some tips on being successful in your study.
Register here to receive support.
LGBTQIA+ support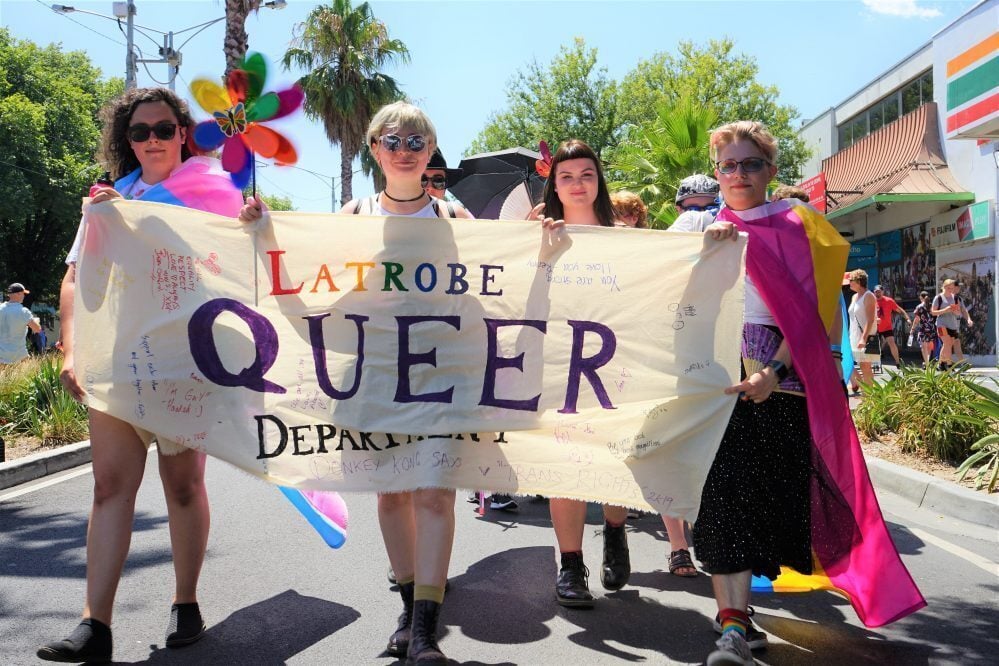 No matter whether you identify as lesbian, gay, bisexual, pansexual, transgender, non-binary, intersex, queer, questioning or asexual, La Trobe is a welcoming community for you.
At La Trobe, we want you to feel safe, valued and supported.
We have dedicated queer counsellors, queer social support groups at Bundoora (Queer Chat and LTSU Queer Collective) and Bendigo (Rainbow Eagles), and many other services and supports for our LGBTIQA+ students.
Then there's the fabulous ALLY Network, made up of staff and students who've been trained to better understand the lived experience of LGBTIQA+ staff and students. You can find out about upcoming ALLY training sessions here.
Speak Up: reporting unacceptable or concerning behaviour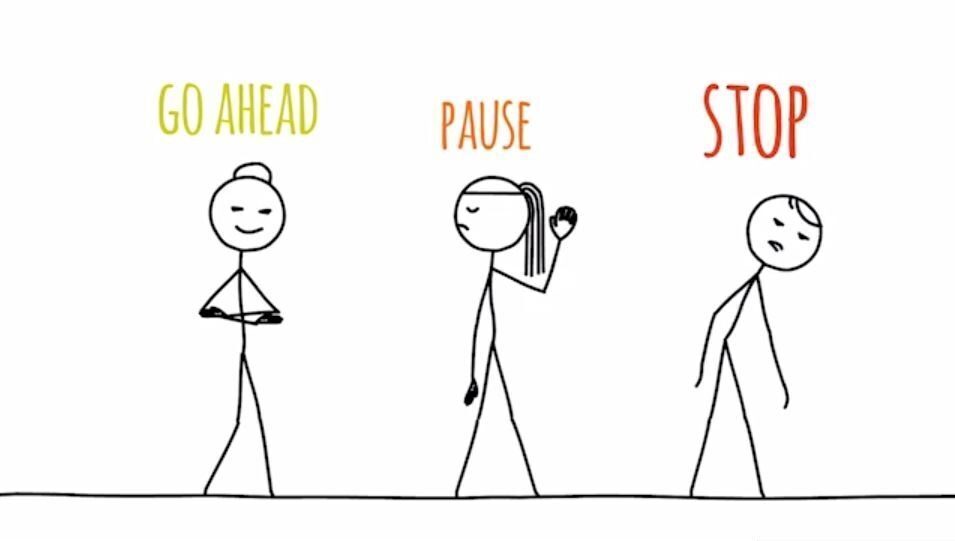 Speak Up is La Trobe's free and confidential service for students who experience or witness:
bullying, discrimination or harassment
sexual violence and harassment
violence
mental health and other wellbeing concerns.
You can contact Speak Up even if your concern is off campus, if it happened a long time ago but continues to impact on you, or if you want remain anonymous.
Reach out to us by telephone on 03 9479 8988, email at speakup@latrobe.edu.au or by submit an online reporting form.
Chaplaincy services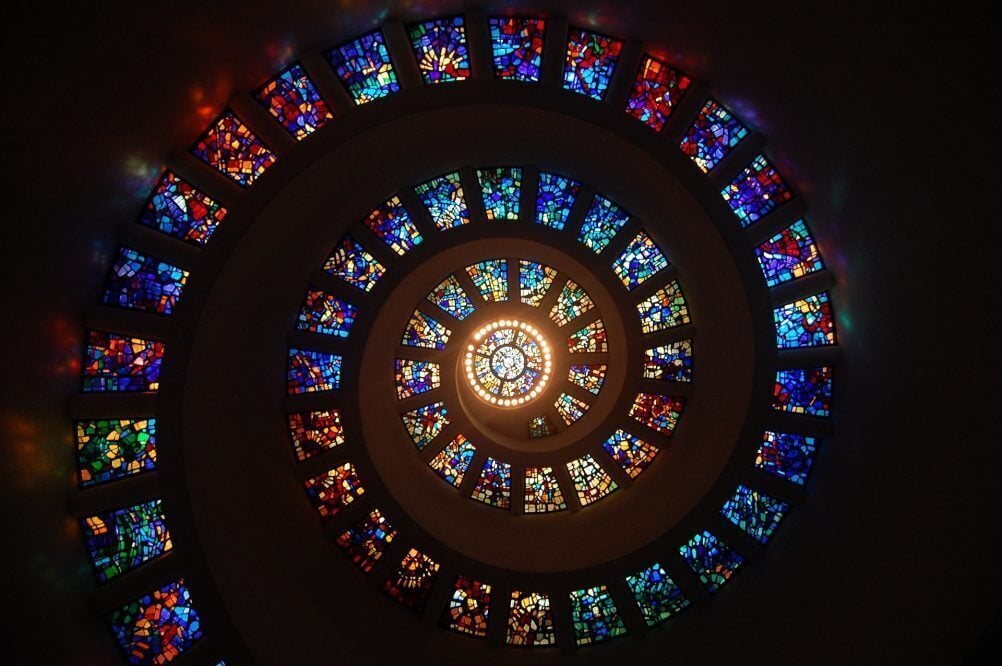 Chaplaincy at La Trobe is a multi-faith team, offering a welcoming drop-in centre for students and staff – regardless of age, culture or religious background. Working with the Student Support Services staff, chaplains can provide:
Pastoral and spiritual care, friendship, encouragement and practical assistance;
Support to students and staff in times of grief or personal crisis;
Opportunities to explore religious, spiritual and personal issues, either individually or in groups;
Opportunities to network with the local community;
Religious Services and provision for Interfaith Forums;
Religious resources for student and staff groups (e.g. music and books).
Find out what services are available at your campus by going to the Chaplaincy homepage.
Supporting students from a refugee background
There's a support officer on every campus to help students from a refugee background with questions about their university experience.
There's also a number of different ways La Trobe can assist you with the financial burden of enrolling in university.
A $500 bursary for commencing students from a refugee background (SRB). Access more details on how to apply for a SRB bursary
Assistance applying for an Equipment Bursary to help with the cost of buying a laptop or other study related equipment.
Financial assistance in the form of textbook gift cards or transport tickets
Provision of personal tutors if required
Assistance applying for a La Trobe University Access Scholarships for commencing students