The future is uncertain. That's a good thing.
Because uncertainty means possibility. The possibility of what you can achieve.
At La Trobe, we give you all the tools you need for a future of possibility.
To celebrate the launch of the University's new Clever Futures brand campaign, we're giving away a Google Pixel 3 to one clever La Trobe student.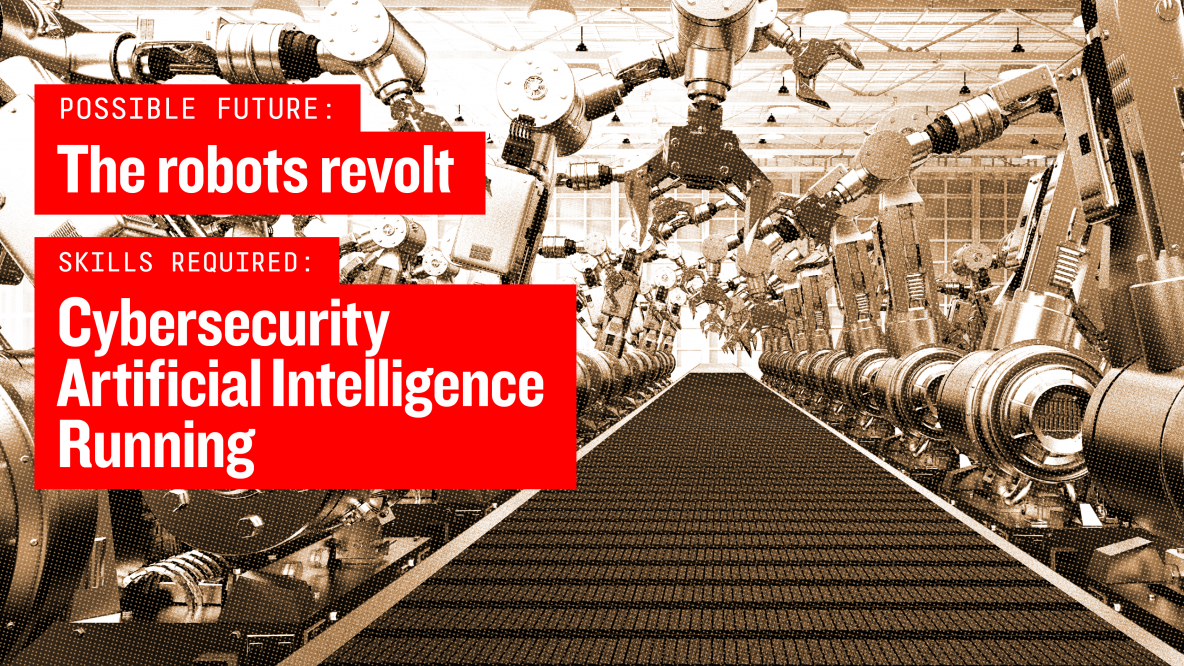 To win, all you have to do is describe a possible future, and three clever skills (have fun with the third one!) that will be required and the most impressive entrant will win the Google smartphone.
Simply describe the possible future:
Possible Future:
Describe the possible future
Skills required:
Skill 1 for your possible future
Skill 2 for your possible future
Skill 3 for your possible future (Have fun with this one!)
Send your answer by email to mylatrobe@latrobe.edu.au by 12pm on Thursday 27 June.
Terms and conditions here.
See the gallery below for more examples of Clever Futures campaign that can help you out with your entry – good luck!