LTSA International and the International Student Council co-hosted the Cross Campus Bendigo Fair last month.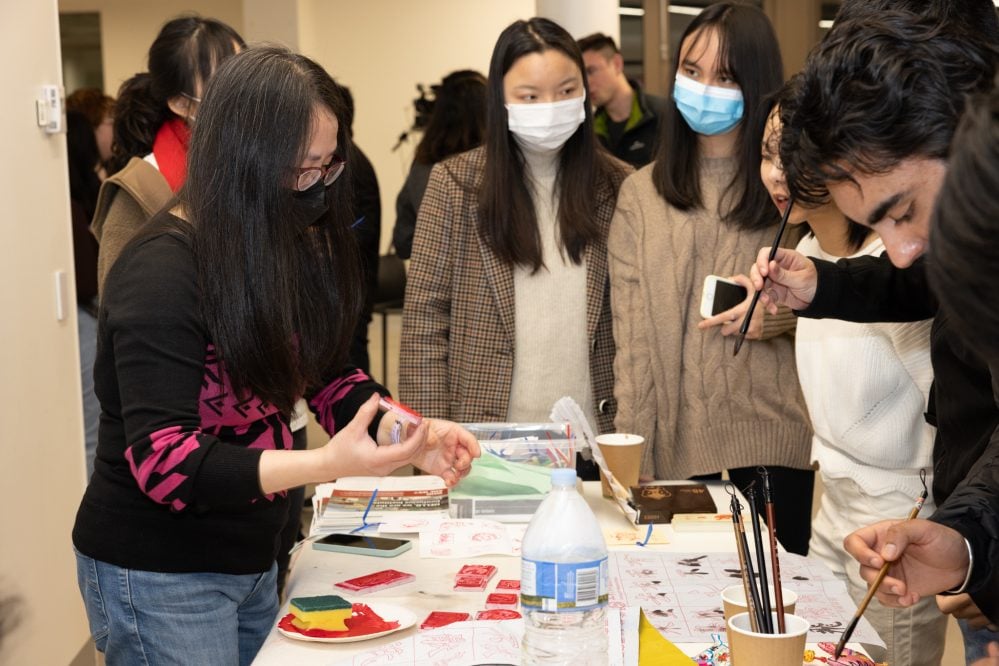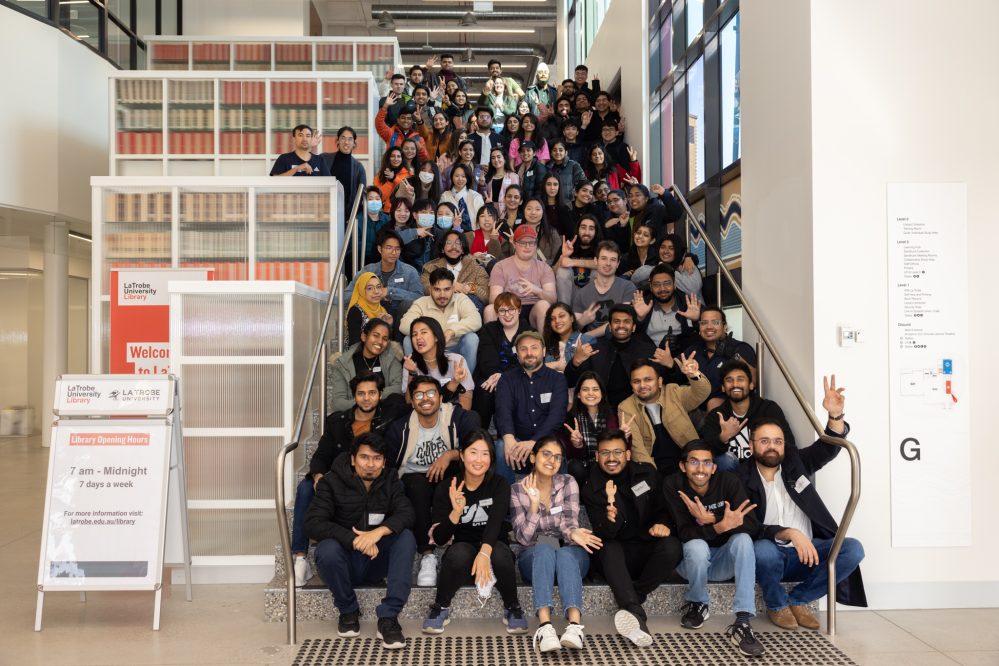 International students from our Melbourne (Bundoora) Campus traveled to Bendigo for a tour of the city centre, as well as a visit to our Bendigo Campus where they had the opportunity to meet other international students studying at La Trobe.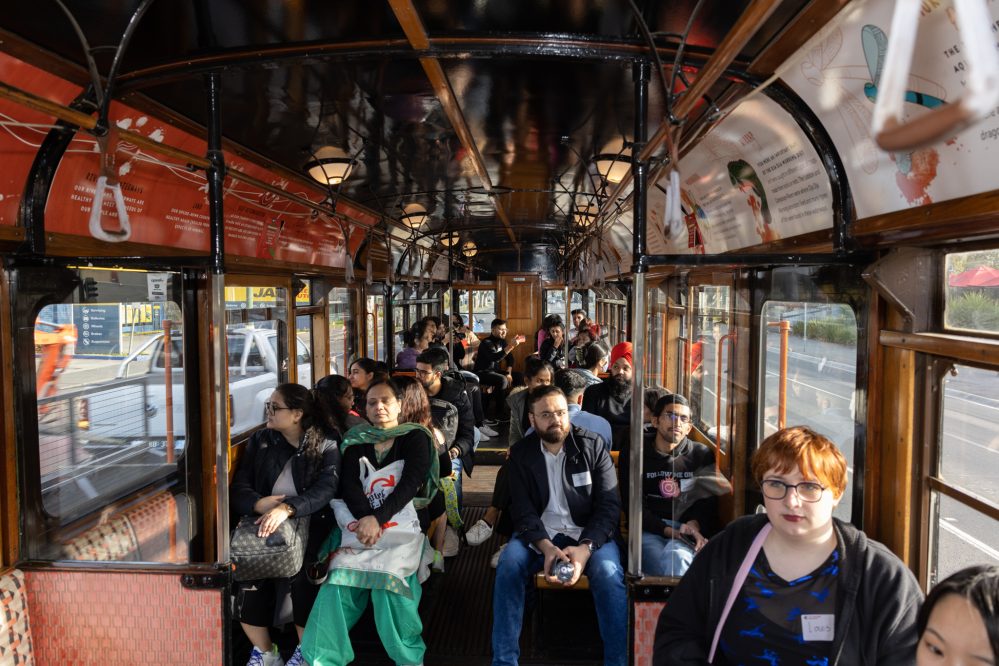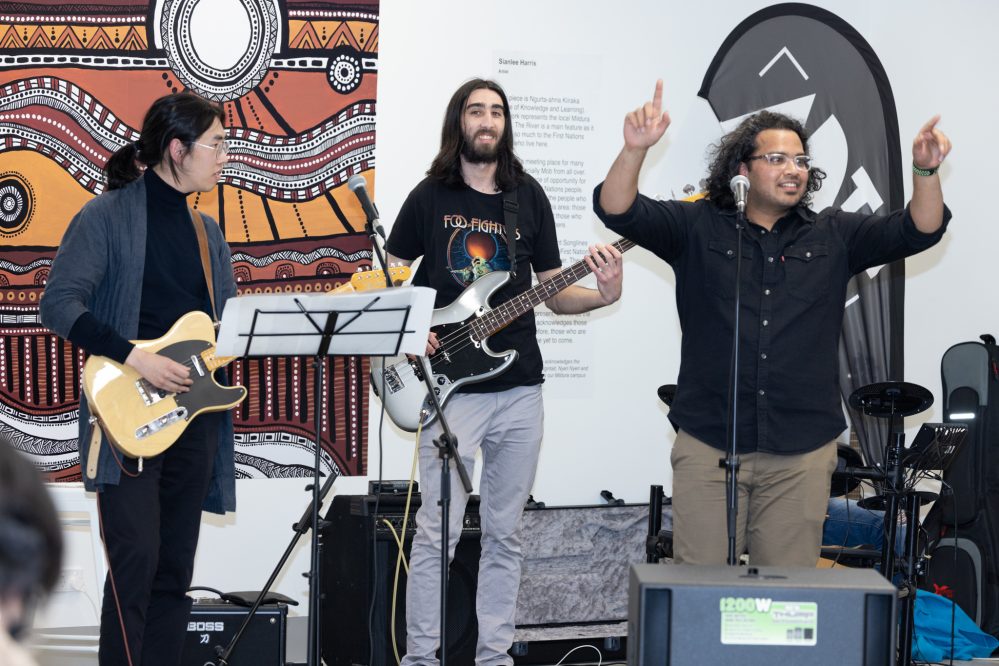 Make sure to follow LTSA International to see when the next Cross Campus Fair is on!