Countdown to Graduation is a series penned by final-semester student and MyLaTrobe intern, Matt Caton.
The closer that I get to the finish of this semester, the more the thought of what comes next is prevalent in my mind.
The hardest part about planning on what the future holds is that there are so many options; there is no linear path to take and I have the freedom to do lots of different things. With all of these different options, I'm still yet to make a choice on what it is that I want to do next year.
However La Trobe has played an important role in in setting me up for life after Uni and there are lots of different ways in which the Uni can help you too.
One of those things that has assisted me is the Careers Hub.
Here you are able to see any job opportunities including internships, graduate possibilities, volunteering or even part-time work! It's through the Career Hub you are also able to book a session with an advisor to get some help. This can be assistance with your resume, career guidance, interviews or anything that can prepare you for the next big step!
This help is invaluable and I can honestly say that even if you are confident in what you are doing, they will be able to assist you in ways you don't realise to look for!
I've used the Careers Hub and I've had guidance and advice on what to do and whats best for me in the long run. I also am constantly using it too keep up to date on any new job opportunities that appear on there. It's a great asset that everyone should be utilising.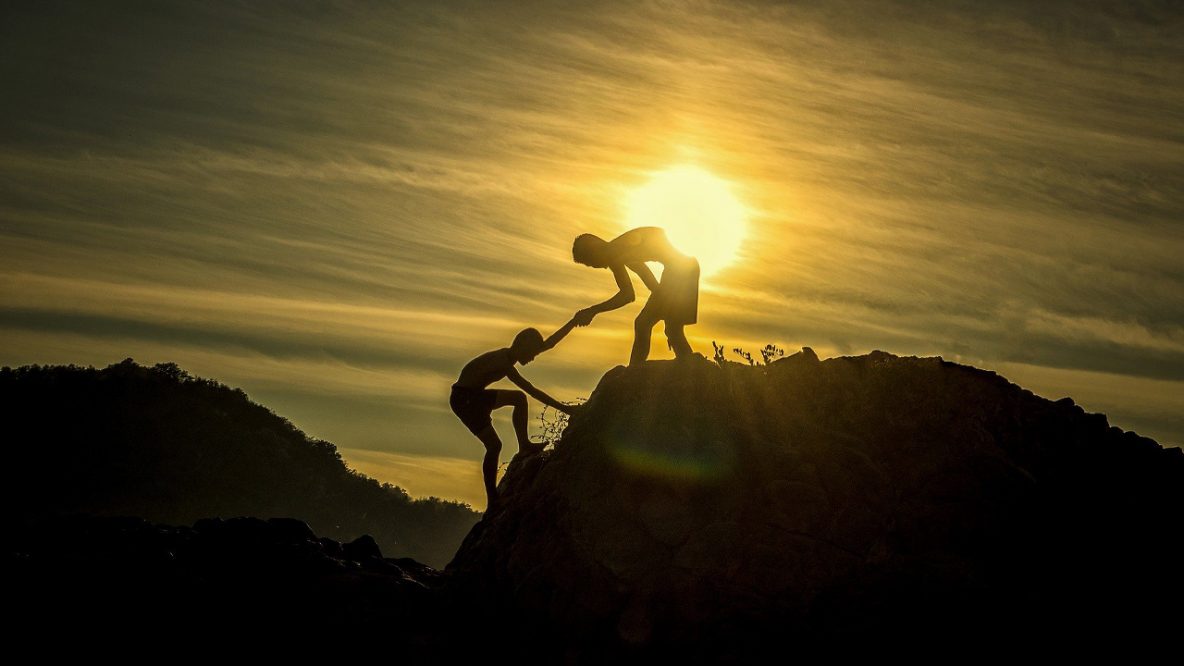 Doing an internship is also something that has helped (and is still helping) me with preparing for the future. Doing what I am now for MyLaTrobe has taught me so much already with working in a real scenario: the skills to interact with other professionals, work to a regular schedule and get tasks completed on time and with the right level of quality. It's also helped with putting a lot of the elements I've learnt while studying into action.
Working part-time while studying has also given me valuable skills and also set me up with a potential future. Working has allowed for me to gain a professional mindset, work with different people and lots and lots of problem solving. What it's provided me though is the chance to use what I've learnt at university to progress further in that career then I could have before. Opening up new doors and another path that I potentially have.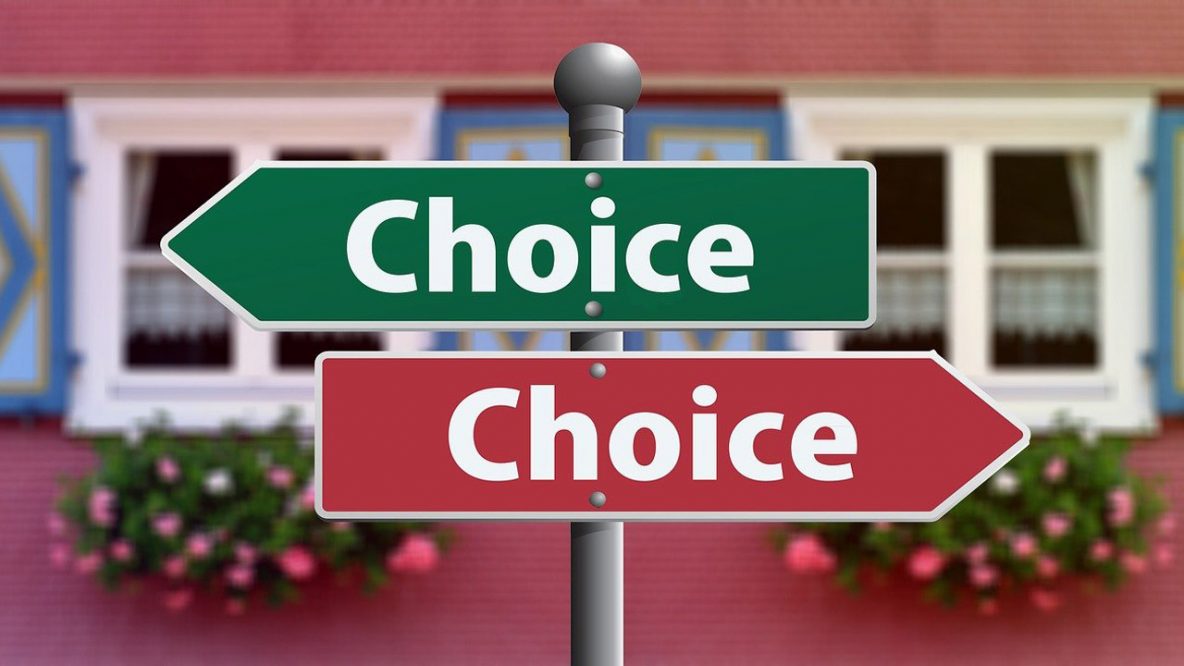 Another choice I have for next year is to not do anything. Take a year off to reflect and relax. After over 15 years of studying and learning, it might be time to take a break and reset both mentally and physically. Having the freedom to do what I want, no time constraints in mind or fear of forgetting to do work.
However I'm a go-getter, and always want to be working for something, have an end goal in mind, some light at the end of the tunnel to run for. That passion has always been to finish studying and as it draws closer, my vision is changing, but it isn't fully decided.
Life after uni is still an open book for me, and I'm happy leaving it that way. Whatever opportunities or chances that I get, I'll tackle them with all I've got!