Being so close to the end of my university time, it could be very easy for me to lose the passion and desire to push on and do well.
However, succeeding during this time is just as important now then what it was during my first semester at university!
This last semester at University is what I will remember the most and it's the sensation of being able to graduate my course during a global pandemic (with good grades!) that is keeping me going. I'm not only chasing the feeling of success but the ability to say I ended my time here on a high note, rather than simply stumbling over the finish line. I wouldn't want to end my studies knowing that I could have done better and instead spent all my time playing Xbox.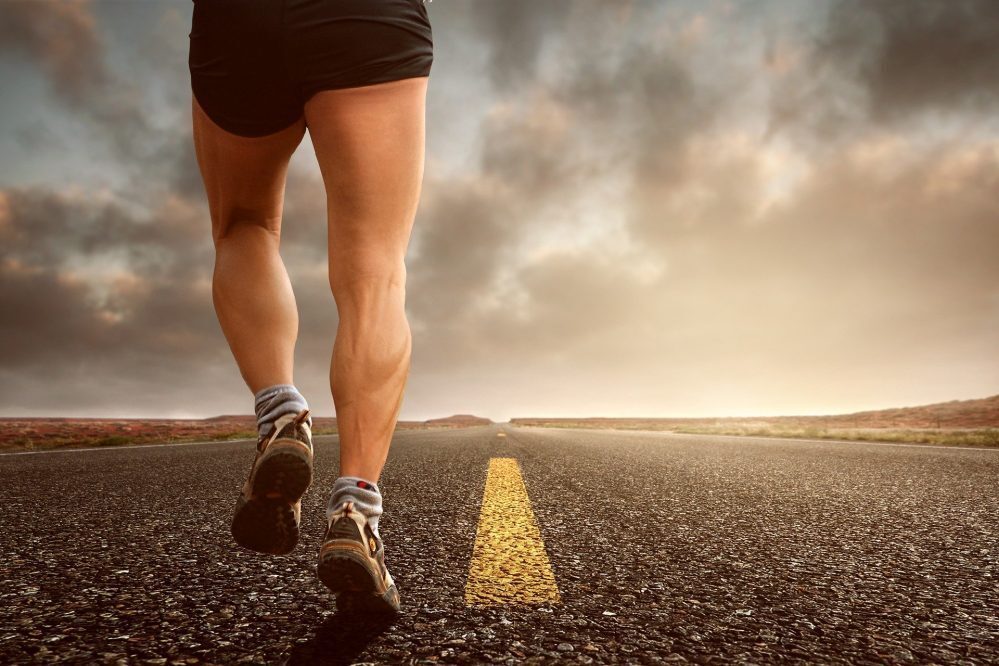 Having my peers support me is also a great motivator. Having created a tight group of friends during my time at La Trobe has been one of the best support structures, each of us prompting the others to do better and to pull one another into line when needed. It's especially helpful having them check that you are actually doing work and not just online shopping! Having friends at Uni also makes some of the more tiring work enjoyable, by adding in a bit of humour and energy. Having them during these times of isolation is incredible as well; being able to hear a familiar voice on the phone or Zoom call is always comforting. It snaps you back into the mindset of university life and keeps you working.
What is also motivating me is putting all the skills I have learnt at my time at university to good use. Being able to harness all these new powers I have learnt is, in a way, very similar to Avatar: The Last Airbender. I've learnt how to control all the elements! Obviously, that's no good if I don't use them correctly to defeat the fire nation (what a terrible final episode that would be). I have all my communications expertise, knowing how to create and write a social media and communications plan, crisis management procedures, all the different journalism techniques. So I have to be sure I don't disappoint myself and use everything that I've been taught to do well and give myself the season finale I deserve, unlike Game Of Thrones.
Government restrictions and COVID-related lockdown are almost forcing me to do more Uni work. While this might not seem like an obvious motivator, I don't exactly have anything better to do during these times, so by doing my part in staying home (as everyone should be), I'm freeing myself up to study. Sure, it's not exactly the happiest reason to push on. But instead of binging Netflix, finishing work and assignments early lets you enjoy those moments without the added stress.
All of these things are what is making me strive for greatness one last time in a university setting.
So what's motivating you? Let me know if we share any similar motivating factors or if you got some special ones worth mentioning! Email me at 19930658@students.ltu.edu.au