My name is Matthew Caton, a third-year Media and Communications (Public Relations) student and MyLaTrobe student intern for Semester 2, 2020. Over the next few weeks, I'll be sharing with you my Countdown to Graduation, a series of posts about those final few moments of Uni life.
I'll cover topics like finding motivation at the end of your degree, comparing what we know now to when we started our first semester and sharing the thoughts and feeling of my peers who are also seeing their university journey come to a close- all in the time of COVID-19! So join me each week and feel free to share with me your stories or thoughts about the Final Countdown at email address 19930658@students.latrobe.edu.au.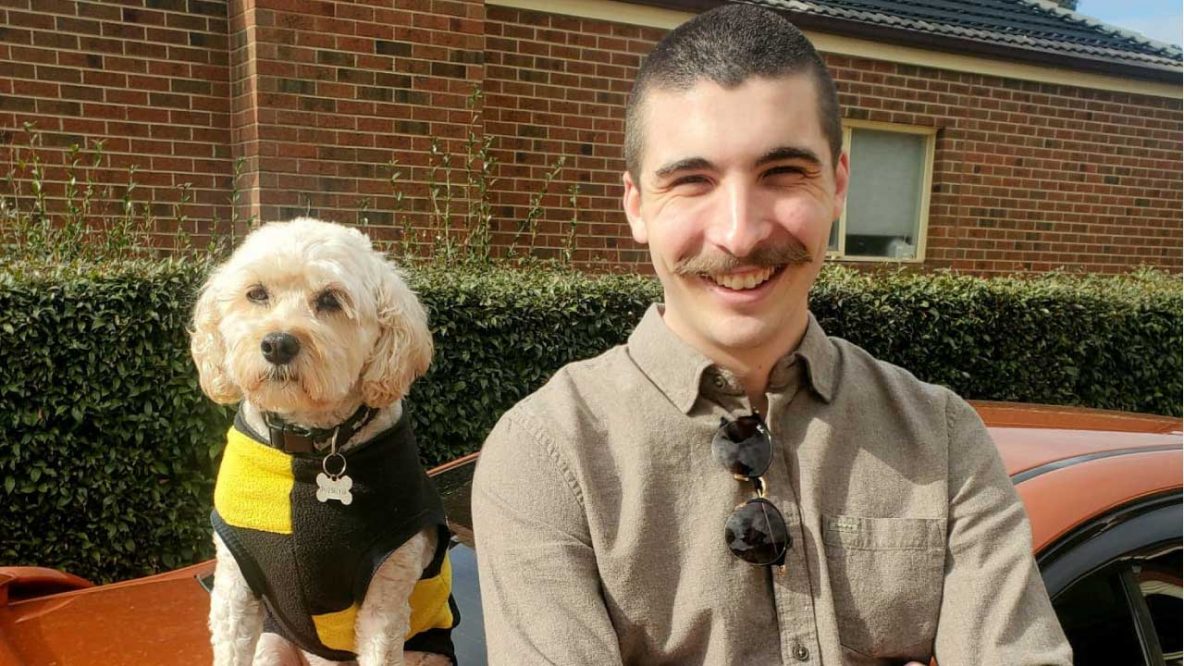 What I'm expecting from this semester
The final semester. One that is usually filled with a lot of happy memories shared with fellow students all going through their final classes together. This last semester is going to be different than ever before though, due to the global COVID-19 pandemic.
But I'm keeping my head held high. I know I'll enjoy my time at La Trobe just as much now as I would have if it wasn't for the coronavirus outbreak! I'll still get to see all my friends faces (virtually), I'll still be listening to teachers and learning lots, and most importantly I'll be getting the information I need to ensure I leave La Trobe fully qualified.
I also expect myself to follow a lot of the same routines as last semester, having done online study for those subjects already. I'm sure the same old issues will arise however. I'll still be showing up to online Zoom classes (camera off and microphone muted, of course!), dreading the part where breakout rooms are created and I have to actually communicate with other students. As the semester goes on, that fire to attend classes might slowly wane as well.
But I'm hoping the sense that things are drawing closer to the finish line will keep the motivation alive.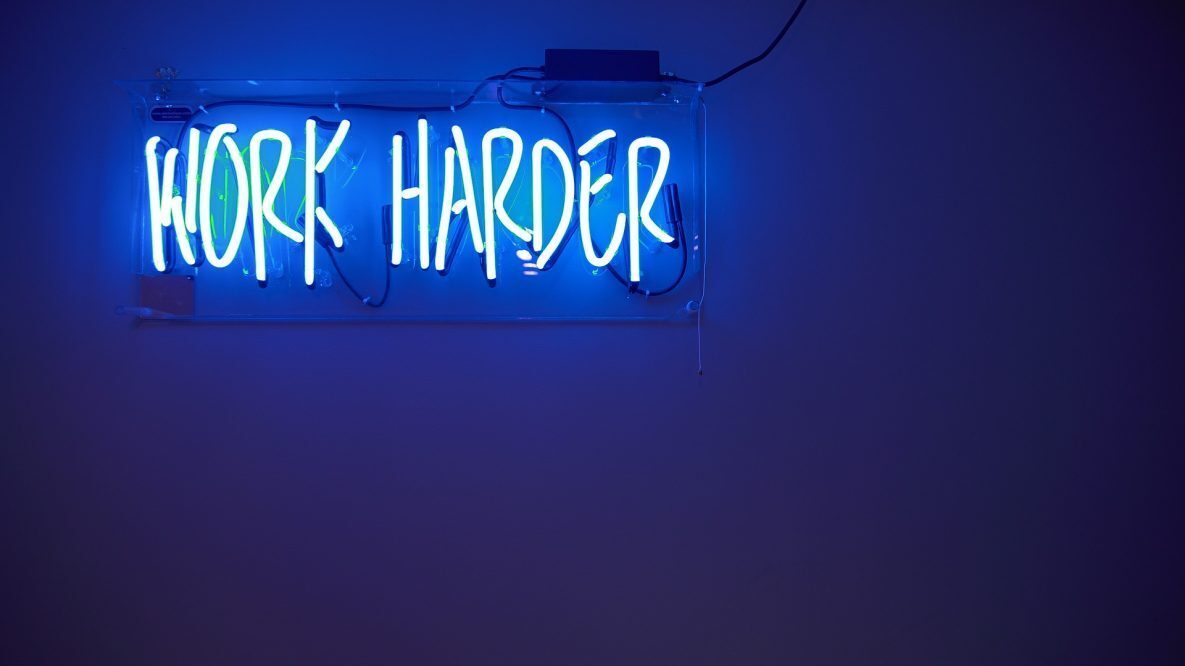 One big difference will be how our 'last class' plays out. I anticipate it won't be anywhere near the same as what it would be if we could actually see our friends in person. COVID has taken these potential memories away. The final time trying to search for classrooms, grabbing a coffee from Bake'N'Bean, working out the best seat in class so we can still see but also do some online shopping – these moments I now take for granted having done them for the final time without even realizing.
However being online creates some new memories and studying through unprecedented times adds a bit of flair to our final semester. Not too many people can say that they came out of a pandemic with a university degree to their name! I expect there to be plenty of technical difficulties, bittersweet final Zoom sessions and, yes, the same pure relief you get after grinding away all day to smash out an assignment.
I also expect there to be a fair amount of stress with me doing Uni work, part time work, and an internship all in a week, with only a single day off (if I don't get called into work). A lot of it will come down to getting on top of it early and ensuring that I'm organised and allocating my time correctly. I expect it to get quite frantic at times of assignments. But I've managed this far, so what's one more semester?
All these expectations will be tested in the coming weeks as I venture closer and closer to the end of my time at La Trobe!