What could the future of outdoor dining in Bendigo look like?
Earn credit points towards your degree, build your employability and work with a real world client in this exciting subject open to all La Trobe students.
What's CityStudio?
CityStudio was developed in Vancouver and was first run in Australia in Bendigo 2018. It's an immersive course that takes you outside the classroom to work with your local council, community and La Trobe University to make places more sustainable, liveable and joyful.
It brings diverse student disciplines together to combine your skills to problem solve and co-create solutions to a key sustainability question, challenge or opportunity facing the community.
What's the 2021 project?
In CityStudio 2021, students will explore the question of Dining Differently: What are the ingredients for a post-COVID recovery? Students from a diversity of disciplines will work with the City of Greater Bendigo to co-create responses to COVID-19, with a focus on how outdoor dining unlocks new possibilities for Bendigo's urban space and local food economy.
You will develop experimental projects to engage the community around expanded outdoor dining, investigating topics such as:
placemaking and public spaces
urban revitalisation and entrepreneurship
public health and wellbeing
inclusivity and access
smart cities
Bendigo as a UNESCO City of Gastronomy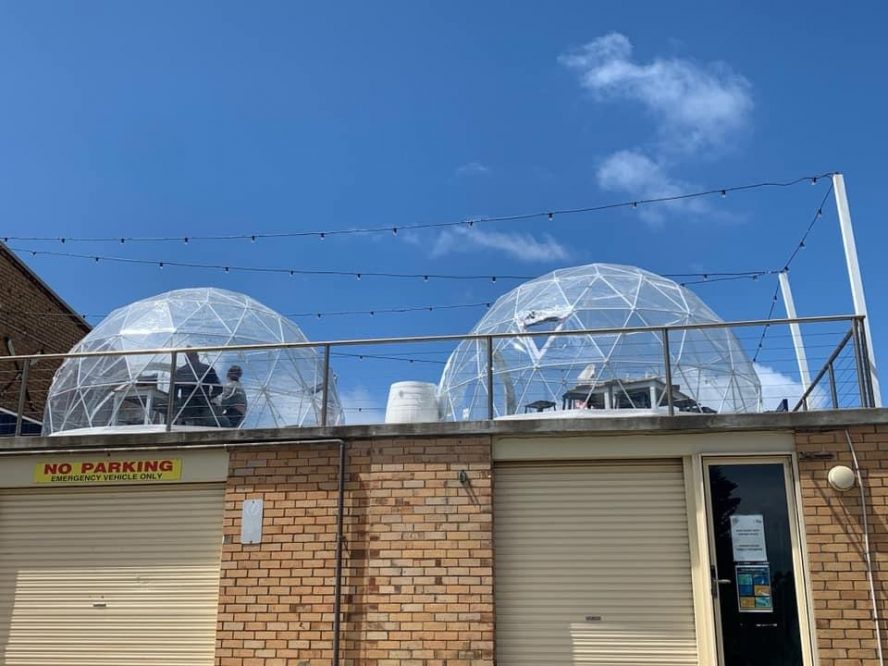 Where and when will it take place?
CityStudio runs as an extensive block mode subject OED3CSE CityStudio and Environmental Dialogue in Bendigo during the Summer Semester (1 – 26 February 2021). It is open to students from any campus, with special Bendigo Campus accommodation rates available if you are from another campus.
How can I apply?
We encourage you to apply if you are a committed, innovative and enthusiastic student who is wanting to make change in the community. OED3CSE is a select entry subject, open to applications from students from any course and campus. You must have completed 120 credit points and submit an Expression of Interest form, resume and statement of results to be considered for this subject.
Contact the team at CityStudio@latrobe.edu.au