The clock was counting down.
La Trobe international student Teji Bali knew the phone could start ringing at any moment, with a recruiter from Big 4 firm Deloitte on the other end of the line.
But her graduate visa hadn't yet been approved. She waited patiently for the email to arrive. Then, her inbox pinged. It was an email approving her visa to work in Australia. Just one hour later, she received a call from Deloitte. Luck was on her side.
"That was purely a blissful moment, because I had the right visa in my hand and they offered me the role," said Teji.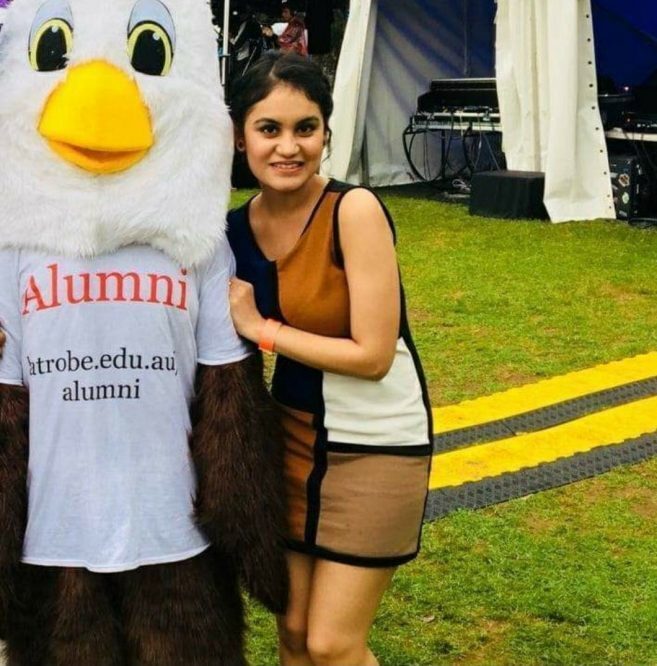 A rollercoaster ride
If I could travel back in time and speak to my student self, I'd tell myself to keep calm and have faith because things will work out."

Teji Bali, La Trobe graduate
Teji studied a Master of Management at La Trobe's City Campus, but it wasn't an easy road to a career in management.
"My career path has been nothing less than a roller coaster ride. I was a software engineer and I was doing well at work," said Teijinder. Though she knew there was a high demand for people with her skillset, she couldn't ignore the feeling her true career ambitions weren't being fulfilled. She decided it was time to make a change and to pursue a degree she was really passionate about.
"People discouraged me for pursuing this degree, as the demand for IT graduates was so high at the time," said Teji. "But I followed my heart and with the support of my family, I've reached this far.
"If I could travel back in time and speak to my student self, I'd tell myself to keep calm and have faith because things will work out."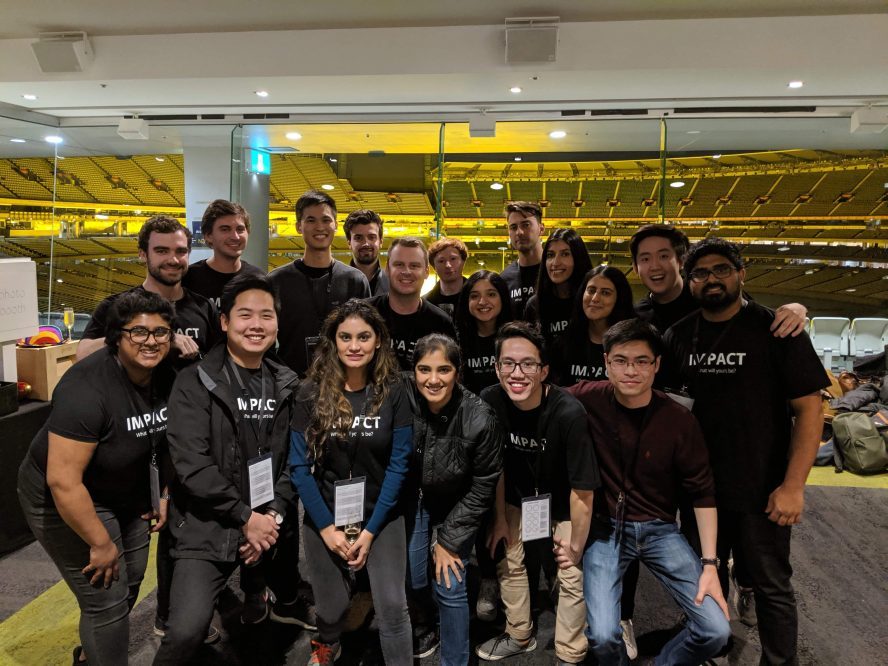 Kick-starting a career with the Deloitte Graduate Program
Although Teji is no longer a software engineer, she hasn't lost touch with her IT side. She's a platform engineering analyst at Deloitte, working closely with people from an IT background.
"My role is a mix of Information Technology and Business Analysis," Teji said. "That's why it's so appealing to me, because I can stay connected to technology and solve real-world problems by bringing businesses closer to automation. At the same time, I'm working with people, which brings human touch by my role.
"The graduate program is the best thing I because it's given me the freedom to explore different business areas, roles and domains. At the end of this program, which is after one year, I'll have the option to choose the role for myself."
It didn't take long for Teji to feel at home in the program. "It's a totally different world. I remember being extremely nervous during my first day at work," she said. "And then, I met other grads in the program who shared stories of their own. Everyone was so friendly that I didn't feel nervous anymore at all."
"I always wanted to work in the corporate world in a consulting role. Consulting always attracted me because of its dynamic nature. You are not really working on just one type of problem and that's the beauty of it. You grow as the problems become more complex. I have absolutely no regrets."
How I got career-ready while studying
During her time at La Trobe, Teji capitalised on the career services offered by the University. She met with Career Ready advisers to help perfect her resume before applying for jobs.
She also took part in the Industry Mentoring Program. "I was introduced to mentors who motivated me and boosted my morale when I needed it most," Teji said.
"I would strongly encourage students to use these services and make maximum use of them."
Teji also gained practical experience in the workplace, working while studying.
"I worked at Consult365 Pty Ltd as a Business Development Consultant for a period of seven months, during second semester. I landed work there, through my LinkedIn profile. I was later interviewed along with other potential candidates and got hired."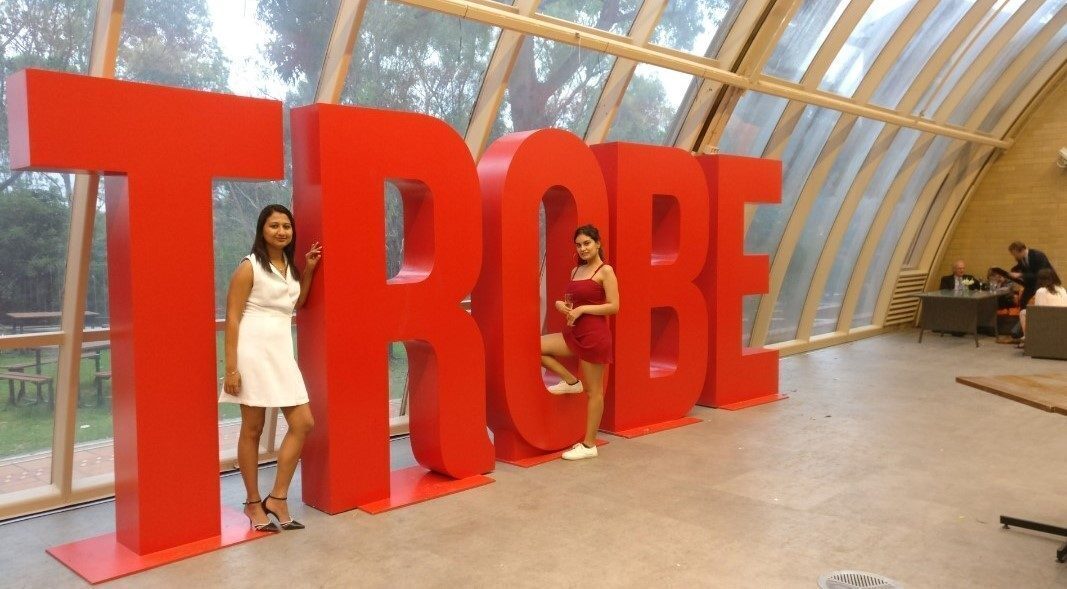 Getting involved in Campus life and building transferable skills
Understanding the importance of building transferable skills for future work and life, Teji's professors encouraged her to get involved in University clubs and keep an eye out for opportunities to build her skills and network.
"I tried to get involved in lot of activities, competitions and class discussions," she said. "I joined the Student Advisory Committee and participated in innovation competitions. I also volunteered as an International Student Host, as a Connect staff member, Connect leader and took part in student partnership programs where I tutored school children."
In her role as a Connect volunteer, Teji worked closely with La Trobe staff, students and alumni on events such as orientation.
She was soon promoted to Connect Leader, with the interview process proving to be great practise for the future.
"I was awarded with Customer Service Champion prize on 15 August, 2018. That day was a celebration for all the hard work that I put into the role of Connect leader. And the fact that it got recognised was itself a celebration."
My experience at La Trobe
"My experience at La Trobe was quite challenging, yet enjoyable," said Teji. "I pushed myself against my own insecurities, worked harder every time and am so proud of it.
"The best thing about La Trobe is their academic staff. They all are so approachable and knowledgeable in their respective streams. I am still in touch with some of my professors via LinkedIn.
"I totally cherish each and every skill I learnt at Uni," she said.