Lockdown 2.0 can feel a little grim, even for us regional folk who aren't under the same restrictions as our Melbourne friends and family.

So we wanted to offer you a little bit of hope by sharing some of these responses to our SMS callout about what was keeping you optimistic in these uncertain times.

Check out the delightful answers you provided!

And who wants to venture into the wet and grey weather outside, when they can keep warm indoors with these great social initiatives from the Bendigo Student Association. There's even some Sunday sessions for those who can't do weekdays!
Digital Escape Room
Tuesday 25 August, 7:00pm – 9:00pm
Police have just received a phone call from someone threatening to blow up the city. You and your team are the only ones who can stop this from happening!
Detective Delictus (our host) is in touch with the squads on the ground and needs your help to tell them what to do.
Join us for this Digital Escape Room – all done over Zoom and text. Sign up with a team or come alone and be assigned to a team on the day. And best of all – everyone on the winning team will receive a $50 voucher.
Make sure to register here!
Isolation Study Sessions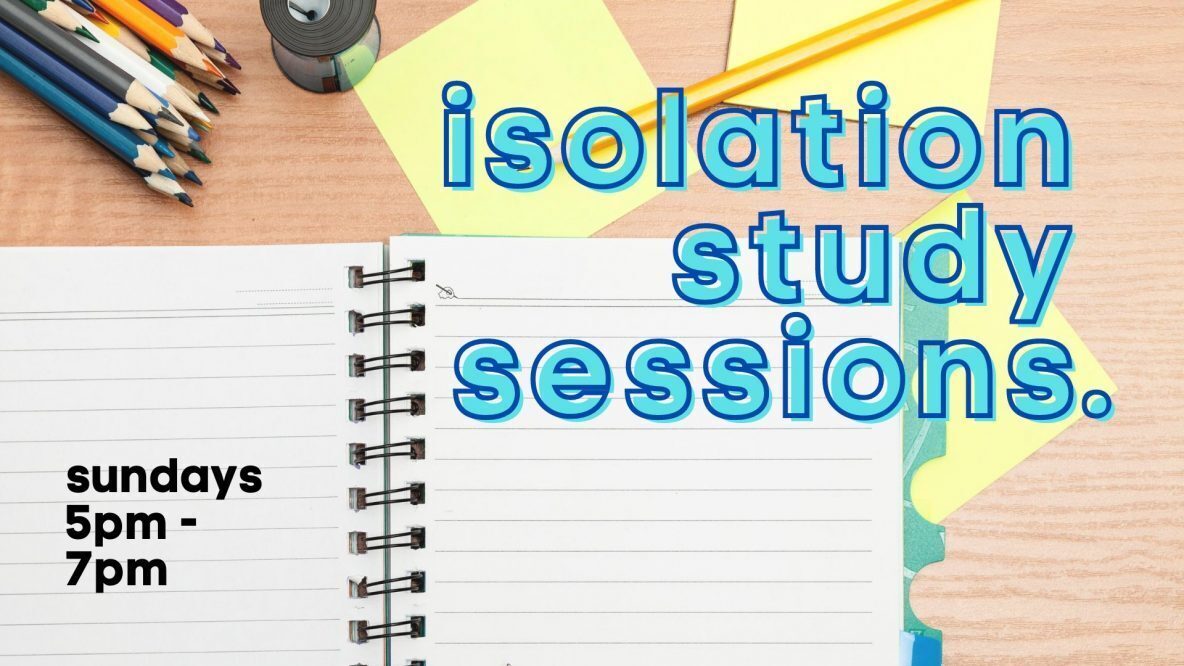 Every Sunday until Sunday 4 October
BSA and LTSU have engaged the services of Felicity Ford – also known as the Study Master – to run fun & interactive sessions throughout semester.
Every Sunday from 5pm – 6pm, she'll will be running activities, prompts and exercises to help you develop your expertise in research, essay development and referencing but also using her magical tricks to get you actually writing! Drop in for one session, or tune in each week to build up your skills! After the session has ended, the room will be left open until 7pm as a Virtual Lockdown Library, where you can study in the quiet company of others. Read more here.
Sunday Craft & Chill

Sunday 23 August
Whether you're a craft aficionado or are looking to learn new skills, we've got you covered. Come and join a community of like-minded crafty individuals and take some time away from your studies and the stress of daily life. Sunday Craft and Chill is a series of classes on different themes and skills. Classes will last 60 – 90 minutes, but the Zoom Room will stay open afterwards for you to work on other projects, refine what you've learnt and interact with other crafty folk from across all the LTU campuses.
Next session is Get your Sketch On on 30 August!