Join us at the NGV for a discussion on how people with limb loss are reclaiming their freedom with the help of prosthetics. The revolution in body tech means that human lives are being restored, enhanced and re-designed into new identities.
When: Thursday 21 November
6:30 pm – 8 pm
Prosthetics has the power to restore human lives today more than ever before – the field has been transformed over the decades and long gone are the tin legs shipped in for injured Australian soldiers.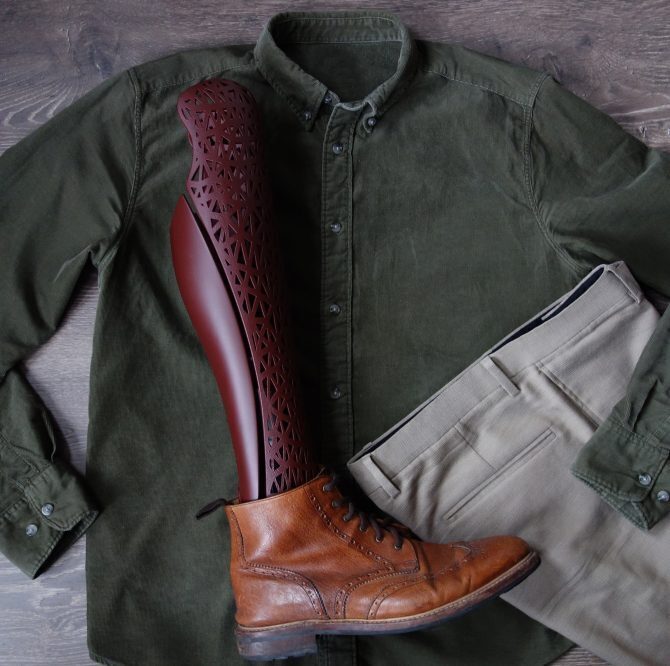 How can technology help people with limb loss live to the fullest extent? How will we ensure that everyone has access to new technologies? Prosthetics now aim not only to restore, but to also enhance and re-design the human experience.
We have invited prosthetic art curator and amputee Priscilla Sutton to tackle these, and many other, questions at our next Bold Thinking event; along with disability activist Mandy Mccracken, who lost her hands and feet due to Sepsis at the age of 39. Hear also from La Trobe University's Associate Professor in Prosthetics and Orthotics Michael Dillon and alumna Monique Van den Boom who's working in the field's cutting edge.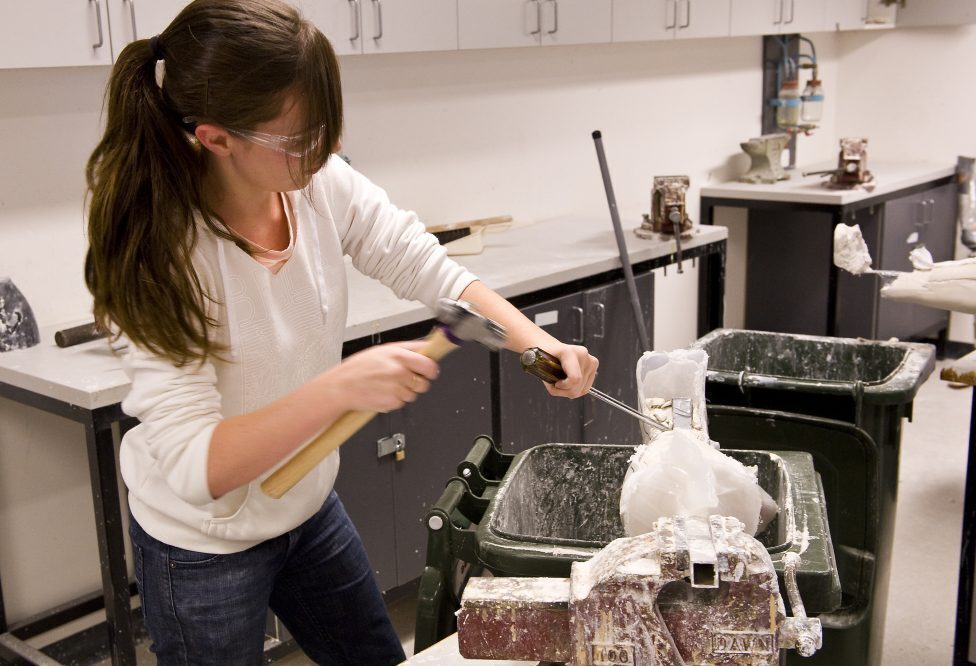 The panel will explore advances in technology, the purpose of cosmetically decorated limbs, and how we can empower all disabled Australians to participate fully in their lives.
Student tickets at half-price.