O-Week is over, but the Semester is just getting started!
Your student association has lots in store for the next few weeks.
Check out what's going on at the BSA right now.
BSA Stockroom super sale now on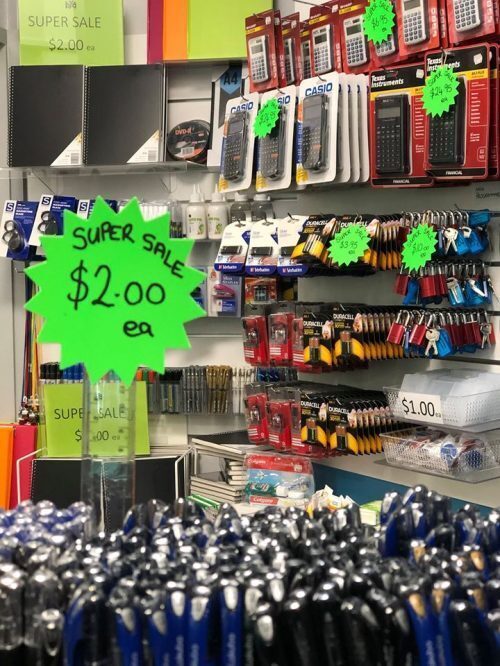 Our amazing Stockroom is having a clearance sale.
And it's a perfect time to buy, because you'll be needing to set yourself up for semester kick-off.
Prices slashed to $2 on a huge range of clearance items!
Texas Instruments Calculator $24.94 (was $69.95) 😳
Casio Scientific Calculator $24.95
Sharp Calculator $6.95
🔐 Padlocks (perfect for student lockers) $10 (valued at $30)
At these prices, student stationery items will not last long!
🏃‍♂️🏃‍♀️Run in and take a peek 👀
All while stock lasts!
BSA Cup Library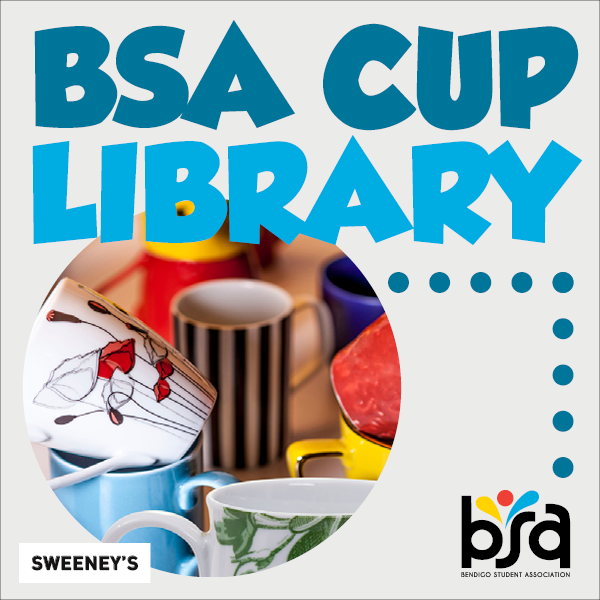 Help save the planet by re-using cups.
It's way better than adding to landfill – and way better than adding to the recycling burden.
Say no to a paper cup and use our Cup Library instead! Just borrow a cup from the Student Kitchenette.

Use it. Wash it. Put it back.
Sweeney's BSA Member birthday coffee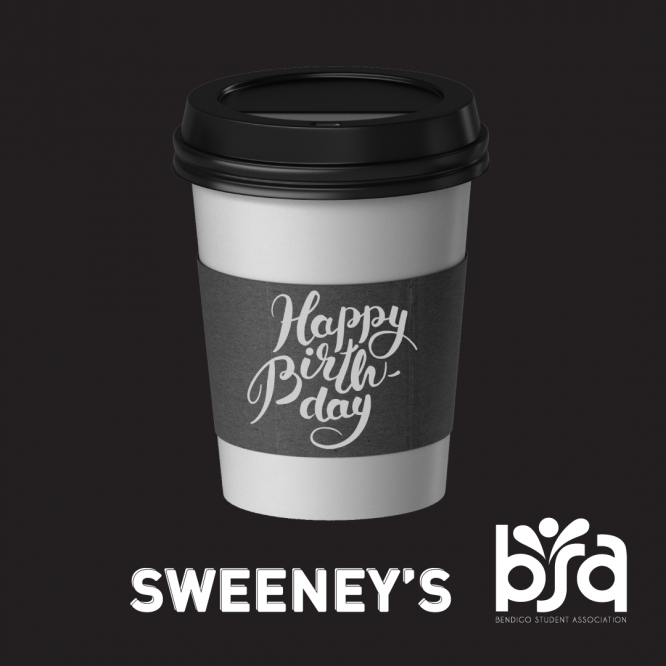 At Sweeney's Cafe, we want to celebrate with you!
If it's your birthday, show us your BSA Membership and photo ID to get your FREE birthday coffee!
BSA Student Legal Service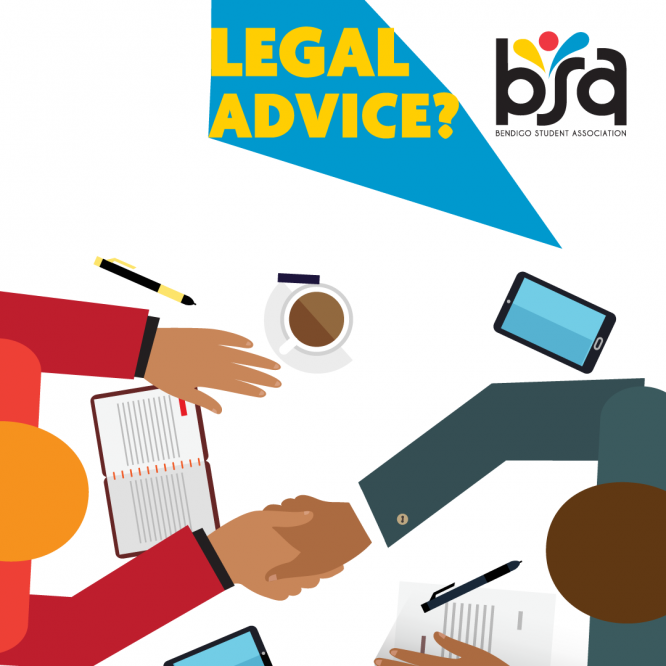 The BSA Student Legal Service is open every Thursday during semester and is here to help you with your legal problems.
You can drop in for free and confidential assistance between 10.00am and 2.00pm.
Justice of the Peace service is also available, so you can get your important documents certified!
Ask for directions at the BSA Info Desk.
Financial Counselling Service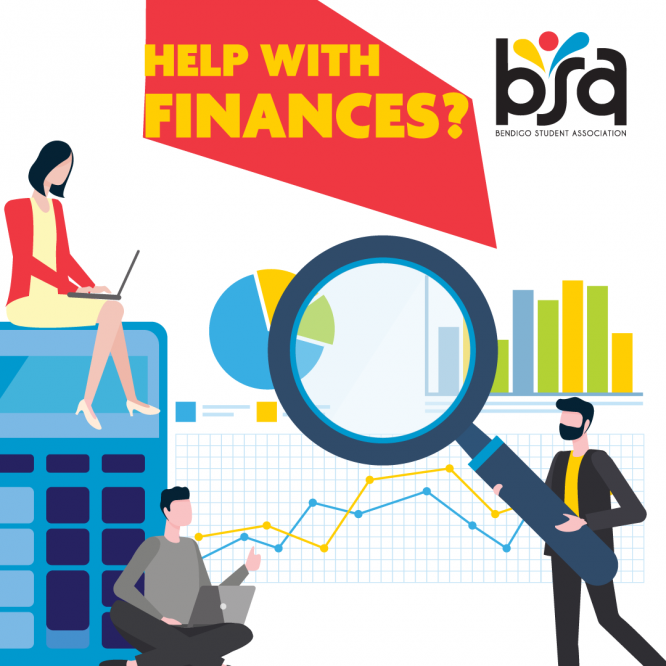 Money worries? Don't despair, you can get help on campus.
The BSA's free Financial Counselling Service will help you put together a plan and save you stress.
Drop in from 10.00am until 4.00pm on Wednesdays during semesters.
Get directions at the BSA Info Desk.
BSA Advocacy Service (We can help with Uni issues)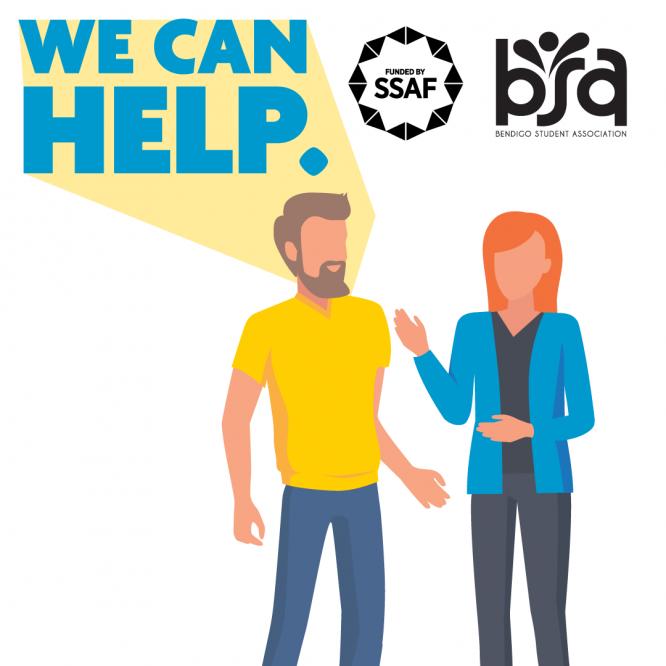 The BSA's student advocate is Michelle Barton. Michelle's role is to help students find the best solution for their issues.
You can set up a face-to-face meeting with our advocate who can listen to your problem and work out the best course of action.
The advocate will know which policy or procedure is relevant and explain in simple terms what is likely to happen.
They can help you draft letters to the University, complete forms or attend meetings with you and University staff to ensure you are treated fairly.
This is a free service open to all La Trobe Bendigo students.
You don't have to be a BSA member to use it.
More info: https://www.bsabendigo.com.au/studentadvocacy
Find more BSA services on our Facebook page @BSA Bendigo or check out our services
Wanna know what else we've got planned?
For all you need to know, check out our website www.bsabendigo.com.au or like us on Facebook BSA Bendigo or follow us on Insta bsa_bendigo