Saddle up, Bendigo. The eBike revolution has arrived at your La Trobe campus.
The RACV delivered nine electric bikes to Bendigo last week, part of a trial of the devices that's already rolled out in Moreland and in Geelong.
The bikes have been entrusted to nine volunteer cyclists who'll report back on how the motorised bicycles change their lifestyle.
The volunteers can ride their electric bikes to and from the La Trobe campus, or for any trip they might make as part of their day-to-day lives.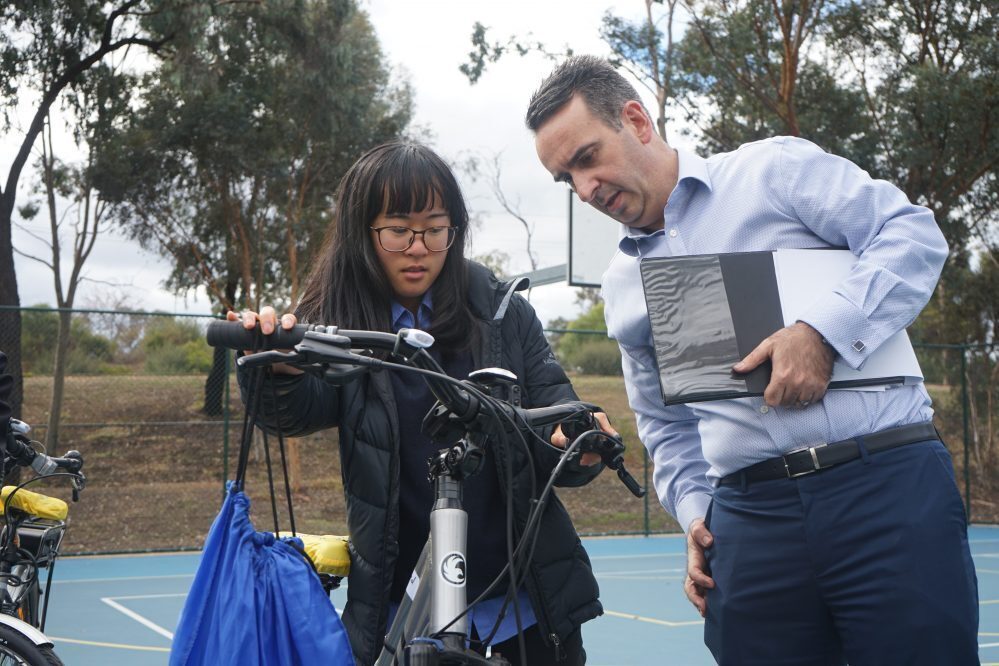 During the trial, they'll be surveyed about what the experience has done for their lifestyle and health.
The length, duration and destination of their bike rides will also be recorded.
Among those to put up their hand is Dentistry student Margaret Tran.
She normally rides a bike to and from university , but expects the eBike will save her time and energy.
"Bendigo does tend to be quite hilly," she says.
She'll also use the eBike to get to classes at the Bendigo Hospital, a healthier option than car pooling with other students.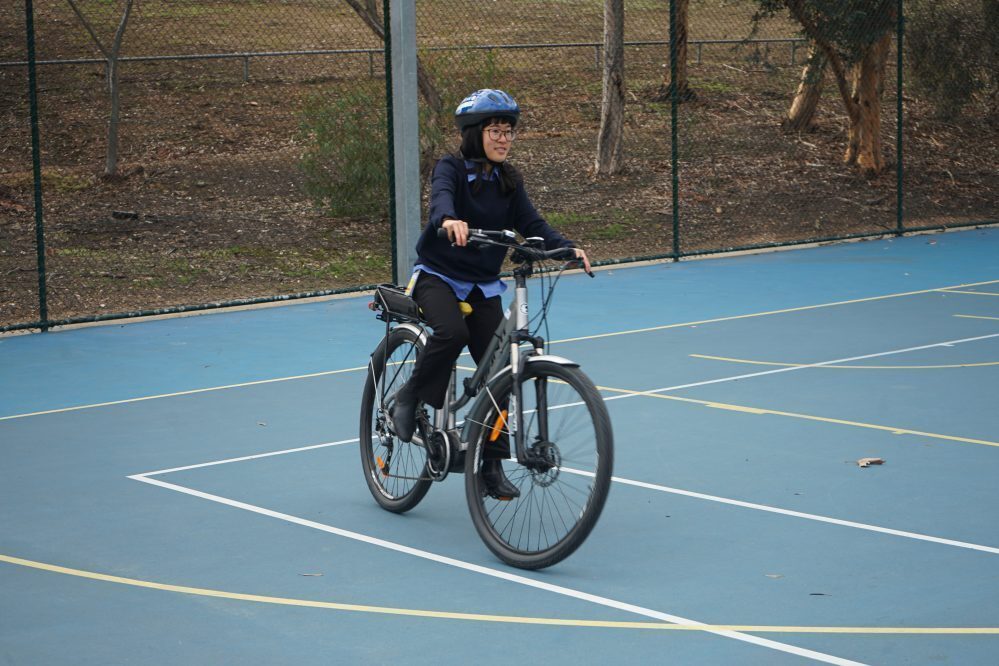 The RACV says it's chosen Bendigo for the pilot because there's a strong cycling community in town, as well as some issues with public transport routes between the university and the rest of the city.
Margaret said bike routes around the university were largely very good, so she felt confident cycling was a safe mode of transport to get to the campus.
We'll let you know how the trial goes!