Mental Health First Aid training
29-30 September, 7:00pm
SAVE $170 on a Mental Health First Aid Accreditation – Special Subsidised Price for Students!
Each year, 1 in 5 Australians will experience a mental illness. Many people are not knowledgeable or confident to offer assistance. Physical first aid is accepted and widespread in our community, however most do not cover mental health problems. Mental Health First Aid (MHFA) teaches people the skills to help someone who they're concerned about.
La Trobe Bendigo Students only pay $50 instead of $220!
The course has been adapted to a 100% online in a blended format for covid conditions.
• Course Component 1 – A self-paced eLearning component (takes 5-7 hours to complete)
• Course Component 2 – An Instructor-led component using video conferencing (2 sessions of 2.5 hours each including set up time).
More information about the course here
BSA merch sale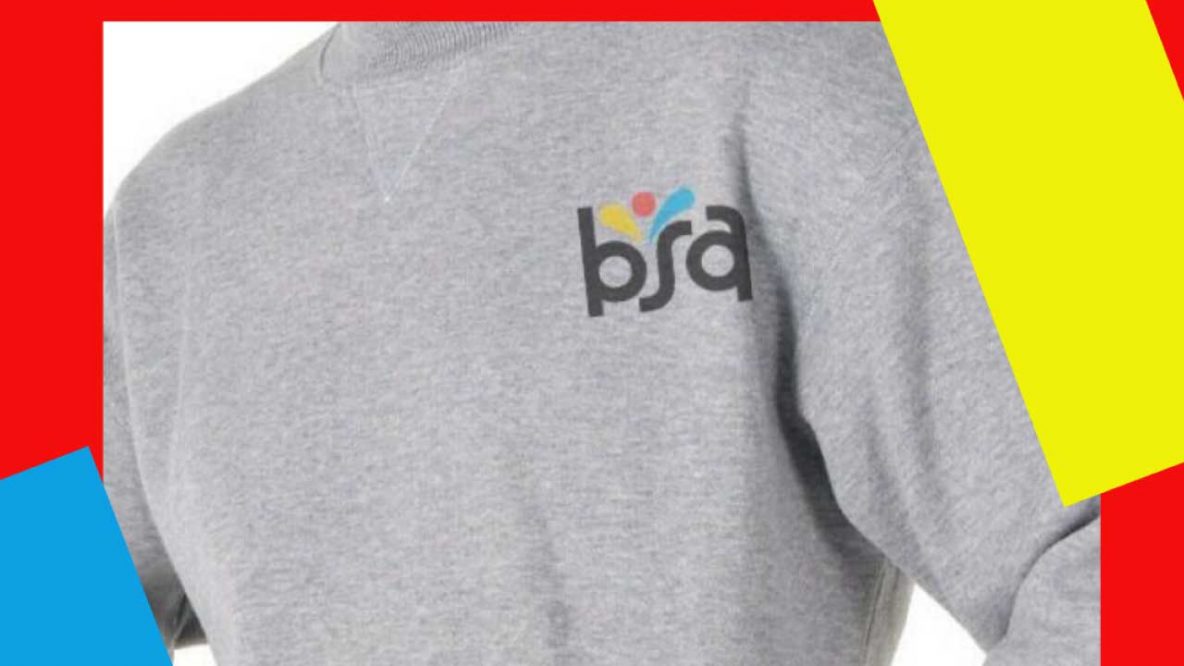 Only a handful of jumpers left!
The BSA still have some of their warm, cosy, grey crew necks left!
Bargain price of $15 including postage ANYWHERE in Australia
Get them before they are all gone!
Free Student Legal Service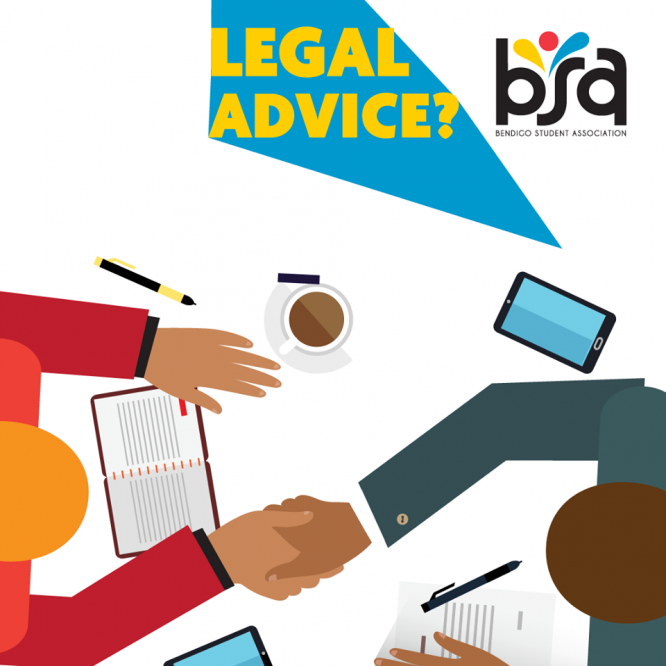 The BSA Student Legal Service is available for telephone consultations.
Call direct on 03 5445 0909 or 1800 450 909 (toll free from outside Bendigo) to make an appointment.
The service offers free and confidential advice from qualified and experienced lawyers on things like:
• Employment Rights
• Fines
• Crime
• Family Violence
• Family Law
• Child Protection
• Consumer Matters
• Tenancy Issues
For a full list and more info
Advocacy & Support Services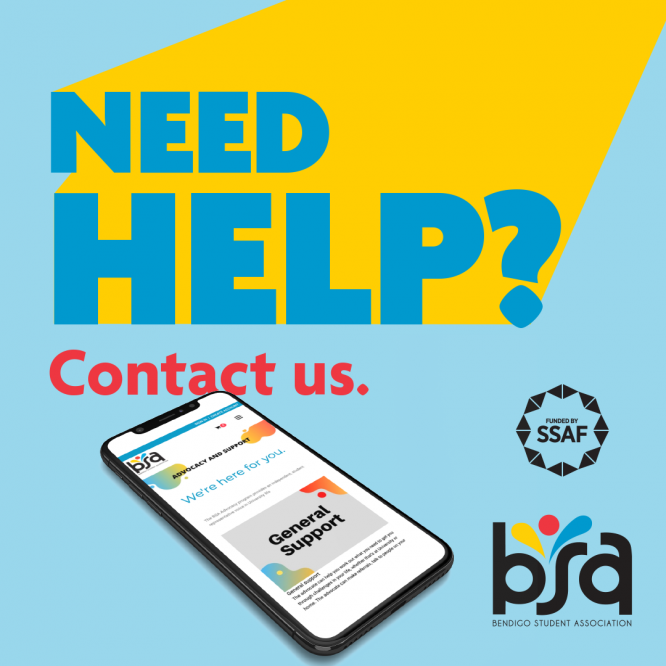 Your student advocate is still here for you.
The BSA Advocate, Michelle, will listen, help work out problems, talk with your lecturer, and more.
Available by Zoom, telephone or email.
Contact Michelle m.barton@latrobe.edu.au or 0413 430 822