Back home in Singapore, Macarios Darren Thomas (or Mac, for short) enjoys warm weather year-round, with the mercury usually hovering around the 32-degree mark.
So it was with a sizeable dose of curiosity that the visiting Outdoor Education student joined his Bendigo classmates on a trip to the wintery Bogong High Plains this Semester.
It was the first time Mac had ever seen snow.
"It was mind blowing to see snow in every direction I looked," Mac says.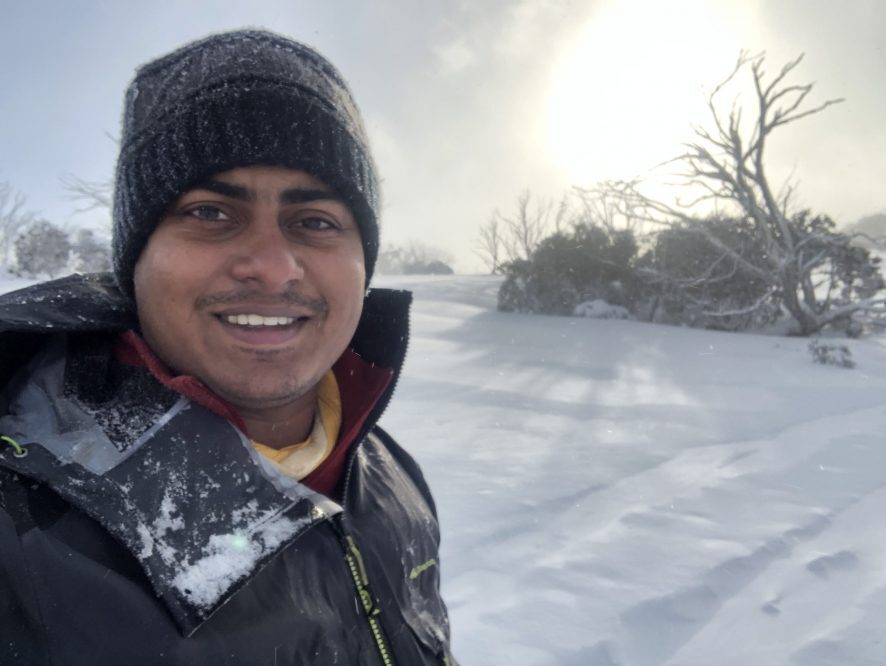 "It was a humbling experience seeing a whole new landscape for the first time and I felt so small compared to the magnitude of the High Plains."
The temperature was also a record low for Mac, with the thermometer dropping to as little as -6 degrees at times. There was even some rain and sleet with which the group had to contend.
But there was no time to get cold, Mac says, with students on the ski tour constantly on the move and carrying their own backpacks.
"We had the opportunity to camp in the snow for two nights, a camping experiencing that was drastically different to camping in the bush," he says.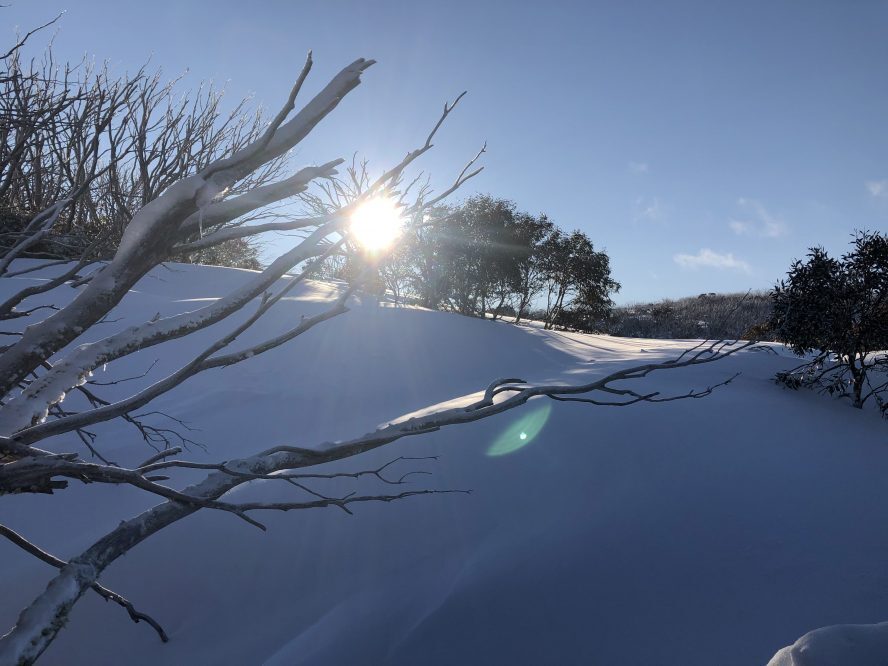 "As a group, we were able to have a crack at making our own igloo – I never knew building an igloo was so much hard work!"
The task took three-and-a-half hours and the help of 11 group members to complete, but it eventually stood long enough for them to cook dinner inside.
And how did Mac go getting about on skis for the first time?
"Despite falling many times, I managed to pick myself up every time," he says.
"As the saying goes, it's not about how many times you fall, but how many times you get up."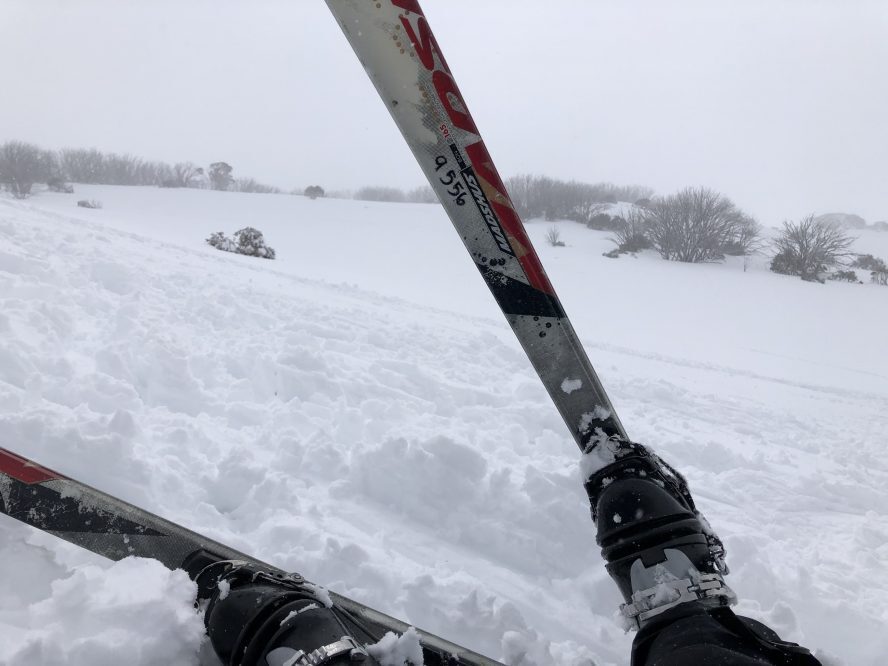 Mac has approached all the challenges posed in his Outdoor Education studies with the same can-do spirit.
"The trips that I go on are experiences I have never had before, such as rock climbing, white water kayaking and, of course, the most recent one, skiing," he says.
"All these trips has given me the opportunity to learn about the environment around me as well as hone the skills necessary to spend more time in the given environment."
That positivity has also helped him adjust well to life in Australia.

Apart from the different climate, other changes include living on-campus. He calls his student accommodation his "home away from home".
"It's also been a great experience having different communities here in La Trobe such as my fellow mates in Outdoor Education, The Mob, Christian Union and International Student Club."
Jasleen gets to know the snow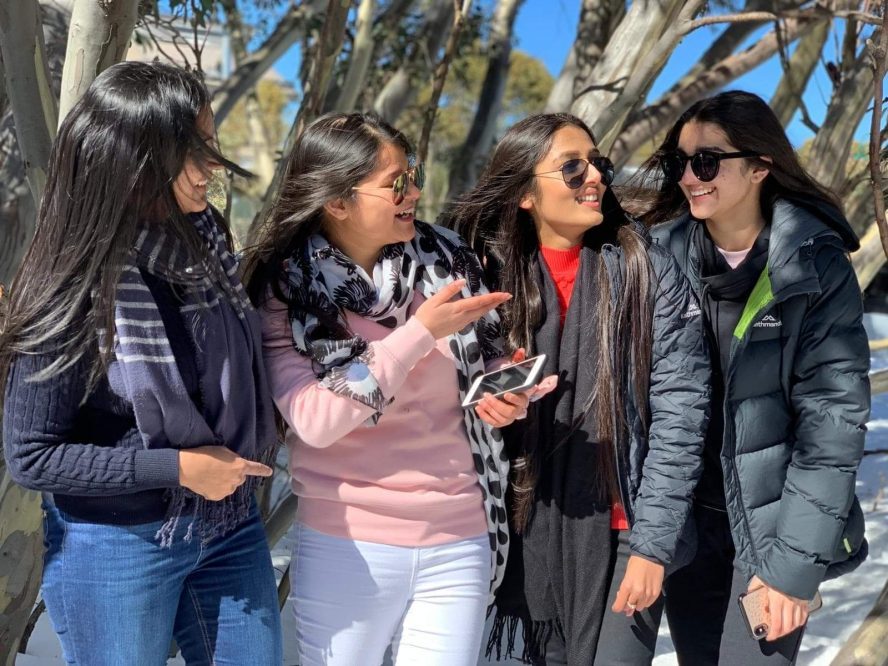 Shepparton's Jasleen Kaur has also experienced the wonder of snow for the first time thanks to La Trobe.
The Nursing student is originally from a part of India where sub-zero temperatures and white-tipped mountains were things you'd only see in the movies.
So it was with great anticipation she joined a Shepparton Student Association trip to Mt Buller on August 24.
Jasleen says she was left speechless when she first laid eyes on the new landscape.
"When we reached our destination the view was breath taking, the rays of the sun were making the snow look more beautiful," she says.
"This trip would be one of the best I have ever had."