MyLaTrobe fans will remember last week's feature on some of the Bendigo Campus' scholarship and bursary winners for 2019.
But there was just so many of you acknowledged at the Bendigo Prize Ceremony this month, we had no choice but to share even more success stories!

Nakita Thomson, Mason Family Trust Arts Bursary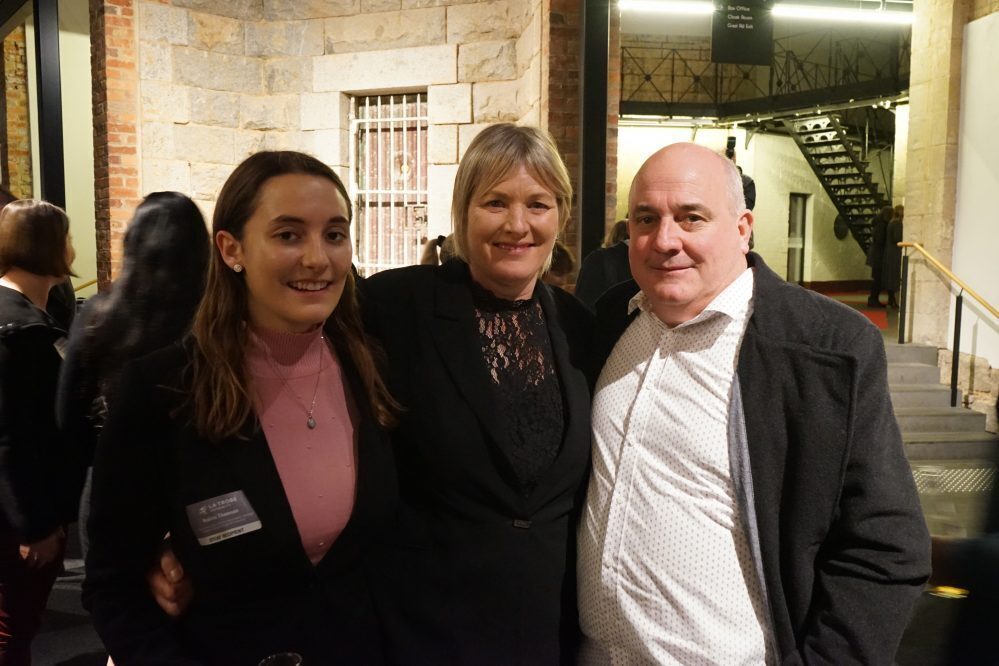 A full-time study load can be a lot to handle.
It's made even more difficult when you're a candidate at a state election… and then back it up with a tilt at a seat in the Senate!
Nakita ran back-to-back campaigns for the Greens in 2018-19, while keeping up her study commitments.
She's also commenced a new job at the Planning Institute of Australia, in Melbourne.
"It's a bit insane, I'm a bit tired but it's been good experience – you get a diverse range of perspectives and get to meet a lot of people." she says.
Although work opportunities mean she splits her time between the city and Bendigo, it's the regions that have her heart.
"I want to work back in the regions, I want to work in environmental planning," she says.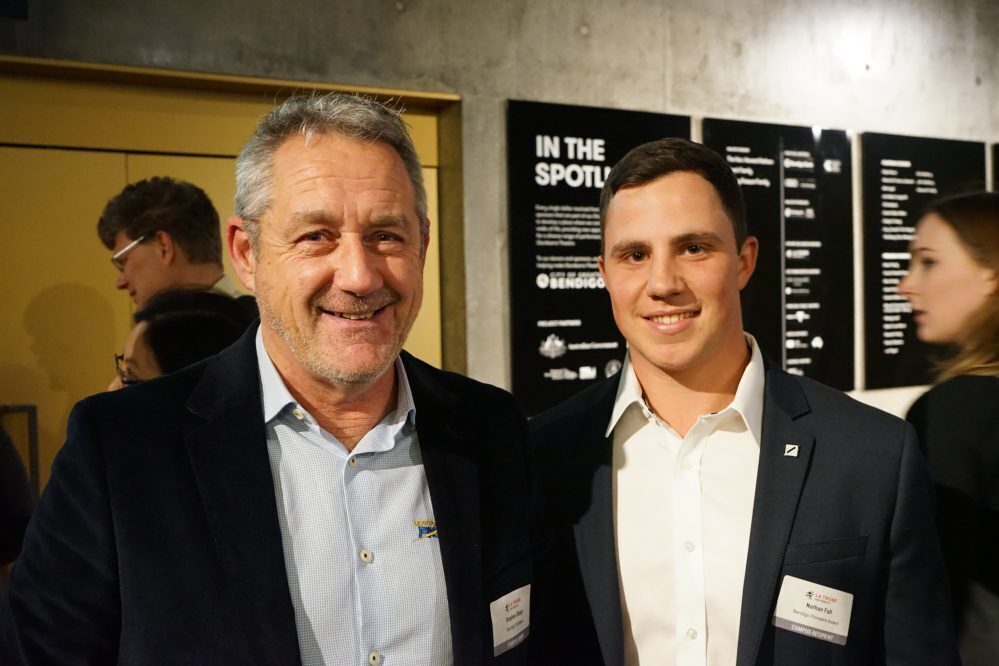 Nathan Fall, Bendigo Pioneers Award
The award acknowledges Nathan's work in the strengthening and conditioning program La Trobe students run for players at the Bendigo Pioneers Football Club.
He says it's all about helping the team get the fundamentals of their sport on-point, showing them the science behind what happens when they run, jump and land.
By understanding that, the players can be more efficient and event prevent themselves from getting injured.
"It's been really good working with the boys, trying to develop them, get their fitness up and increase their performance on game day," Nathan says.
Kelsey Williams, Holsworth Paramedicine Bursary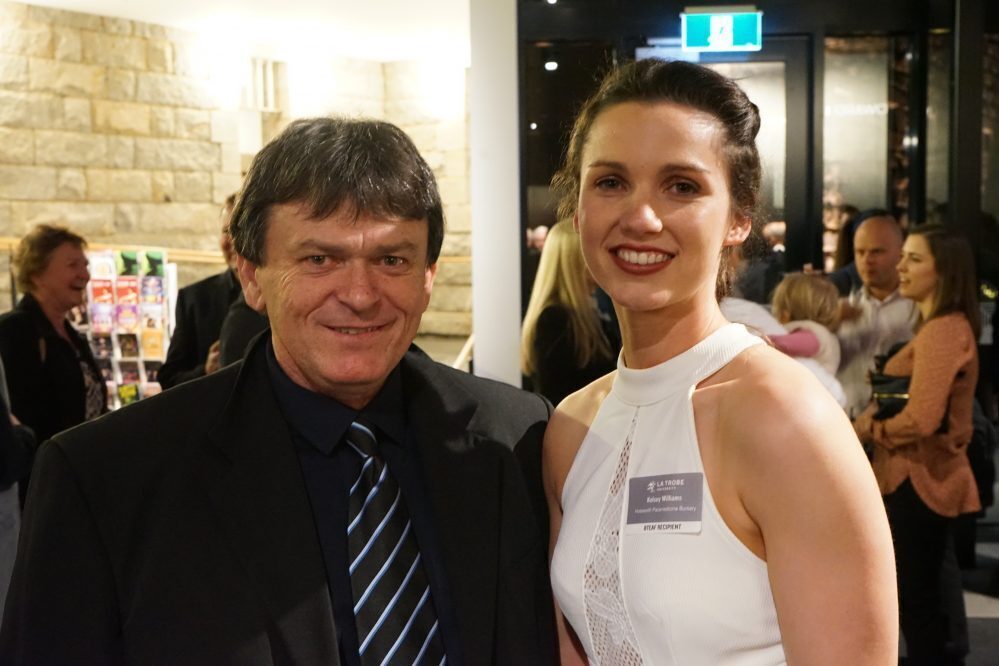 To receive her award, Kelsey made the trip back to Bendigo from her hometown of Wangaratta where she's currently on a placement for her Paramedicine course.
The bursary recognises the cost of University study for someone from a rural background.
Until this year, Kelsey was travelling back and forth between Wangaratta and Bendigo.
She hopes to take her qualification back to Wang and secure employment as a paramedic in her hometown.
When asked why she's pursuing Paramedicine, Kelsey explains it is a combination of two interests.
"I really wanted to nbe a cop, but I also liked the health side of things, so I pushed them together," she says.
"I like to help people, and I like a dynamic job."