Meet Martin Gladman: the new LGBTIQA counsellor working in the Student Support Office at La Trobe's Bendigo campus.
Martin has been in the social work space for more than 10 years.
He comes to La Trobe from Thorne Harbour Health (formerly the Victorian AIDS Council), where he was responsible for Bendigo's first ever Pride Festival earlier in 2019.

He says he's eager to reignite student interest in Rainbow Chat, a La Trobe initiative that gives LGBTIQA students a safe and supportive space to meet each other.
The group meets every Thursday during semester, from 3pm to 4pm, in the BSA Boardroom.
Martin says it's important students who are having difficulties at uni or home talk to someone about how they're feeling.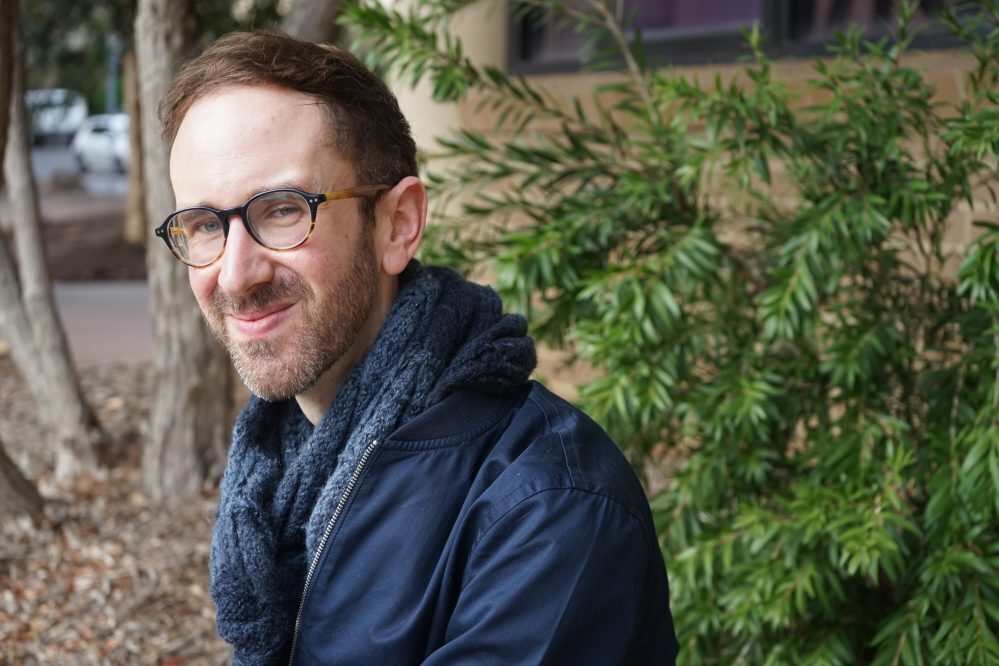 It's also important they understand those feelings are not unusual, he says.
"A lot of students come here and make big changes, they come from other towns and mightn't know anybody, it might be their first time out of home," he says.
"It's really common, especially in regional and rural areas, where isolation is often more of a problem.
"There's no point suffering when things can be different.
"Fundamentally what the university wants is for all students to feel safe, supported and happy."
Martin isn't just a counsellor for same-sex attacted and gender diverse students, either.
Any student can seek out his services, or the services of another counsellor. You can visit the Student Support Centre in the SSC building to find out more.
Alternatively, read about La Trobe's LGBTIQA specialist services here.