Students at La Trobe's regional campuses are deeply connected to their local communities.
Take Master of Health Administration student, Harley Hayes, for example.
The Bendigo resident, who is also a graduate of La Trobe's Occupational Therapy program, has just been named his city's Young Citizen of the Year.
Harley was chosen for the prestigious honour in recognition of his mentoring and volunteer work.
Not only does he work at disability support agency Everyday Independence, he also sits on the Bendigo Mental Health Professional Steering Committee and volunteers for the Royal Children's Hospital Good Friday Appeal.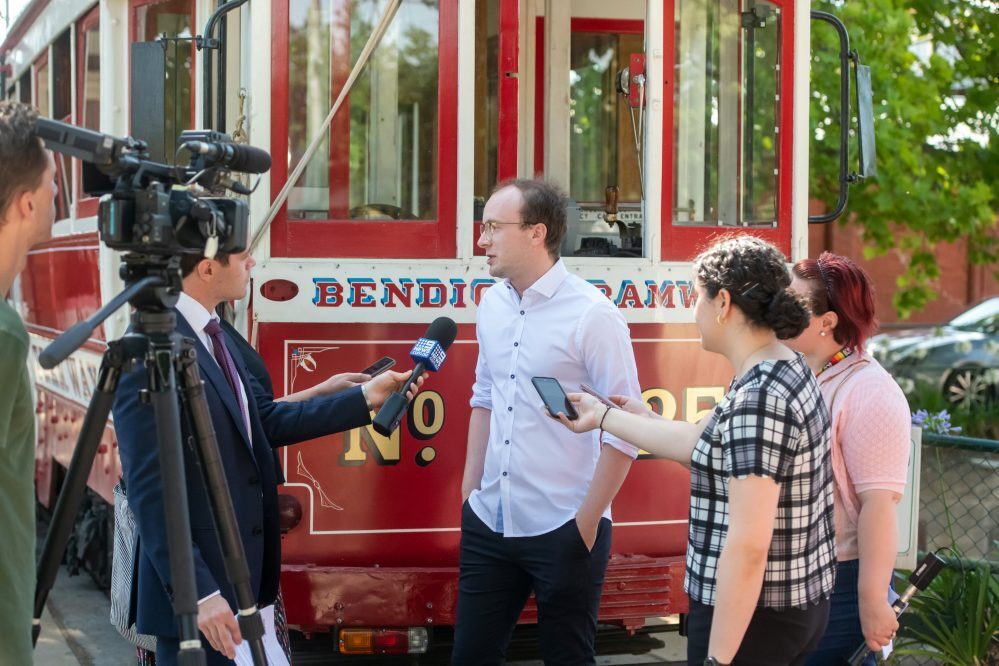 Harley was already making these sorts of valued contributions during his time at La Trobe.
While on campus, he was vice president of the Bendigo Occupational Therapy Association, a Bendigo Student Association board member, Student Ambassador and La Trobe Rural Health Club president.
"All of that allowed me to develop time management skills and the ability to work with different organisations," he says.
He gives back to his University by offering to mentor students on project placements at his place of employment, as well as advocating for students to work in rural and regional areas, where the career opportunities are vast and varied.
"There are also opportunities to support some of the most vulnerable people in our communities," Harley says.
He'll be honoured at the City of Greater Bendigo's official Australia Day ceremony on January 26.
Harley's not the only Bendigo student to have been named Citizen of the Year in recent times.
Law graduate Khayshie Tilak Ramesh took home the same prize in 2017, while still studying at La Trobe.