Students from La Trobe's Bendigo campus are helping to foster tolerance and understanding between local and international students, as part of an innovative new anti-racism program.
After a successful pilot in 2018, the Dear CRIS (Connecting Rural, Regional and International Students) program was recently adopted by two Bendigo schools, involving more than 100 local students.
Co-founder and La Trobe student, Ashley Eadon, said Dear CRIS connects students nationally and globally with pen pals in order to share personal stories and insights into their lives.
"In the simple act of writing and receiving letters, the students gain awareness of what it is like to live in another country, or to live, for example, as a newly arrived migrant in Australia," she said.
"At a time when tolerance and understanding seems to be at an all-time low in many parts of the world, fostering connection between people from diverse backgrounds is more important than ever."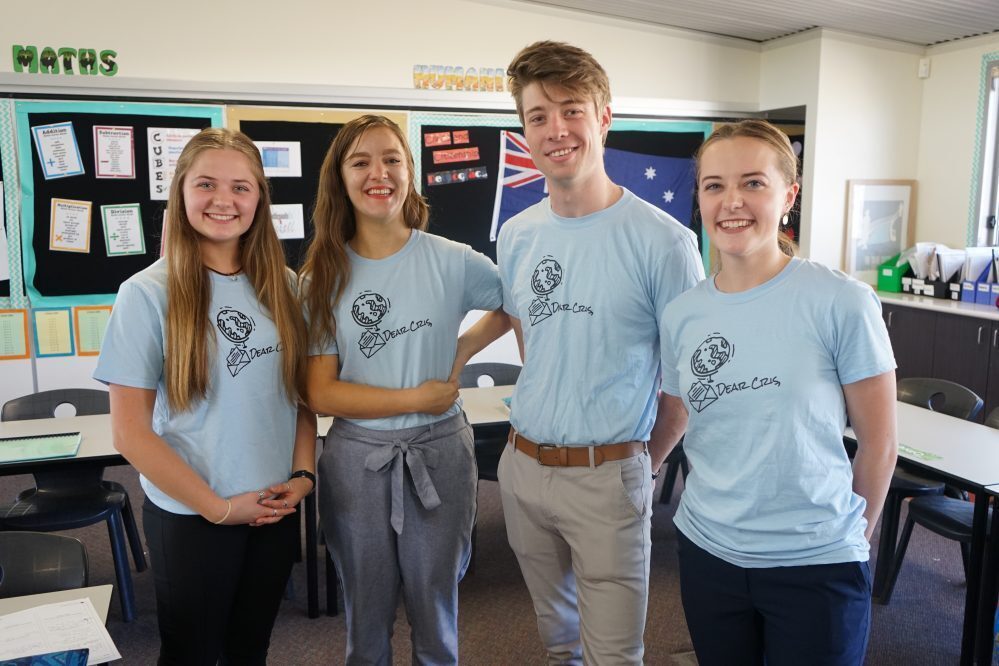 Two hundred and fifty students across four schools are currently involved in the program, with Victory Christian College and Bridgewater-on-Loddon Primary School partnering with schools in Malaysia and Thailand.
Youth facilitator and Bendigo student Whitney says being born in the US and moving to Australia helped her become a "global thinker", and she wants young school students to have the same experience.
"Because the students are still in primary school, lots of them haven't had the opportunity to travel overseas," Whitney said.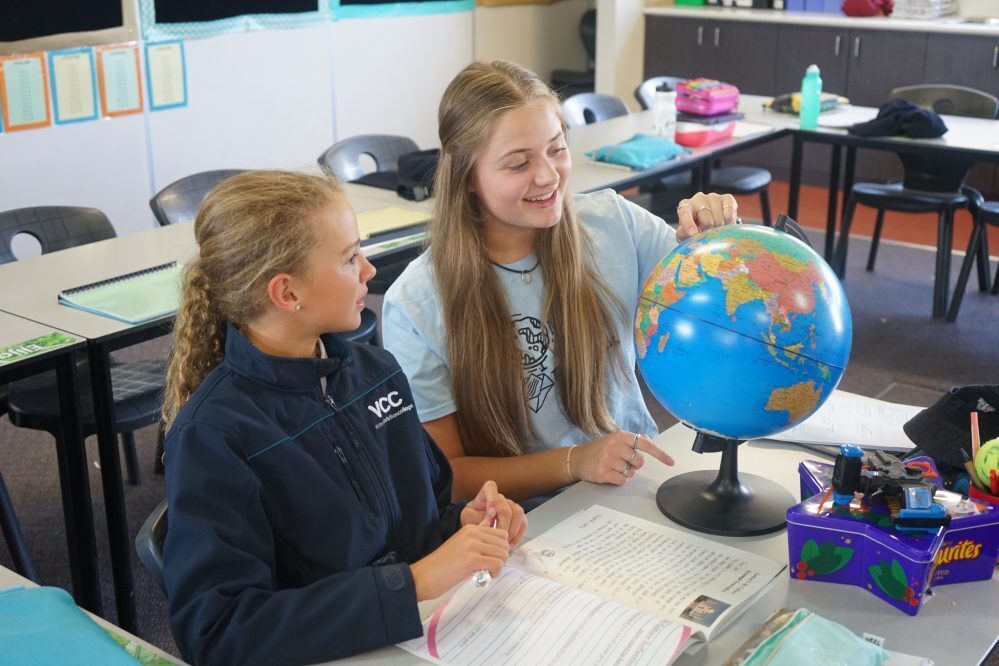 "Now they can hear about other children who are the same age at a different school, but who have a totally different culture, eat different food, play a different sport."
She said the feedback so far was promising.

"They say it's been great to hear from students overseas," Whitney said.
"Some children love the idea they could one day go and visit their penpal."