A lot has changed in the last few weeks. But one thing remains the same: the BSA is all hands on deck working to make student life better.
The whole team are madly preparing some fun digital content, lining up some prizes from partner organisations, and maintaining the advocacy and club support services at the Bendigo Campus!
Take note, though: the BSA Office itself is now closed until further notice.
If you need urgent support and you can't find the help you need, please ring CEO Mitch Trevena on 0497 921 606 or President Will Griffin on 0418 389 829.
Here's what else you need to know this week:
Sweeney's closed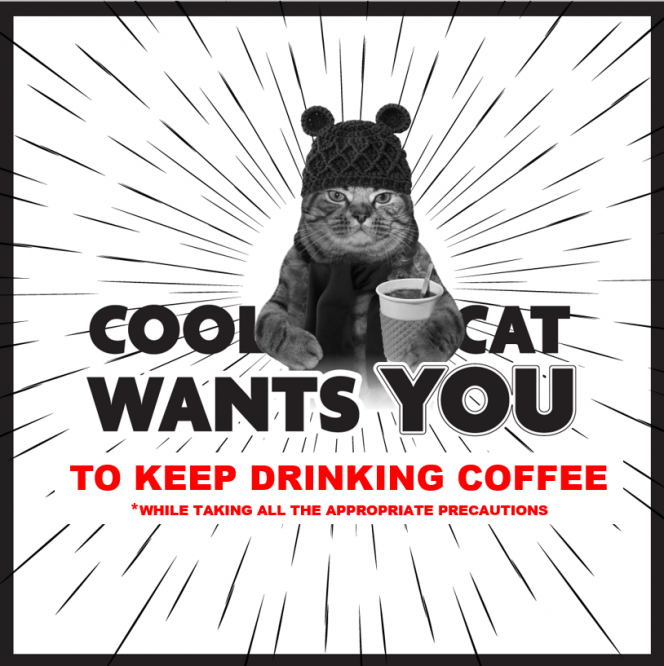 The coffee is on hold! ☹️
It is with a heavy heart that the BSA has made the difficult decision to shut Sweeney's Café for the first time in 32 years at the close of business on Wednesday 25 March.
The BSA says: "Our goodbyes are not forever as we plan to return to the amazing La Trobe University Bendigo students, staff and community, hopefully in the not too distant future.
"Thanks to all of our wonderful, loyal customers. We appreciate the support you have shown us. Please keep safe and stay well."
Get support during COVID-19

Confused about your rights? Struggling to pay for groceries, bills or rent? Need a food package?
Our financial advice and legal services remain open to students through their Bendigo centres.
All appointments for legal counselling will now be via telephone.
Legal support: http://lcclc.org.au/
Finance/emergency relief: http://www.bendigofamilyandfinancialservices.org/Relief.html
Advocacy is available online for all students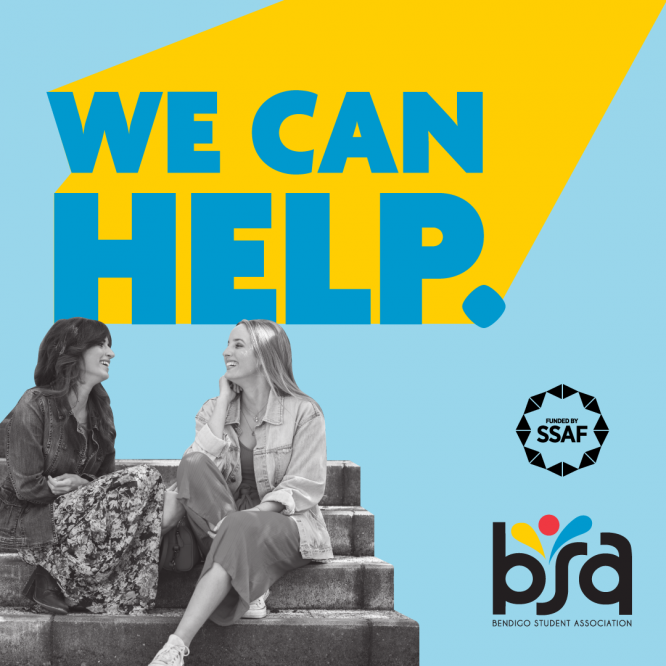 Worried about what's happening with Uni? Your student advocate is here for you.
The BSA Advocate, Michelle, can listen, help work out problems, talk with your lecturer, and more.
Now available by Zoom, telephone or email.
Contact Michelle m.barton@latrobe.edu.au or 0413 430 822
Groovin the Moo Cancellation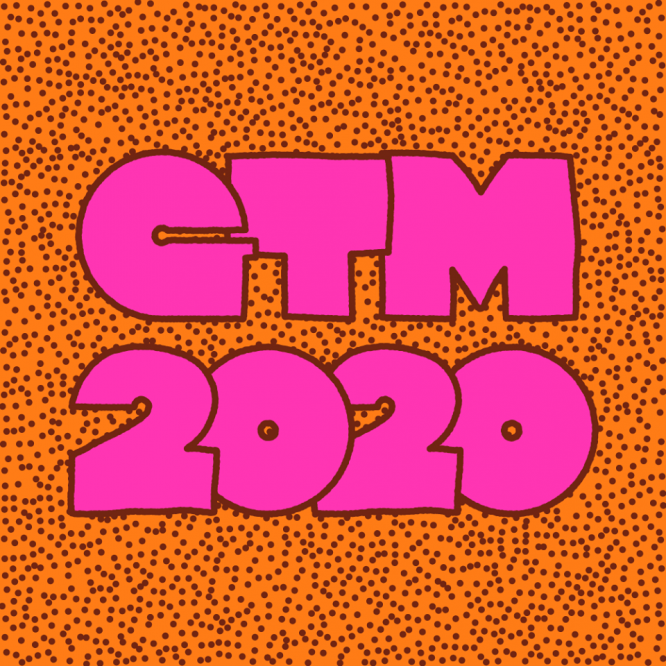 GTM will be complying with the Australian Government's ban, preventing mass gatherings from occurring indefinitely due to the risk associated with COVID-19.
If you've already bought your ticket you have two options:
hold onto your ticket for GTM 2021
receive a complete refund
REFUND INSTRUCTIONS FOR TICKETS PURCHASED VIA STOCKROOM
The following process are the steps to be taken to refund individual hard ticket purchasers
1. Original Purchaser to bring in ticket
2. Stockroom to find the purchaser on the ticket sales register and mark them off.
3. Stockroom to exchange the customers ticket with a refund to EFT only.
No cash refunds sorry.
Ticket refunds available only until Thursday 30th April, COB as per request by GTM ticketing.
GTM 2021 is currently scheduled to take place on 1 May next year at the Bendigo Price of Wales Showground.
Any further questions please contact GTM. Full statement can be found here
Clubs embrace the new normal and host events online!
All of the BSA's clubs have taken on the new social distancing restrictions, finding new ways to connect with their network.
Feeling like now is the time to maybe sign up to a club to stay connected? You can find the club you are interested in by searching here: https://bsabendigo.com.au/Clubs/Search
Check out what the clubs are up to on their social pages or get in contact with them via email to see what they have planned!