Before she was a Bachelor of Arts student, La Trobe's Annette Pyatt spent 20 years in the domestic sphere raising her three children.
But by 2018, Annette decided it was high time she did something for herself.
She was determined to satisfy a niggling desire put on the backburner for two decades: to graduate from University.
And since enrolling at La Trobe in Bendigo last year, Annette has made up for lost time, throwing herself into University life with every fibre of her being.
First steps at uni
First up, she enrolled in the One Step Ahead program, a two-day introduction to academic study: reading, essay structure, referencing and plagiarism.
Annette says the course was so beneficial, she did it again at the start of second year.
"Because I learnt a lot, I went back to pick up on the gaps left after the first time around," she says.
She also put up her hand to help out during O-Week too.
" I was like a scared little bunny thinking I'm this older person among the 20-year-olds," she says.
"But it was a great chance to start establishing my mob, to be part of something."
Annette was also quick to take advantage of the University's study tours and exchange programs.
She embarked on a four-week study tour of Italy over the 2018-2019 summer break and has already enrolled for a semester-long study exchange to the Netherlands in 2020.
"(Italy) was a self-development trip for me, not having the opportunity to go and travel alone as a woman before," she says.
"I'm grateful for LTU offering these study partnerships – it's fantastic.
"I don't know why there aren't more people banging at the door to do it."
Getting ready for work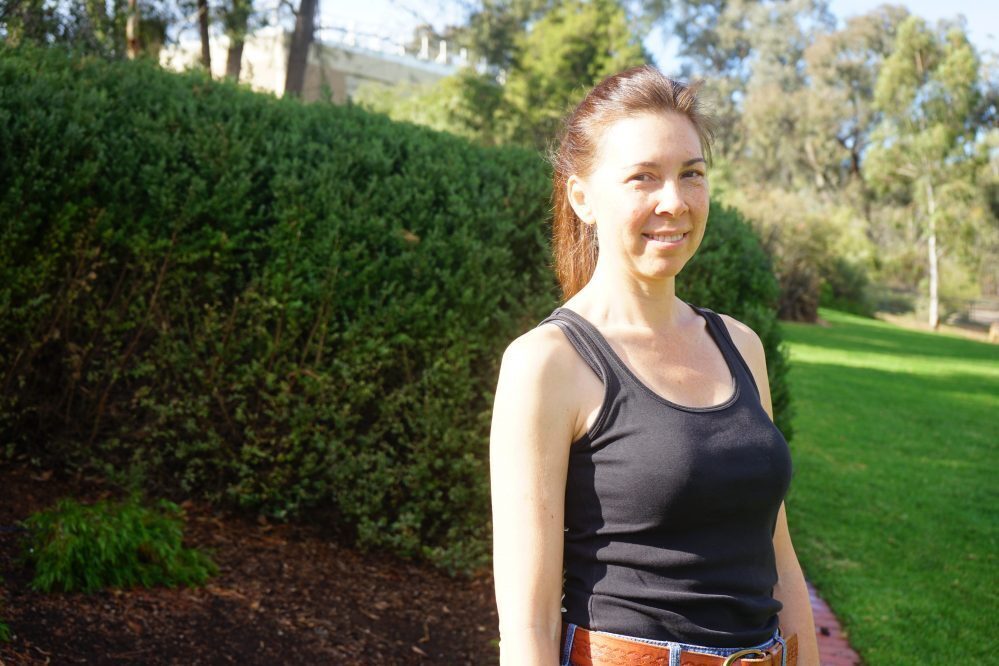 Annette describes herself as a detail-oriented person who's found her calling in the social sciences. She wants to eventually work in the sector professionally, conducting qualitative and quantitative research.
Her enthusiasm has been rewarded by La Trobe's academics. For example, she's currently working on a research project with her Sociology lecturer. She praised her teachers for always finding the time to help if she's struggling with some of the course content or an assignment.
She's already making preparations for when she graduates, having subscribed to the La Trobe Career Ready Advantage program, which lays out a schedule of activities designed to get students in a winning position by the time they enter the workforce.
Annette's even got a industry mentor, with whom she exchanges emails weekly.
"She's an alumna, and a female – it was important for me to see a woman doing what she likes doing," Annette says.
The road ahead
There's plenty of other services and programs she intends to make full use of before graduation. In fact, Annette's compiling a list of those opportunities so she can go back to them when time permits.
If things go to plan, she'll have plenty of time to fit them in: Annette sees herself going on to complete an Honours year, Masters degree and PhD.
She wants other people with stories similar to hers, especially women, to consider University as an option.
For those who take the leap, she's got some advice, too.
"Approach everything in bite size chunks," she says.
"When you start university life it's this whole new world, so if you break it down, it seems so much more easy."