"I'm bored!"

How many times have you said that since social distancing and self-isolation started?
I bet you've even started to get bored of your phone, Netflix and YouTube, right?
Well, this is one thing I take a strange pride in and has come in very useful during this time. I am very good at finding things to do and staying busy. Even when it's not necessary for me to do anything, I just can't sit still! So I thought I might share my tips on how to pass the time and battle boredom in an environment that could be feeling more and more demotivating.
This is what you will need:
open windows, whether permitting;
comfortable clothes you don't mind getting a little dirty; and
a good playlist. Trust me.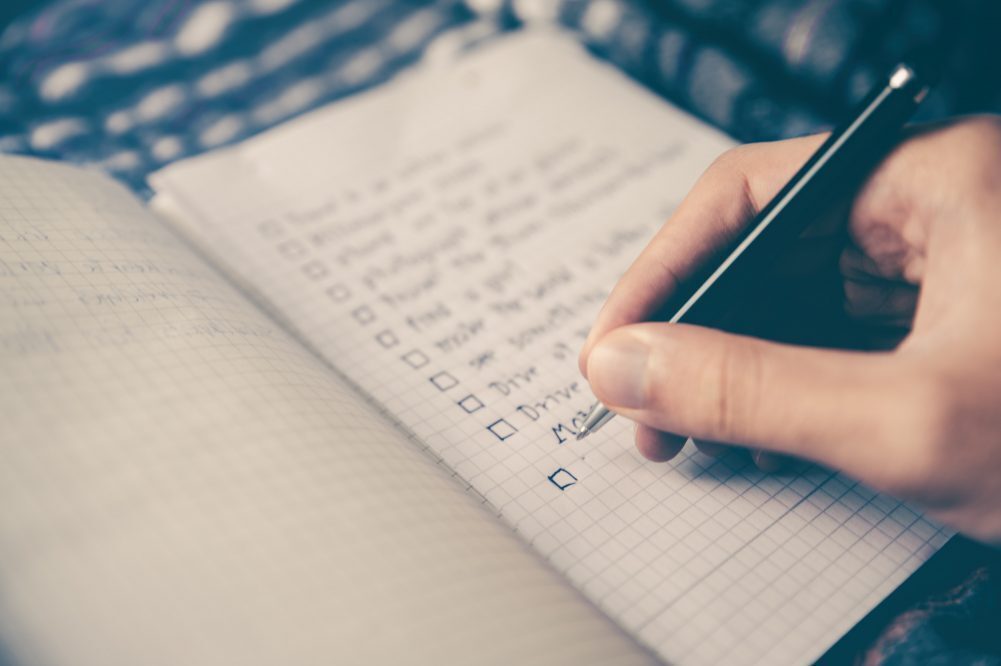 Make a to-do list! This is one of the best ways to keep track of the perpetual university work. Admittedly, my organisation does also involve colour-coding all of my subjects, which helps with the lists. I put each subject under its designated colour, and bullet-point each task I need to complete that week. This has made me super productive and kept me up-to-date with all my uni work!
Have a clear out. This is one of my favourite things to do (I know, weird). But sorting through clothes, stationery, toys and that drawer where you throw random things – you know the one! – can be so satisfying and refreshing. Try to convince others in your house or your social circles do it too! But please be mindful of the environment and dispose responsibly.
Be creative. Write, draw, paint, build, destroy – do something that lets you take your mind off of things for a while. I decided to try and pick up my piano skills again, and have been using apps to help refresh my memory, which also gives me a nice break from anything that requires reading or research!
Read or play video games! It's escapism. It doesn't matter what it is, but take yourself away from the insanity that is our current situation and give yourself a break from everything else you usually do.
Exercise and get fresh air. You've probably heard this a million times, but even I can say that some light exercise stops me from seizing up and turning into Quasimodo after sitting down all day long. Plus, you sleep better if you tire yourself out physically! Going for a walk in the fresh air can also, as the British say, "clear the cobwebs" – basically, it means clear your head.
Help your family out. It's the most quality time you'll get to spend with them, so cherish it! And you might learn something new! Repair something, help with a renovation, move furniture, do the laundry, clean up – anything!
Learn a new skill. Cooking, sewing, drawing, playing an instrument. Anything will keep your mind stimulated, and gives you time away from uni.
Clean your room. Have you ever deep-cleaned your room? This is where old clothes come in handy, as well as a good playlist. Stick on some music, pull on some gloves, grab a few cloths and get to work. Damp-dust all surfaces, even the tops of the doors and skirting boards! Polish your mirror, clean your window, vacuum or mop the floors. Change your bedding. Put your bathrobe in the wash. Extra tip: I like to fold and roll my clothes in my drawers, it saves space, and I can see everything. (This is where the open window will come in handy).
Sort through your photos. We are all guilty of hoarding photos. Now is the time to relax with a cup of tea, and organise your camera roll – both on your phone and laptop. I highly recommend using Google Photos, as you can use it on anything, anywhere, if you have a Google account. You just sync up your camera roll, it backs up your images instantly to unlimited online storage, organises them by date, suggests photos to archive, and all you have to do is click 'clear up space' in the app every so often, and it cleans up the photos that have already been stored on to the app and off your phone, saving you space! Anything that hasn't been backed up simply needs to be uploaded manually. It's a lifesaver.
Treat yourself. Finally, give some time up to look after yourself. Run a bath, stay in bed, do a face mask, do a hair treatment. Listen to music. Bake your favourite treat. Order in. Meditate. Binge-watch something new or a fave program. We don't often get this much time to sit back and relax, so take advantage of it while you can.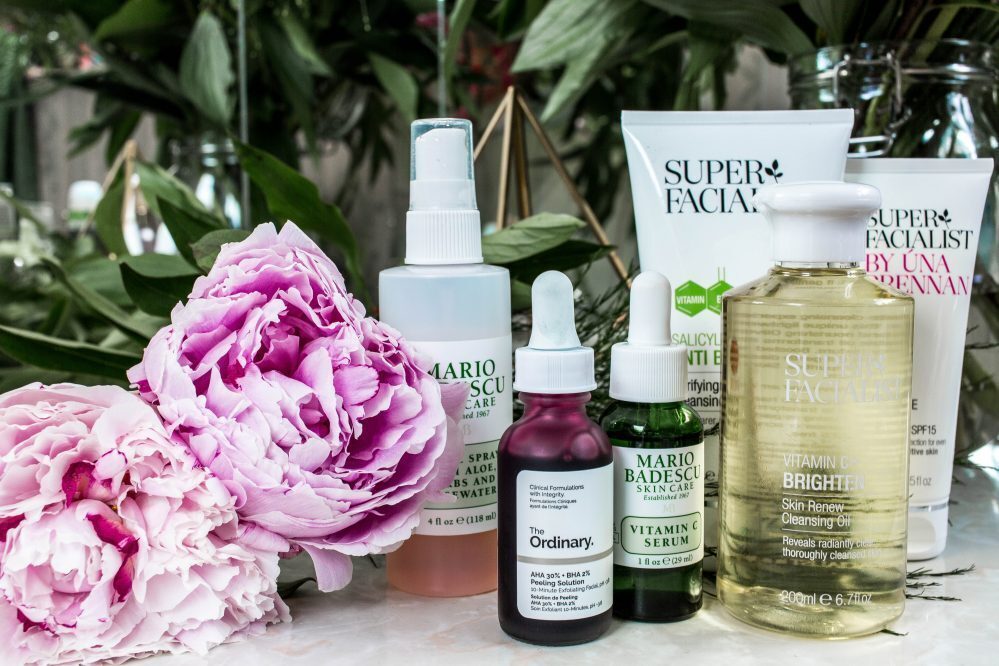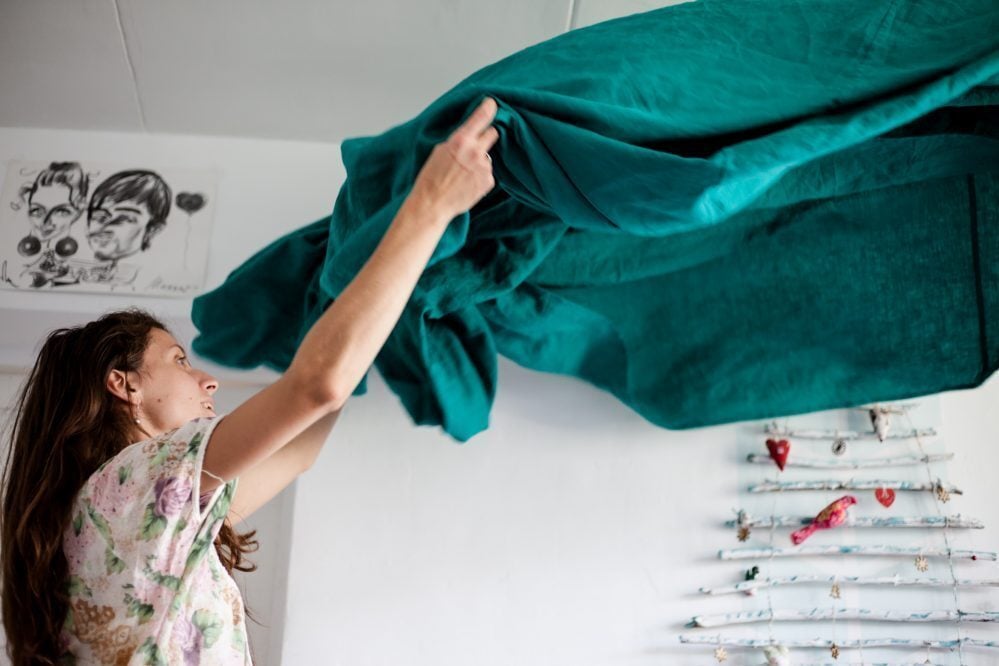 Obviously, you don't have to do all of these. They're just some of the things I've been doing to make the time go faster, and tips from what I've done in the past when I've cleared out my room.
It's a tough time in this pandemic, but try not to get too deep into boredom, it can be quite a hard rut to get out of! I hope these are helpful, and you find yourself doing things you may not have had the time for before. Think of the positives and focus on what you can do, and this will fly by.
But, if you're feeling particularly low and down, there is nothing wrong with doing absolutely nothing. Don't feel guilty about catching up on some much-needed rest – mental health comes first!