With the end of semester coming up, and exams right around the corner, it's time to start thinking about how you are going to be studying for upcoming assessments. For the social studiers out there, people who like to catch-up with friends as a motivator to put your head down, we have some new sessions that may be perfect for you! Welcome to Shut Up and Work!
Based on the success of Shut Up and Write , the ASSC College Shut Up and Work study sessions incorporate socialising and bursts of studying to help you stay motivated and get your work done! The goal of these sessions is to combine healthy habit formation and social motivation to support you in achieving your goals. The study sessions use the Pomodoro time management method, where short intervals of work are interspersed with breaks to socialise with other students.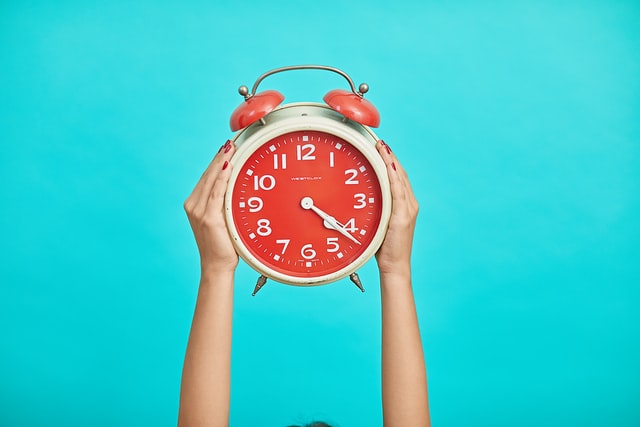 An example of what a 90 minute Shut Up and Work study session looks like is below:
10:00am – Hello and introductions
10:05am – 1st pomodoro (25-minute study burst)
10:30am – short break
10:35am – 2nd pomodoro (25-minute study burst)
11:00am – short break
11:05am– 2nd pomodoro (25-minute study burst)
11:30am– say goodbye and close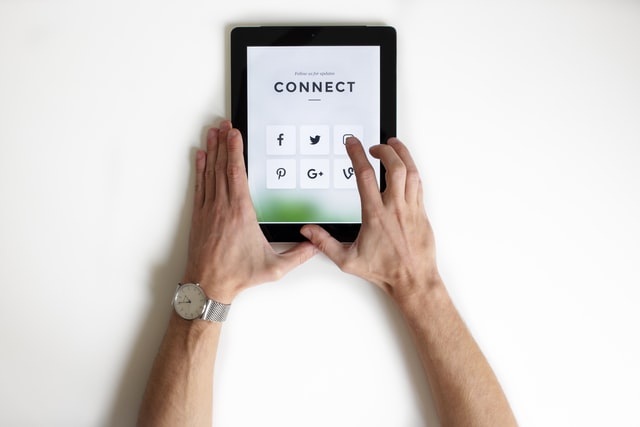 If you sometimes need a little motivation to get into the studying mindset, or if you're someone who knows you get a little distracted when trying to study, then Shut Up and Work is definitely worth a try! Who knows, you may even find a study buddy that you can stick with for the rest of your time at uni!
Check out the schedule for the last 3 weeks of semester to join a session that suits you! (*All times are AEST)
Week 10
Week 11
Week 12