We're excited to share that ASK La Trobe is now back on campus!
You can now visit us in person at the ASK La Trobe Help Zone at your campus. All Help Zones are open Monday to Thursday between 9am and 5pm.
To allow us to support you best face-to-face in our Help Zones, we've made some changes to the availability of some of our other service options. 
How to contact ASK La Trobe via LiveChat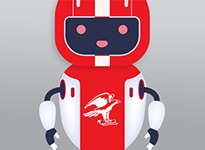 Go to latrobe.edu.au/ask
Click the box in the bottom right corner
Sign in (you may need to enter your student details)
Ask your question
Charlie will give you an answer
If you still need help, click "LiveChat with ASK La Trobe"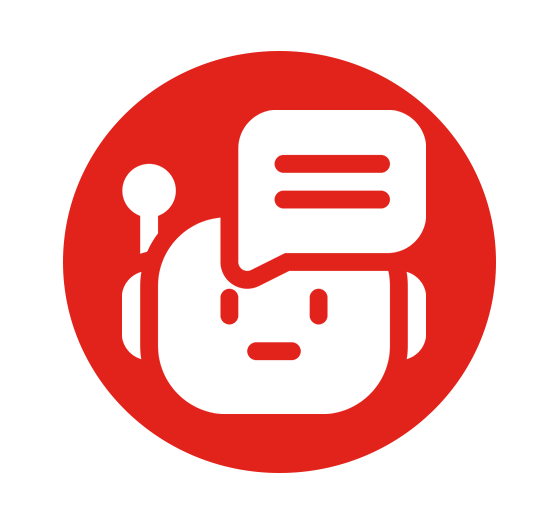 LiveChat
LiveChat is the quickest way to get help from ASK La Trobe.
Before you chat with a friendly member of the ASK La Trobe team, our virtual assistant, Charlie, will try to answer your question.
Find Charlie and LiveChat on the bottom right hand corner of the ASK La Trobe website.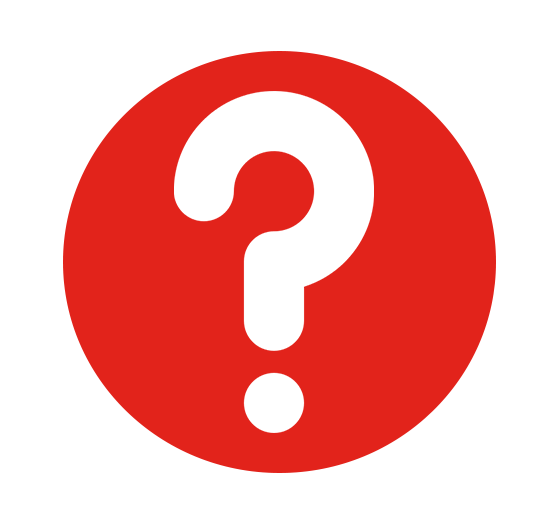 Ask a Question online
No matter the time of day, you can ask a question online by filling out our online enquiry form.
The ASK La Trobe team will then get back to your as soon as possible.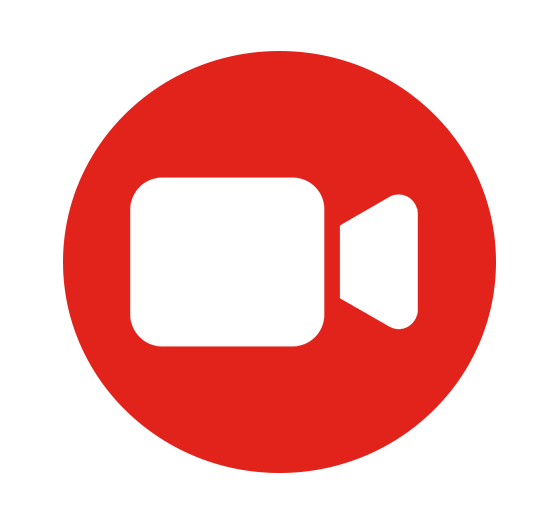 Virtual Friday
Now that we're back face-to-face, the Virtual Drop-In will only be available on Fridays.
Please note on Fridays, face-to-face and phone services will not be available, so please register for the sessions if you need help during this time.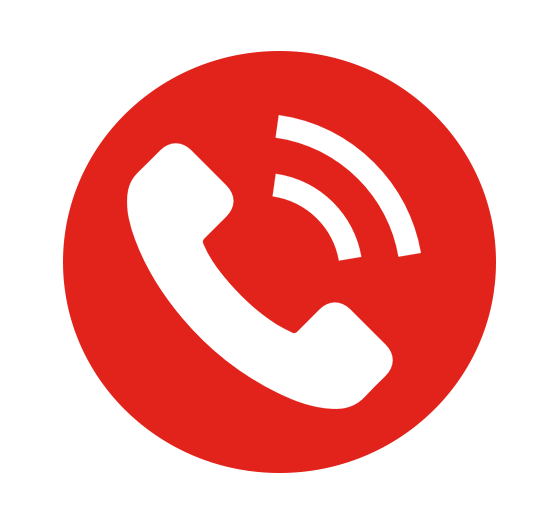 Phone
You can call us between 10am and 4pm, Monday to Thursday on AEDT on 1300 LA TROBE (1300 528 762)
Please note wait times are shorter if you contact us via LiveChat. At times, we may need to close our phone line for the day to ensure that we can answer everyone on hold.