Applications for midyear equity and access scholarships and bursaries are now open.
At La Trobe, our equity and access scholarships and bursaries support coursework students from all backgrounds to reach their potential at university.
To make applying easy, you only need to submit one application. And we'll do the rest.
If your application is successful, we will match you to the scholarship or bursary that best fits your circumstances based on your eligibility.
Applications close 11:59pm Sunday 18 July 2021.
Scholarship for Hume residents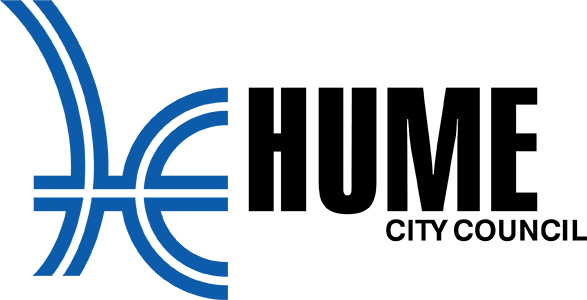 One of our scholarship offerings is specifically for residents of Hume City. This scholarship is result of a partnership with Hume City Council and their Multiversity Tertiary Scholarship Program to support Hume residents to undertake a course at La Trobe and improve prospects for future employment.
If you are commencing a coursework degree in semester 2 at La Trobe and reside in Hume City apply before 11:59pm 18 July 2021 for the opportunity to receive $5000 to support you during the early stages of your study at La Trobe.
Thinking about studying but still need to apply? Direct applications are now open. One-on-one consultations are available to provide you with practical guidance about your study options.