The La Trobe Student Excellence Academy recognises the great things you are doing both in and outside of the classroom. Maybe you've been giving back to the local community or achieving great things with your creative talents – if so, joining the Excellence Academy is for you!
As a member of the Academy, you'll meet a diverse cohort of peers who are as passionate and dedicated as you. Together, you'll be challenged, inspired and supported as you build on your strengths and develop your leadership skills. You'll get access to exclusive life-changing opportunities including:
Insights from community and industry leaders
Networking events
Priority access to industry mentoring and work placements
Tailored career support
Professional development workshops
So, if you are a high-achieving community contributor or creative, you could be eligible to join the Excellence Academy.
For more information and to apply, visit: latrobe.edu.au/excellenceacademy
Applications close 10 January, 2020.
What students have to say about the Academy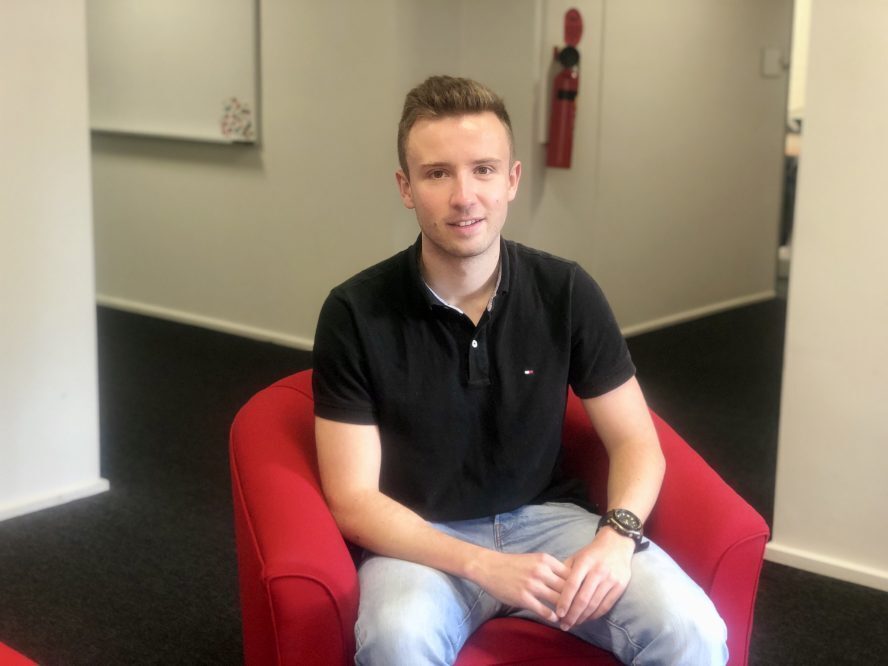 "The La Trobe Student Excellence Academy provides exceptional opportunities for domestic and international high-achieving students that want to make the most out of their time at La Trobe. If you involve yourself and take part in networking events, seminars, workshops, discussions and also overseas experiences, you will enrich yourself and increase your career outcomes. Events are well organised and you will find support through the amazing Excellence Academy staff. Furthermore, you will connect to same minded people and build strong relationships, if you are willing to put the efforts. The Academy has no limits, it is just up to you what you are making out of this time."

Robert, Bachelor of Business, 2nd year