Wodonga Student Association leaders say making their campus an even more friendly place for mature-age students and families is one of their priorities for 2019.
WSA vice-president Fiona Garvie says she joined the organisation in 2018-19 to give back to the La Trobe community that's supported her.
Studying social work, Fiona knows how important a sense of belonging can be.
"I feel like having a more family feel on the campus is something I look forward to," she says.
"We'll be having some parties and lots of food events."
Committee member Melissa Bell echoed Fiona's sentiments, saying she was excited to advocate for mature-age students like her.
She is already enchanted with the "intimate" atmosphere at the Albury-Wodonga campus.
"It really gives you an opportunity to have a good relationship with our teachers and staff here," she says. "Being so small, you get to know everyone's faces."
For more WSA news, make sure to follow their Facebook page.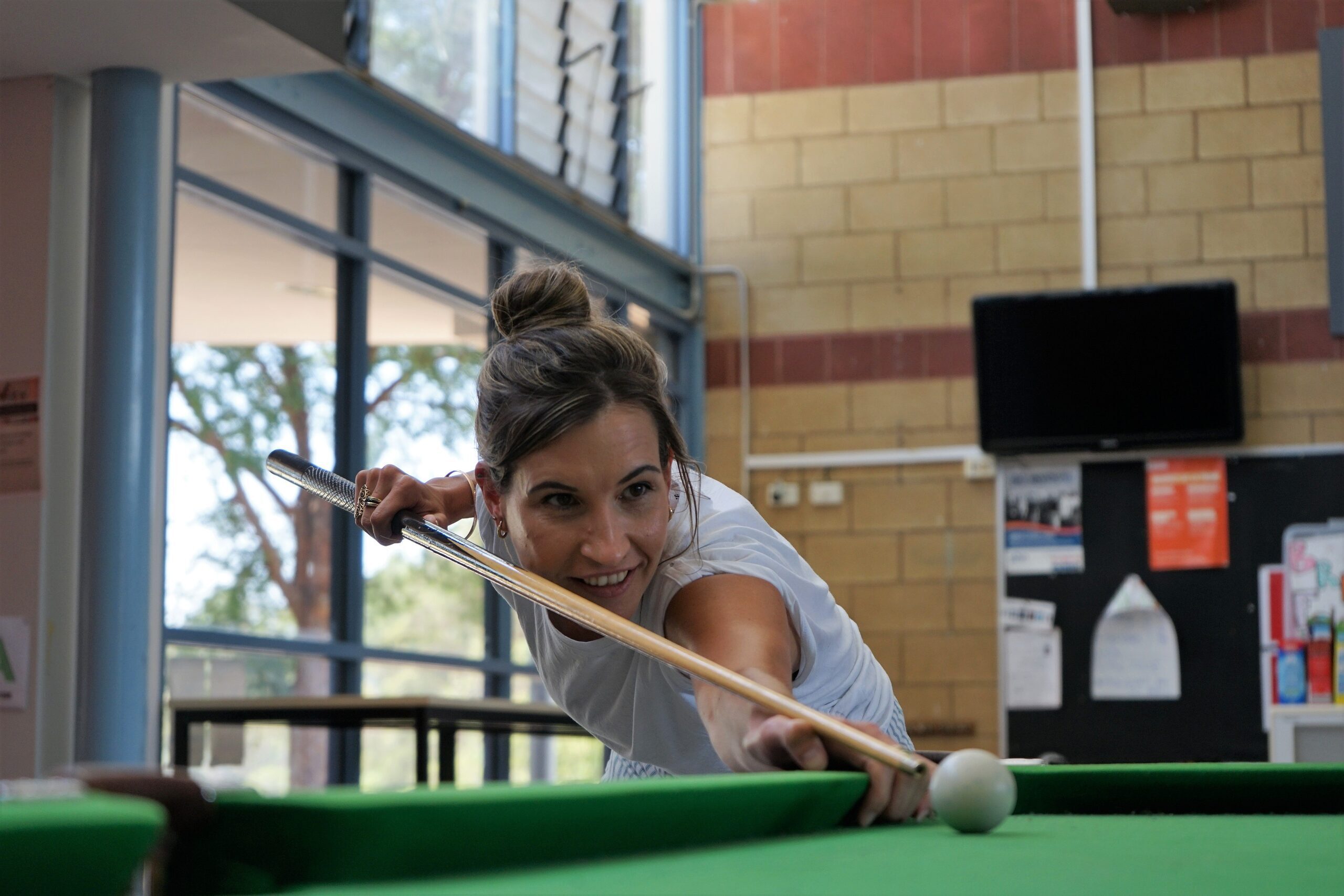 Does the WSA sound like a group you'd like to be a part of? Well that's good news, because they're looking for three more members!

Sports and Recreation Officer
Residents and Social Networking Officer
La Trobe Student Representative
Visit Jo in the WSA office, or Susie in the Hangar Café, for more information.