We've got some good news, and some bad news.
Let's start with the bad news: It's almost time to farewell your beloved Hangar, the Wodonga Student Association dream factory you all know so well.
In fact, last week saw the end of trading for the much loved Hangar Café.
When you see Susie Robertson around campus next, make sure to give her a big cheer for her team's excellent work in the café.
Of course, we're devo about this. But your WSA wants to throw the iconic space a send-off party for the ages. That's good news, right?
So gather your squad and head to the Hangar on Friday, August 9 for The Last Hurrah – more details are expected closer to the date.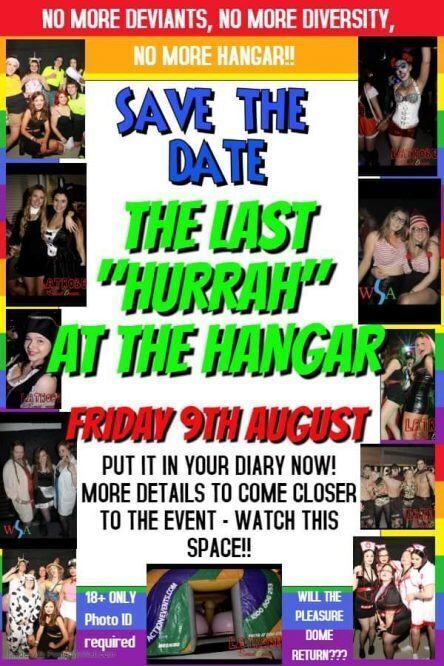 And if you're not sure what you're in for, have a look at some of these pictures from the absolute blast that was the WSA ball earlier this year.
Don't believe us? Let WSA board member Kaeden tell you all about it.
"It was great for everybody to get dressed up and mingle with uni peers, having the opportunity to engage with students from different cohorts we ordinarily wouldn't engage with," Kaeden says.
"Students really enjoyed being able to wear dresses and suits for a change, and getting away from the campus in a new setting was a nice change as well."
Of course, there was plenty of food and drink to go around too.
Find out more WSA goss on the Facebook page: https://www.facebook.com/WodongaSA/