SWOTVAC is here! And you know what that means… exams are just around the corner. We caught up with our hosts from The Uni Podcast, Annabelle Romano, Durandura Perera and Paige Voss, to talk all things exam prep.
Here, they share their eight best tips.
1. Check your exam timetable, and check it again
Annabelle: "It's quite well-known that rooms can change last minute. Check-in on the exam locations and times for your campus to make sure no details have changed."
Sometimes an exam for a subject will be organised by your School. If your School is running the exam, it won't appear on the central exam timetables published online. You'll need to contact your subject coordinator for more information.
2. Make a study plan
Paige: "As soon as the exam timetable comes out I write my exam dates in my diary right away. I highlight and circle them, just so I know how many weeks I've got, or how many days, and make note of when I should start studying."
3. Prioritise your workload
Durandura: "I try to prioritise the first exam that I have, and then when I'm tired of studying for that exam, I'll take a break. Then, I'll start studying for a different exam. So then I have a bit of both in my day."
4. Study smarter, not harder
Annabelle: "A nice little phrase that has stuck with me over the years is to 'work smarter, not harder', which extends to study too. It's not about covering every single thing in the twelve weeks that you've been at Uni. Be smart about how you study."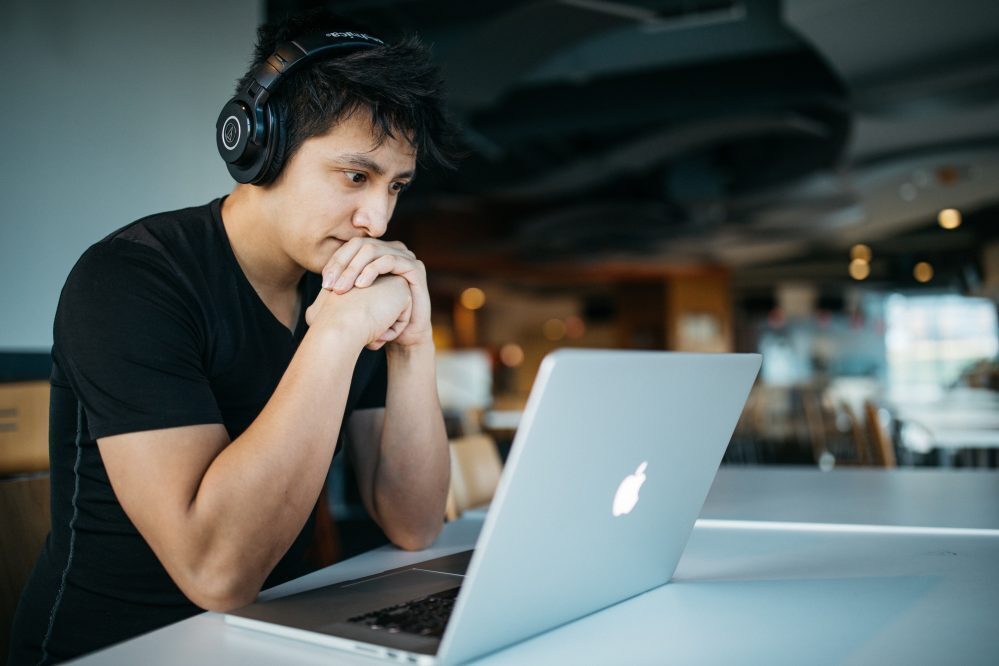 5. Revisit your learning objectives
Durandura: "Go through your Subject Learning Guide and look at your learning objectives. Study smart – they're not going to be assessing you on everything. Find out the things you need to know to cover all of those learning objectives, rather than spending all this time studying a topic that probably won't even come up. Now, I've learnt to review the learning objectives at the end of every week, which saves me from having to do in all at the same time later."
6. Use Week 12 and SWOTVAC to revise
Paige: "Usually in Week 12 we have a revision week. So, we've covered all our content in Weeks 1-11, and then in Week 12 it's just purely breaking down how the exam is going to work, the sections and possibly what's in each section."
7. Get a study group together
Durandura: "Get a study group going with your friends or people from your class. You can bounce of each other and you learn so much just through conversation. I do at least. Listening to someone else or having to explain something to them really helps."
8. Reach out
Paige: "My first point-of-contact would be my subject coordinator. I'd just say 'hey, can I come in and have a chat? I'm struggling with Week XYZ, and they can give you some tips and maybe sit down with you and explain things a little bit further."
Annabelle: "There's Peer Learning Advisers at the University, and Learning Hubs – they're available every day. They're here for everyone. If you're stuck in a rut don't be afraid to ask for help. It's really important to reach out if you're struggling."