More than 200,000 La Trobe graduates make up our alumni community, and together they're a clever bunch of people. From choosing majors to forming friendships, here they share some of their top tips for today's students:
1. Meet as many people as you can
"Talk to as many people as possible. Meet everyone. Say yes to a list of new things. Be open to possibilities and your own untapped potential."
– Vicki Ward MP, Bachelor of Arts (Hons), 1997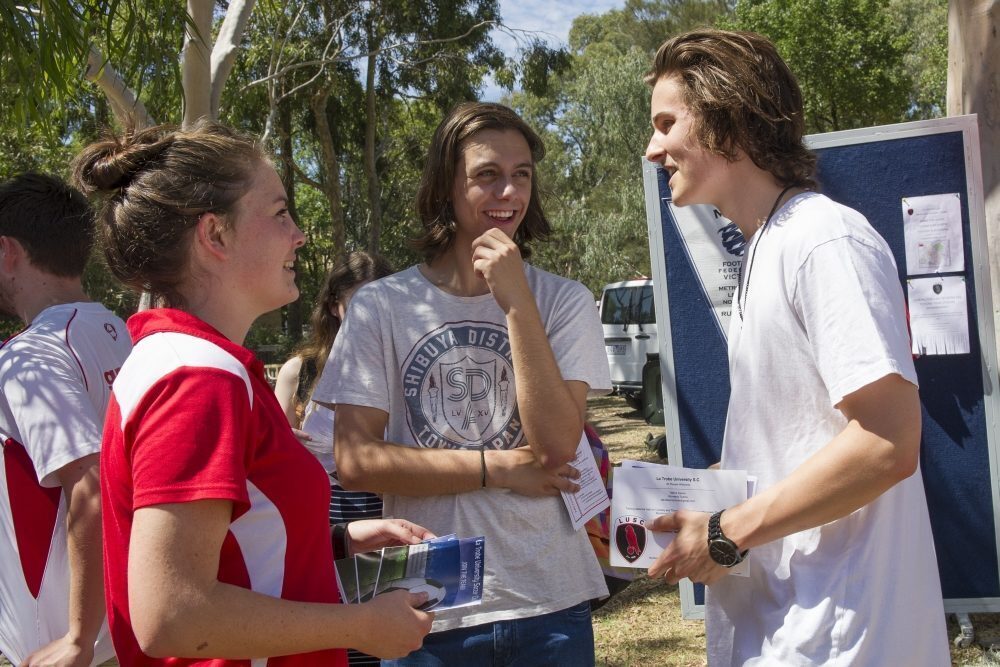 2. Follow your heart
"Keep an open mind and follow your heart. I thought I'd major in English and ended up with a Spanish/History major. I taught TESL, History and English for many years and loved it. My love of other languages developed through my time with the Spanish department – where I met my husband. Since then I've studied German and a little Chinese too."
– Ailsa Larin, Bachelor of Arts, 1974
3. Don't be afraid to ask for help
"Make the most of your time at La Trobe – study hard, have fun and you will always remember it with affection. It is a wonderful university and the teachers are very knowledgeable, so don't be afraid to ask for assistance! The library is a wonderful resource, with a multitude of goodies waiting to be discovered. Good luck to you all, you are most fortunate to be at La Trobe."
– Janette O'Brien, Bachelor of Arts, 1999
4. Pass it on
"Obtaining an education from La Trobe is a tremendous gift that you can pass on to your community, one that reflects equality of opportunity, sensitivity to global issues and often a desire to leave a better world for everyone! So make use of all your time at university and celebrate it."
– Laurence Neal, Bachelor of Arts, 1971; Bachelor of Education, 1974; Graduate Diploma in Gerontology, 1999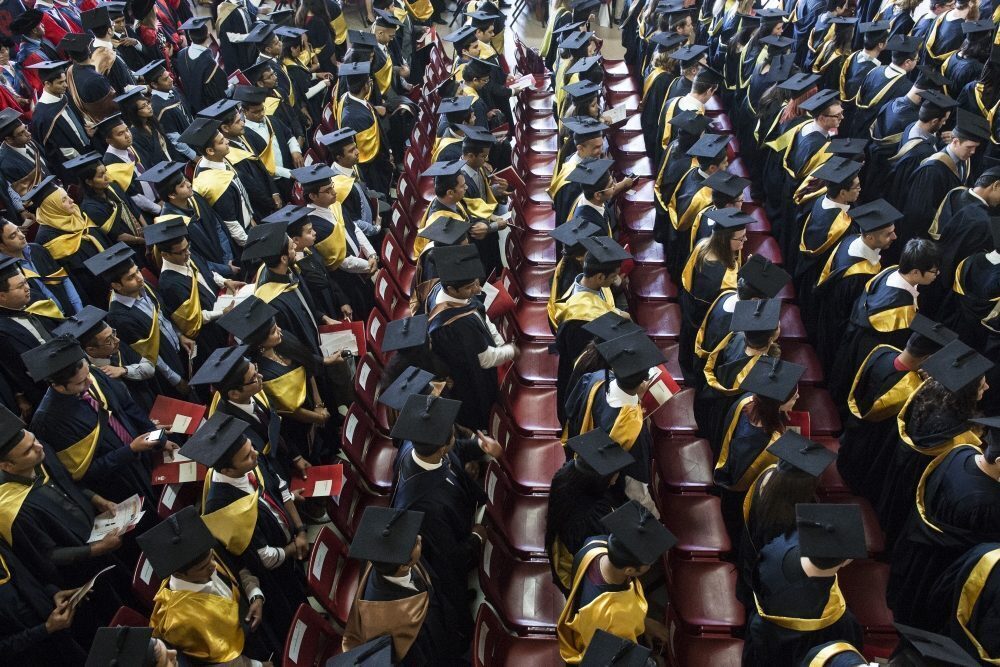 5. Learn from your fellow students
"Make the most of your time at the university by becoming a member of one or more of the various clubs and political groups on campus, in addition to putting in the hard academic work. Take the opportunity to meet and talk to other students, especially those who may have different views and opinions to yourself."
– Fortunato Forte, Bachelor of Economics, 1975
6. Don't be afraid to change direction
"Learn and grow. Never be afraid to change direction and chose something you love to do – especially your occupation as you will be doing it for a very long time! If you enjoy it, then so much better for you. Good luck, work hard.
– Leanne O'Connell, Bachelor of Business, 2014
7. Enjoy it!
"Attending La Trobe is like driving down the freeway and seeing a 'welcome' sign to the rest of your life. Enjoy your time!"
– Christine Sumper, Graduate Certificate in Urology and Continence Nursing, 2006