Are you a bookworm? There's a club for that.
Like playing cards? There's a club for that.
Avid Nintendo player? You guessed it, there's a club for that too.
From learning to code through to channeling your inner Harry Potter in a Quidditch match, there's more than 90 clubs and societies to suit every interest. These groups of like-minded friends have regular meet-ups and events throughout the year.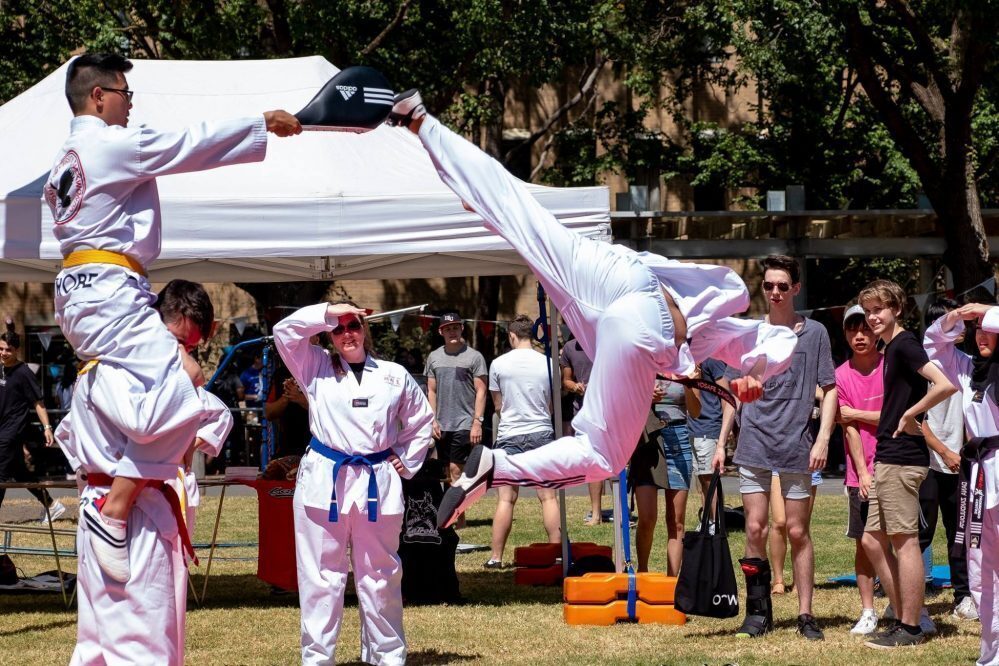 Here are five simple steps you can take to meet new friends and become a member of a community through La Trobe's clubs and societies.
1. Choose a club you're interested in.
Does tennis bore you to tears? Does the idea of having a tennis ball hit at you at a million miles an hour terrify you? Then the Tennis Club might not be the club for you – and that's okay!
Whether you're a green thumb or a taikwondo champion, there's an club with an interest area to suit you.
Use the La Trobe Student Union's online search more than eighty of La Trobe's clubs and societies and find one that sounds fun.
If you're over 21, connect with MASO to link up with other mature age students at your campus.
Join one of our 25 affiliated sporting clubs and social competitions, represent La Trobe at the Australian University Nationals, or join Team La Trobe to take part in fun-runs, walks and bike rides.
Can't find a club to suit your interests? Start your own and register with your student union or association.
If you're based at Melbourne campus, flick through your 2019 LTSU diary and read a quick blurb about each club to help you make up your mind. Pick up a free diary from LTSU in the Upper Agora.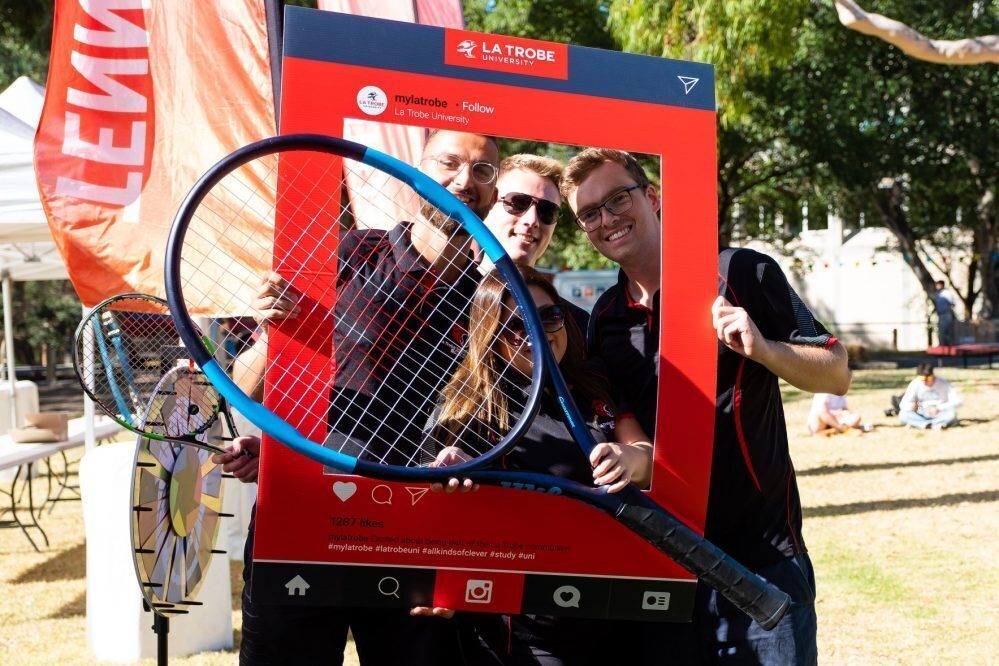 2. Attend an on-campus event
Whether it's at the LTSU Clubs and Societies Festival, regional Market Day's, Bendigo Clubs Expo, or an event hosted by each individual club and society, there are lots of opportunities to sign up to a new club.
Attend an event hosted by a club and get to know what they're all about (clubs often host off-campus events too, so if you can't make it to campus you can still take part). It can feel challenging to put yourself out there when meeting new people, but the reward could be new friends, new hobbies and a bunch of amazing memories, so it's worth a shot!
3. Get to know your club's committee
When you're attending an on-campus event, or if you connect with a club via email or social media, you'll most likely be introduced to someone who is a leader in the club or society.
Clubs often have specific people responsible for making sure everyone is getting involved, feeling connected and having fun. Have a chat with leaders and other club members about how you can get more involved.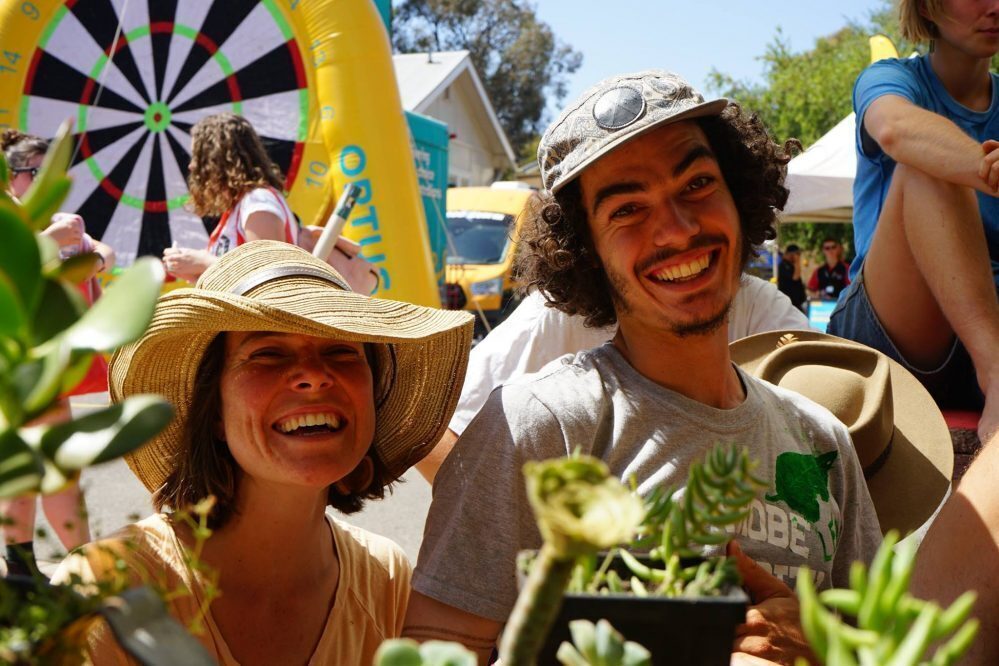 4. Find out when their next event/trip/catch up is and join in
Most clubs run events throughout the year including:
Catch ups
On-campus events
Off-campus events
Weekend trips away
Regular sports training sessions
Social events
Head to your clubs Facebook page, Facebook group or Instagram (or contact them via email) to find out when their next event is taking place and how you can be part of it.
5. Stay connected and keep in touch
Connect with your club on Facebook and Instagram, get your number added to group chats/messages and keep a calendar of events you know are coming up. Save the dates and commit to attending. The more you invest in a club, the more likely you are to reap the rewards.
Good luck! If you need any help, speak to your campus' student union or association and they'll point you in the right direction.