Written by Merna Youhana.
They don't call Melbourne one of the world's most liveable cities for nothing!
First year Master of Teaching English to Speakers of Other Languages (TESOL) student Juan Diego Martinez Marin travelled from Medellín, Colombia to La Trobe University's Melbourne Campus to study.
Here, he lets us in on his favourite experiences in Melbourne.
1. Melbourne Museum and The Royal Exhibition Building
Melbourne Museum is Australia's largest public museum organisation. The museum is opened daily, with a wide range of events going on, including exhibitions, activities, talks and tours. Get the opportunity to explore the history, culture, science and nature at the museum. Some highlights include First Peoples, Bugs Alive, Wild, Dinosaur Walk, Marine Life.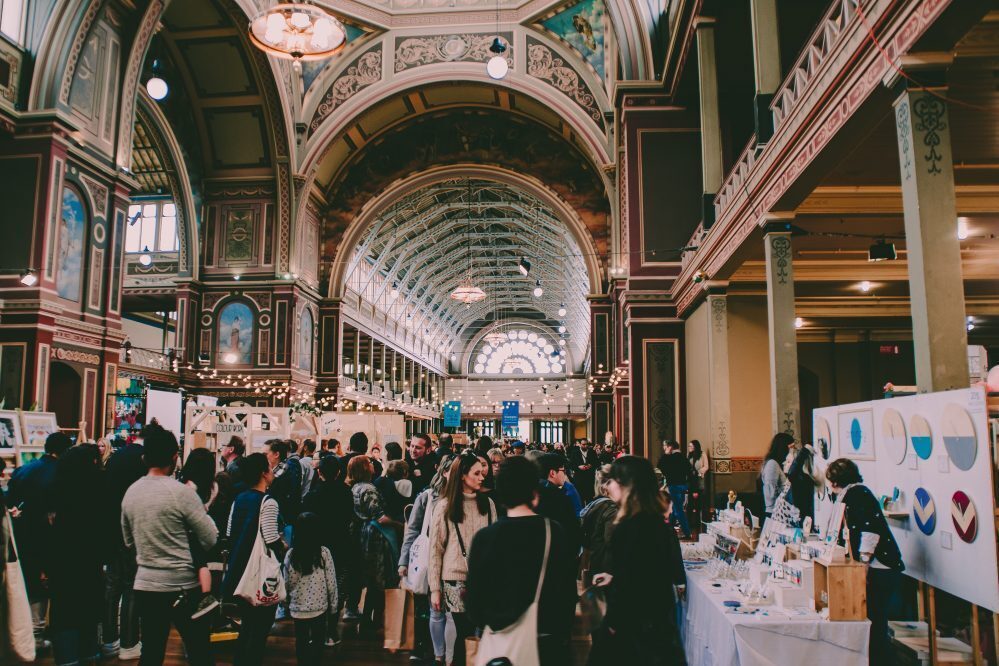 2. Tram Ride to Flinders Station
Take a ride in a tram to Flinders Station; it is a nice piece of Melbourne's history.' Flinders Street Station is Australia's oldest train station. Then experience the Melbourne tradition by meeting someone under the clocks, phrase known as 'meet me under the clocks.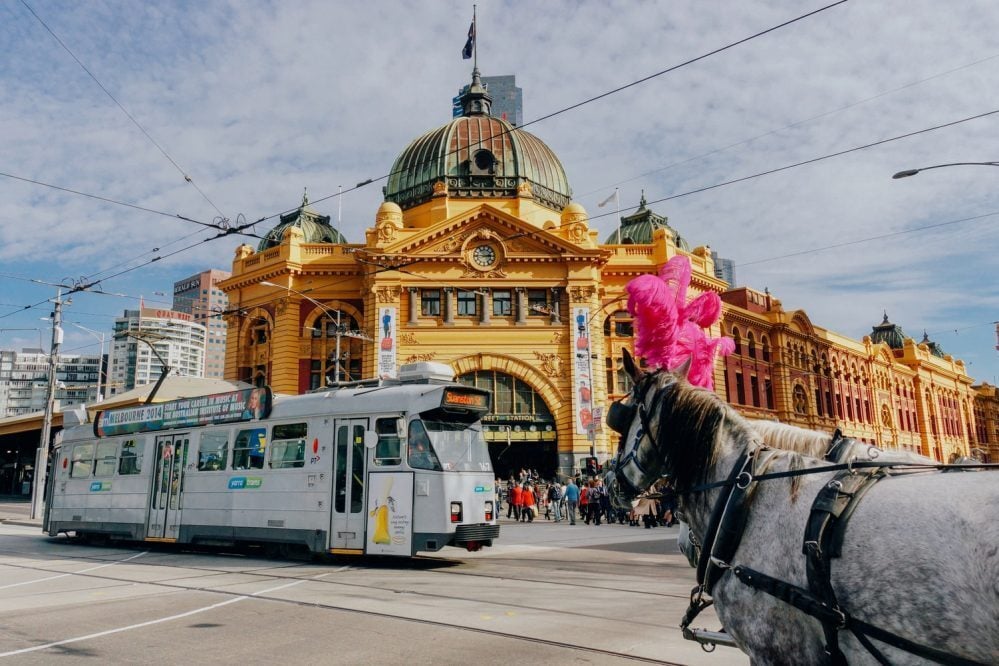 3. Docklands Public Art Walk
Docklands Public Art Walk covers thirty-six outdoor artworks. Walk at night the Yarra River in The Docklands from Batman Park to Bolte Bridge; it offers nice views of the lights of the city.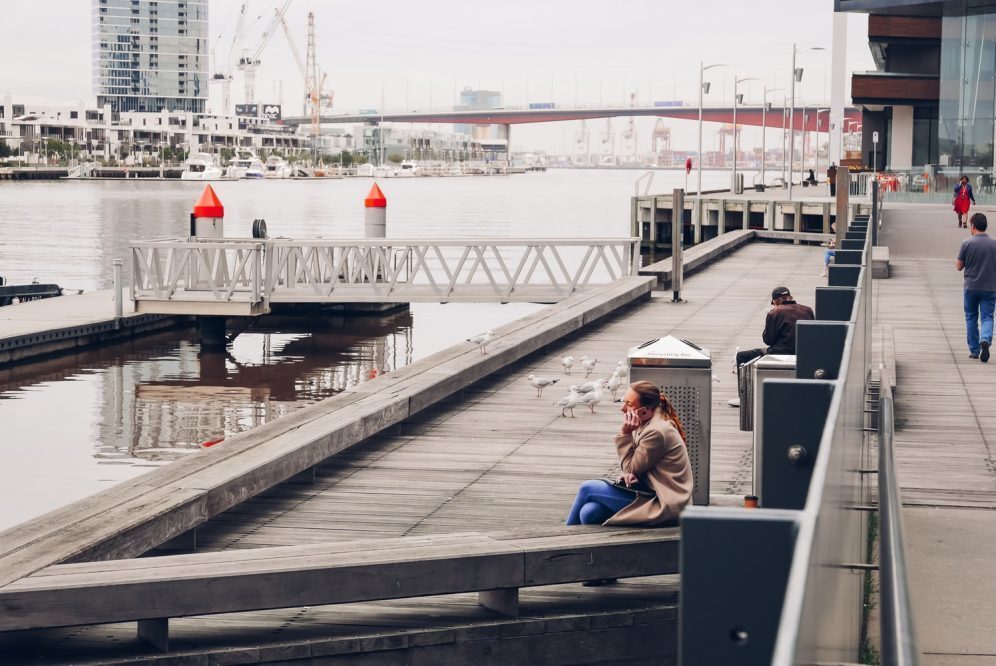 4. Brighton Beach
Just thirty minutes away from Melbourne's CBD, is one of Victoria's most popular beach destinations, Brighton Beach. The bathing boxes are a favourite tourist destination, and it would be a shame not take a nice picture in the iconic setting.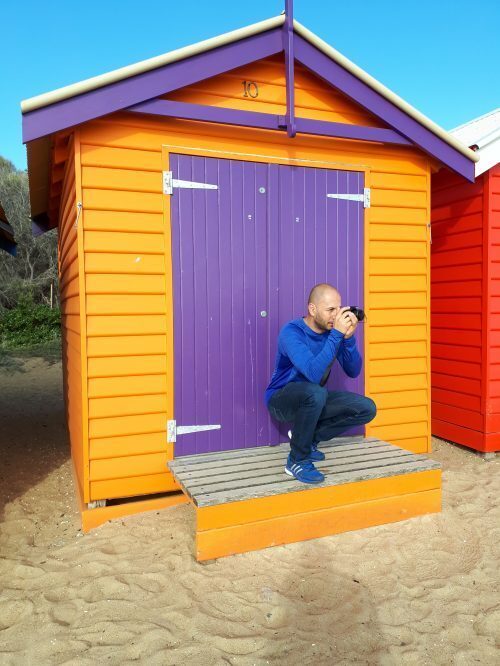 5. Queen Victoria Market
Queen Victoria Market has been an an essential part of Melbourne, for the last 140 years. It is the perfect place for coffee, food, souvenirs and clothing. A place famous for its good vibes and happy people, the market is a must-see for anyone visiting Melbourne. Don't miss the market's iconic Hawker Night Market every Wednesday evening.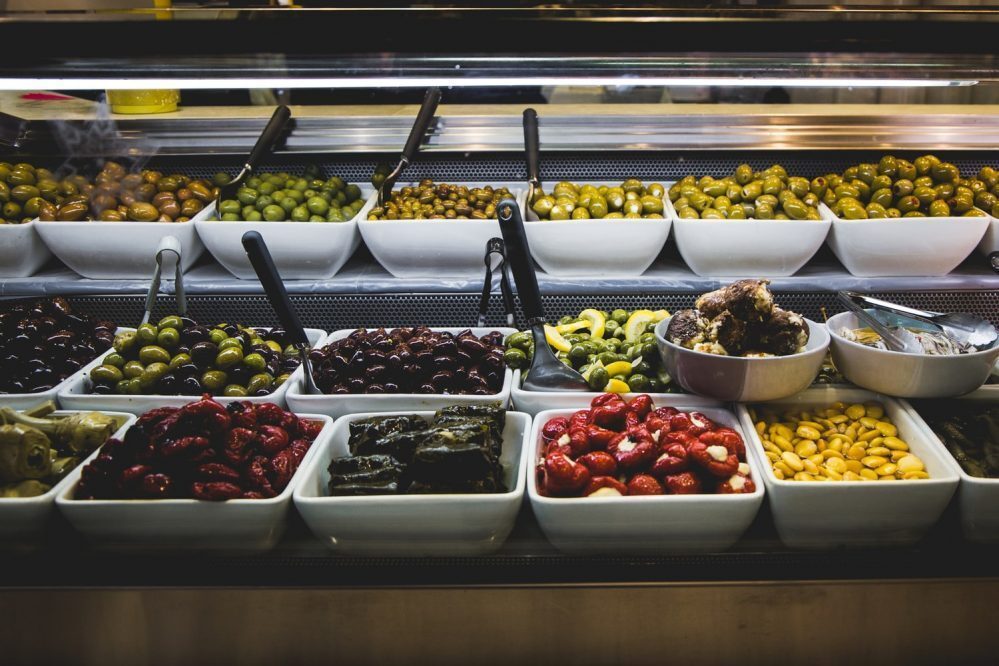 Happy exploring!