Podcast fiends rejoice! If you're up-to-date with your current podcast selection and are on the hunt for another great show to subscribe to, we've got you covered.
La Trobe has a bunch of great podcasts, covering all kinds of topics from ancient empires to climate change and everything in-between. Plug in your headphones and peruse the list below.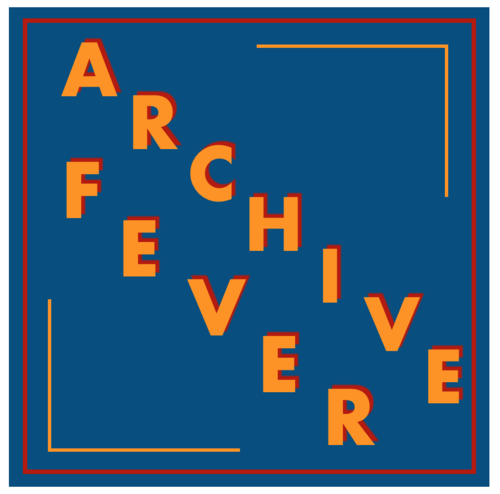 Archive Fever
Archive Fever is a new Australian history podcast featuring intimate conversations with writers, artists, curators, fellow historians and other victims of the research bug. Each episode, co-hosts and La Trobe historians Dr Clare Wright and Dr Yves Rees talk to archive addicts about what kind of archives they use, how often they use them, when they got their first hit.
Our favourite listen is Episode 2, where the hosts are joined by author Chloe Hooper, whose latest book The Arsonist (2018) weaves together the story of the Black Saturday Fires out of the threads of a living archive.
New episodes are released every Monday. Listen and catch up on past episodes here.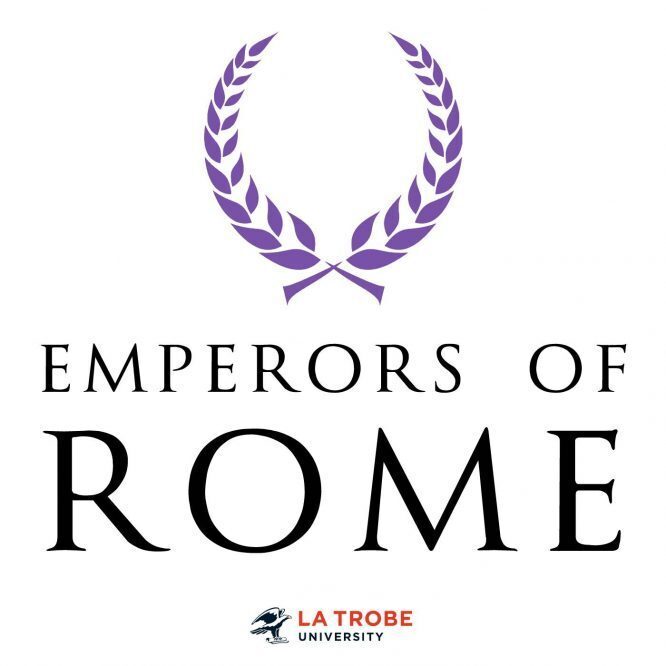 Emperors of Rome
"Great empires are not maintained by timidity" – Tacitus. This podcast series looks at the rulers of the ancient Roman empire.
Hosted by Dr Rhiannon Evans, Dr Caillan Davenport and Matt Smith, Emperors of Rome is a wildly popular podcast that topped the iTunes collections in England and hit number two in Australia, with tens of thousands of downloads. Prepare for sordid tales of murder, sex and desperate power struggles. Find out why Emperors of Rome is so addictive – listen here.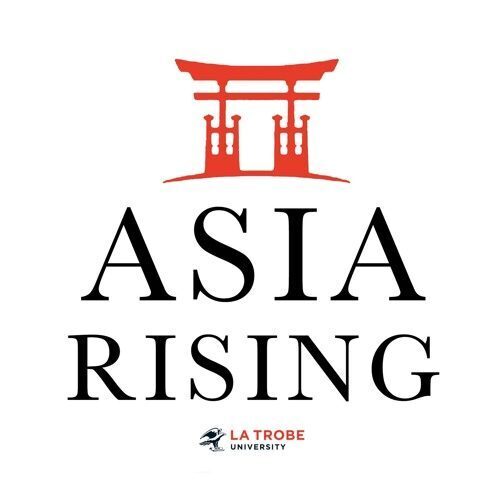 Asia Rising
Asia Rising, the podcast of La Trobe Asia, takes a critical look at the key issues facing Asia's states and societies. From Trump's bumpy relationship with China to Australia's growing economic ties with India, this podcast weighs in on some of the most prominent political conversations of our time.
Check out the recent special episode featuring Thae Yong Ho, a prominent North Korean defector and former North Korean deputy ambassador to the United Kingdom.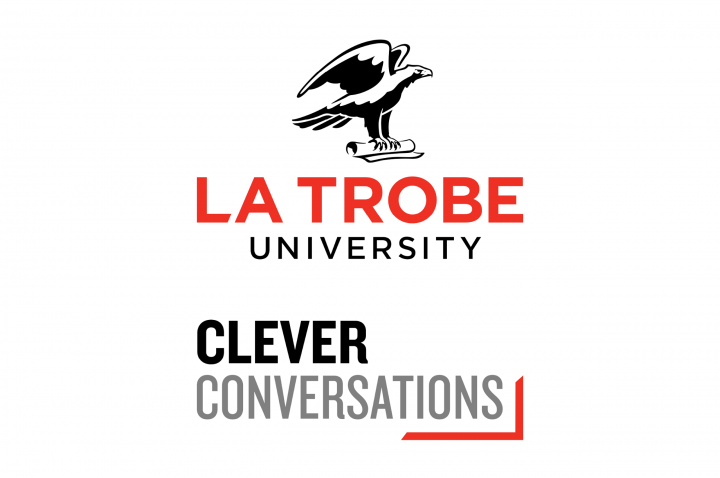 Clever Conversations
La Trobe's Clever Conversations podcast brings together the best of its popular Bold Thinking and Ideas and Society series.
Listen in on the debate as a panel of academics, industry experts and notable media commentators share their vision, thoughts and discoveries relevant to your everyday life. Drawing on high-impact research, this podcast tackles some of the hottest topics trending in Melbourne, including climate change, racism, human rights, feminism, sport, politics, veganism and the future of work. Listen now on Soundcloud.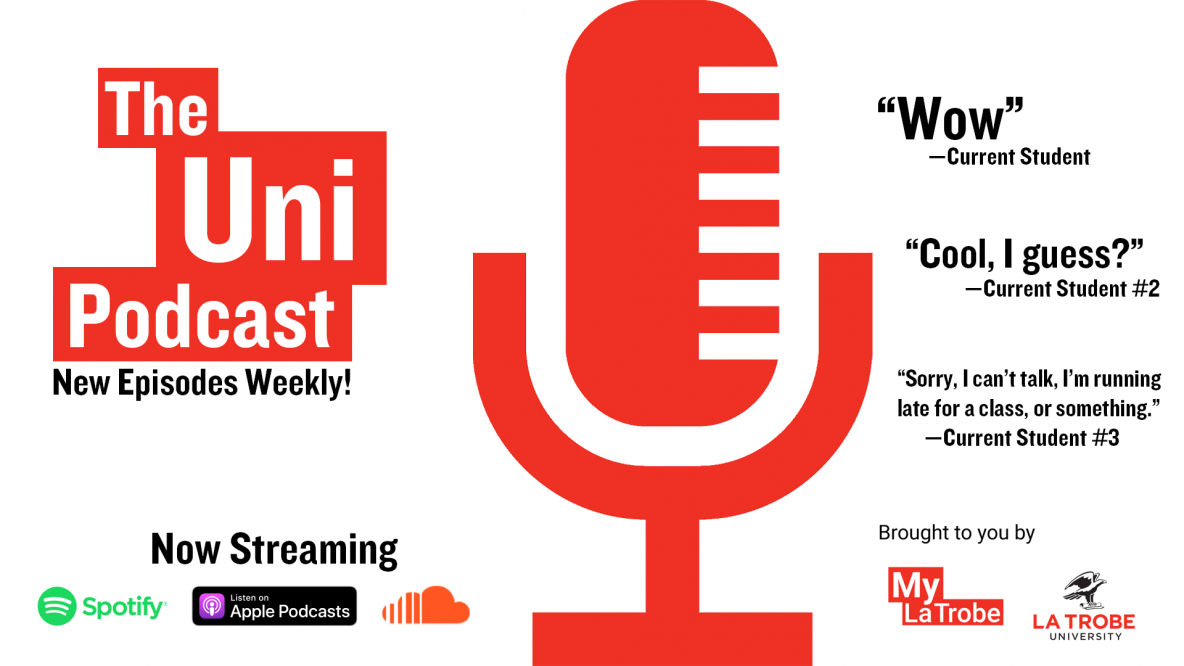 The Uni Podcast
This list wouldn't be complete without a shameless plug for MyLaTrobe's own show – The Uni Podcast. Our podcast is hosted by a panel of students, and is designed to help you out at Uni.
Speaking candidly on campus, students share tips, guidance and personal anecdotes on how to get the best results that you can while having an amazing University experience along the way.