Have you dreamed of studying in India or Costa Rica? Check out your options below.
Germany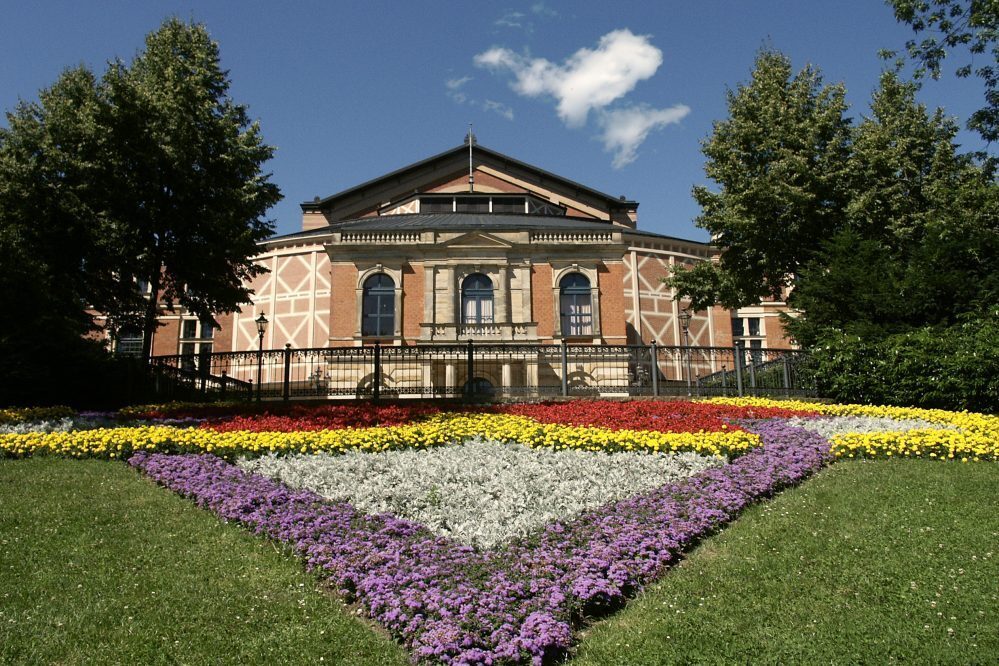 Bayreuth University, Germany – Economic Growth and International Management – $1000 Mobility Grant
In this course we will study which factors can contribute to such large income growth and the associated improvements in the standard of living.
We will also analyze which factors tend to stand in the way of such enormous growth potential. As some economies grow fast and others lag behind, a number of concerns related to societal development can emerge, such as large incentives to migrate from one country to another. Among other topics highly relevant to development, we will study the impact of migration on the receiving and the sending countries.
This module emphasizes on the cultural issues in the business world. This module consists of basic understanding of culture, theoretical models for comparison of cultural differences, awareness of cultural specific problems in international economic co-operations through short and long cases
India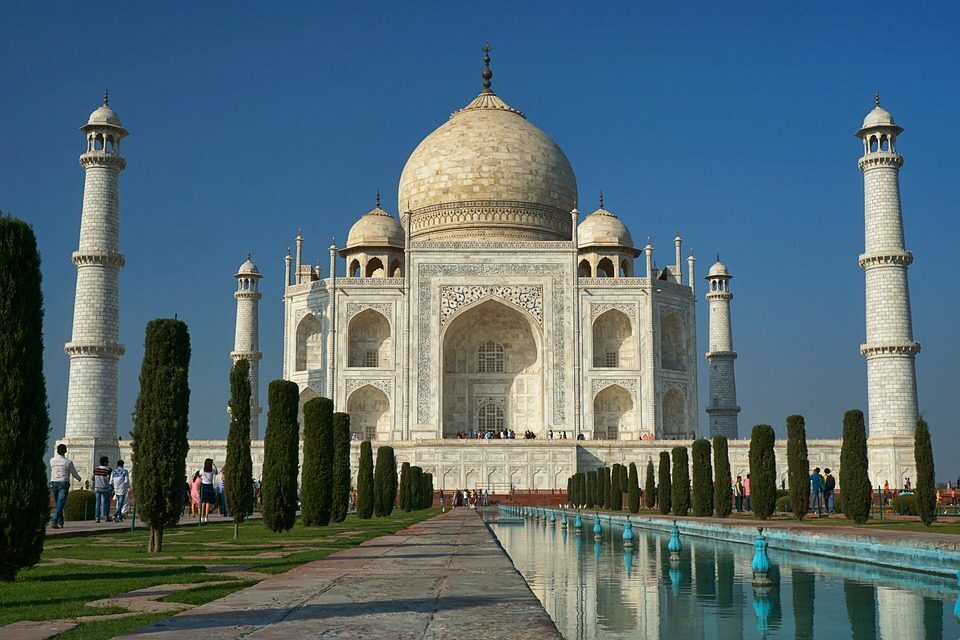 Indogenius, India – Reimagining India – $3000 NCP Grants available
Watch Kevin's amazing experience in India on our Instagram.
Over two weeks, you will attend seminars at diplomatic enclaves, multinationals, and 3D printing workshops. You'll also visit rural villages, ancient cities, and slum recycling centres. Along the way, you'll consider India's significant cultural influence and explore innovative contributions to global challenges.
Technology and globalization are transforming the spaces in which we live, learn and work. As the world becomes increasingly interconnected, careers in the 21st Century will be very different to recent decades. Young graduates need to be adaptable, creative and confident to thrive in an increasingly competitive and uncertain future.
In addition to learning about India, the program will provide you with the skills and network to thrive in a future that will be very different from today.
Denmark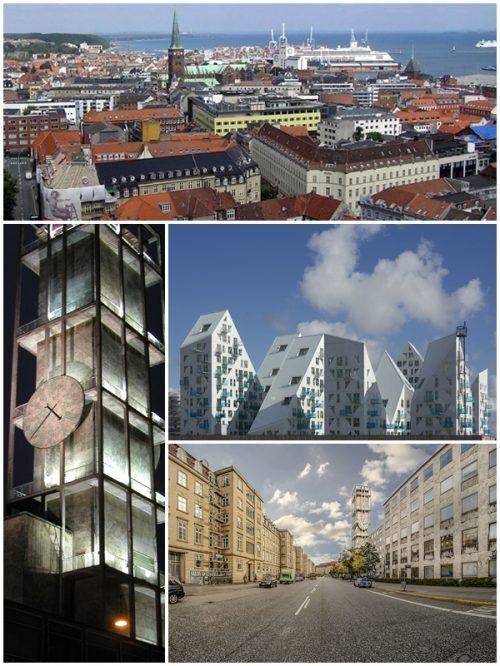 Aarhus University, Denmark – International Organisation and Cooperation – $1000 Mobility Grant
Climate change, mass migration and terrorism: Effective international cooperation and institutions are more important than ever. But what makes international institutions effective?
This course answers this question by discussing up-to-date theoretical and empirical research on international institutions. We will examine when and why states pursue greater institutionalisation at the international level. By comparing international institutions, we will analyse why some of them function better than others. Specifically, we focus on institutional decision rules and we will focus on the relevance of domestic politics during the decision-making, ratification and implementation stages. Course material will cover a variety of international institutions and treaties, including regional organisations, preferential trade agreements, the WTO, the IMF, the Worldbank, the Paris Agreement and the UN.
Costa Rica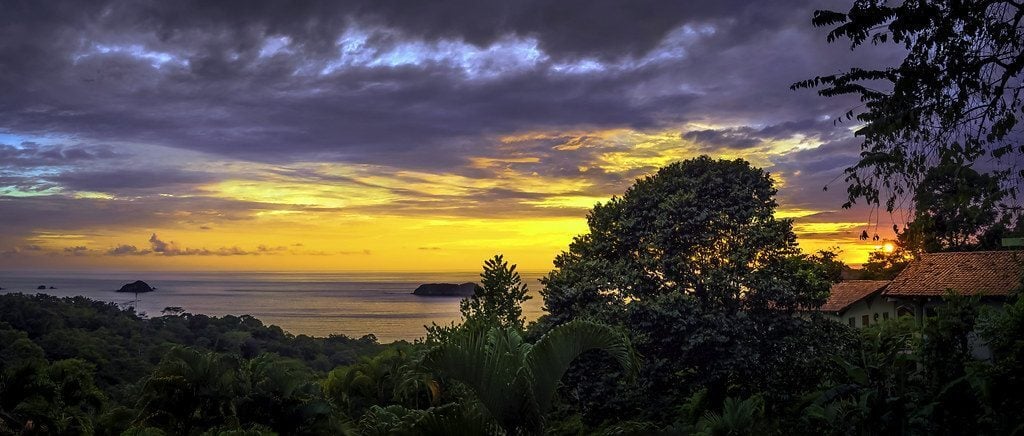 AIM, Costa Rica – Conservation Marine Biology – $500 Mobility Grant
The Conservation Marine Biology program allows students to spend 3 hands-on weeks studying in Costa Rica, coupled with 1 week of online study when they return. Whilst on the ground, students will undertake 5 units on marine conservation biology, physical and chemical oceanography, tropical marine ecosystems and fisheries and coastal management along with field trips including sea turtle monitoring; laboratory work; a bioluminescence tour; and community visits.
Upon completion of the field program, students will then undertake 1 week of guided online learning to wrap-up this amazing experience. This week will be focused on comparative exercises between Australia and Costa Rica on issues such as climate change policies, protection of natural resources, legislation and Government funding for environmental protection.
Indonesia
ACICIS, Indonesia – Public Health Study Tour – $3000 NCP Grant
The study tour will provide an introduction to the public health challenges currently facing Indonesia, as well as existing government, international and community-led initiatives tasked with meeting these challenges. This is a unique opportunity for Australian students to hear from leading health professionals, policy-makers and community health workers in Indonesia, and to discuss approaches to health issues with Indonesian counterparts.
Many more programs available on the La Trobe Abroad website!
For more information, please visit the short La Trobe Abroad short programs web page.
Or email – La Trobe Abroad Office – La Trobe University StudyAbroad@latrobe.edu.au