After working in the Library for more than eight months, it's safe to say third year Media and Communications student Jess knows the place like the back of their hand. Here, Jess shares how you too can make the most of the library while you study.
"Another year, another semester, another grind of lectures/ tutes/ studying/procrastination – living our best Uni life. And while I can't help you with the procrastination, I can let you know some of the things I've learnt about the library while I've been working here that might make things a bit easier.
Make online tools your new best friend
First things first: online stuff. Let's be real, most of us use the library website more than the physical library, so here's some things you're going to want to know about.
You should already be using the Academic Referencing Tool if you do essays or written assignments, but honestly one of the lifesavers for me was the Assignment Calculator. The name may be confusing, but it basically creates deadlines for your research, drafts and rewrites for assignments – just plug in the start and due dates and it does all the hard work for you.
You might have seen this next one before, but the 'Chat to Library Staff' service is super useful, especially for weird research questions (looking at you, 3rd year Humanities students).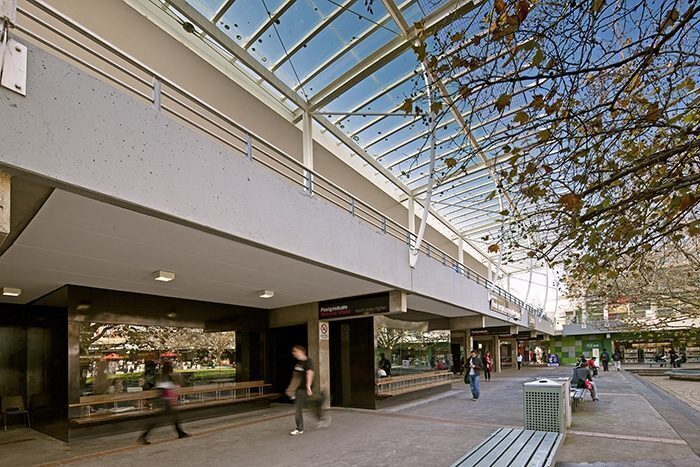 Visit the library in-person
The library is really well set up. There are solid study spaces, on-the-ground support, and brand new looks for the website and our reading lists, which makes everything more functional and easier.
Not to mention the researchers and staff here – no matter the topic, there's someone who knows about it.
In terms of physical library services (facilities and study spaces), I've heard the library in Bundoora is going to have level 3 open again and all our books will be there, which is super exciting.
On top of that, the library is insanely well connected – you can request books and other resources from other uni libraries, as well as a few external libraries.
Procrastinate productively
There's heaps of resources here. Something to keep an eye on is the training and workshop page online. There's workshops for all sorts of stuff, from research to referencing and it's specifically for students, so it's worth a few hours (plus, if you're going to procrastinate you may as well be productive about it).
Extra productive procrastination options: there are video archives like EduTV and news media subscriptions through NewsBank, which are not only useful but easy to lose a few hours on.
Get connected
Get connected with library staff, and when you need resources for that weirdly specific assignment, someone will be able to help you.
Besides, this is what our fees are going to so we might as well make the most of it. First semester, here we come!"