It's time to charge up that laptop, because Uni is back!
It can be a little daunting getting back into the swing of things.
Here are four easy ways to sharpen your focus and get your study brain back ready to kick off another semester of Uni.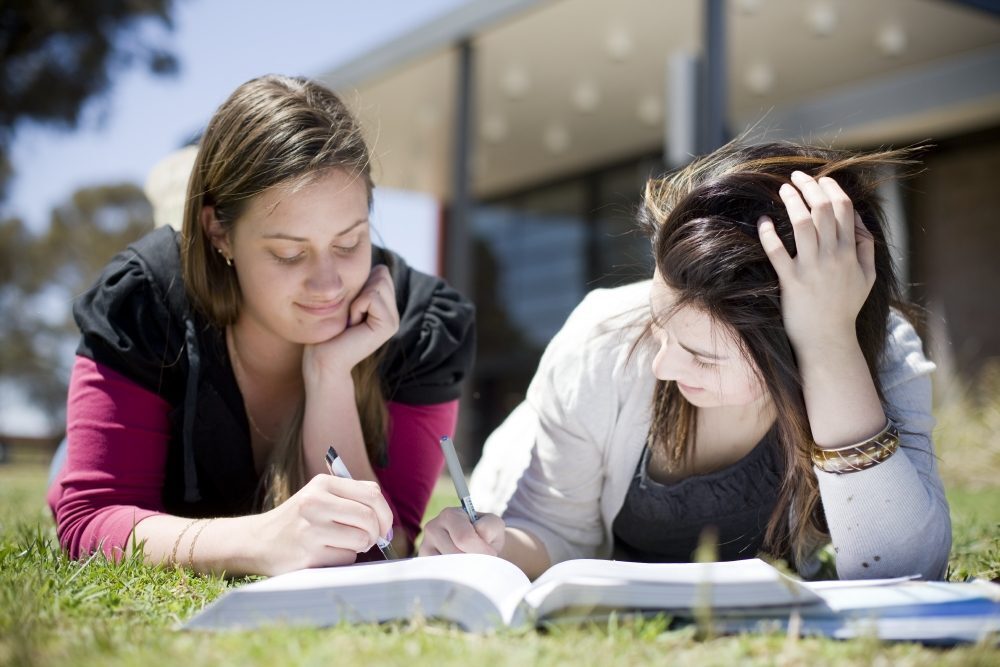 1. Set realistic goals and have a game plan
Don't let your goals get lost in the white noise of everyday life. Set goals that are realistic, and break them down into small, concrete steps. Make sure your goals are S.M.A.R.T:
Specific
Measurable
Attainable
Relevant, and
Time sensitive.
Break down your goals into smaller tasks so you can chip away at them over time. Target the one key thing you can accomplish today to avoid being overwhelmed by some huge, intimidating challenge.
2. Remind yourself WHY you're doing this
Beat the post-break blues by rediscovering what motivated you to head down this path in the first place. Identify what drives you and use it as a motivator.
Channel your inner three-year-old and repeatedly ask yourself 'why?' Your answers will be less superficial as you burrow deeper and zero in on your deepest desire.
Use this knowledge to propel your study year forward. Write it down and pin it up by your study desk for inspiration.
If you're seeking direction, chat with a careers adviser team to uncover some future career ideas.
Sign up for an online internship to get a taste for the industry, or chat one-on-one with an alumni mentor to see the steps they took to land their dream job.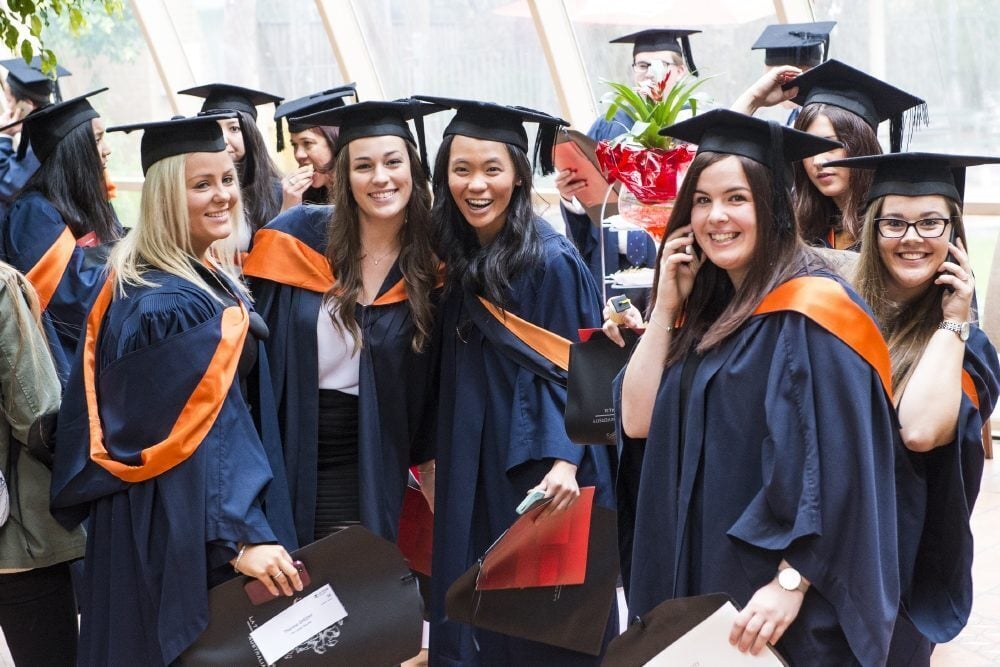 3. Harness the tricks and tools that work
Do you have a few study tricks up your sleeve from previous years you could roll-out once more? Here's a few ideas:
Create a planner – start penciling in key dates for assignments, career fairs, and social events.
Fill your knowledge gaps with Achieve@Uni, and up your game with everything from studying and writing assignments to presenting and referencing. You can also learn on-the-go with thousands of free LinkedIn Learning tutorials.
We've also got Peer Learning Advisers and Librarians on hand online via our Learning Hub – book a consultation today.
Don't wait until you're completely lost to ask for help. We've got plenty of support services at the Library to keep you on track.
Get back into your regular morning routine with a coffee or a walk – whatever gives you a buzz.
Prep your meals to save time during the week. Plan a few dishes for the freezer so you've always got ready-made meals on hand for when you don't feel like cooking.
'Spring clean' your desktop. Clear out any digital clutter and bookmark important La Trobe websites and resources.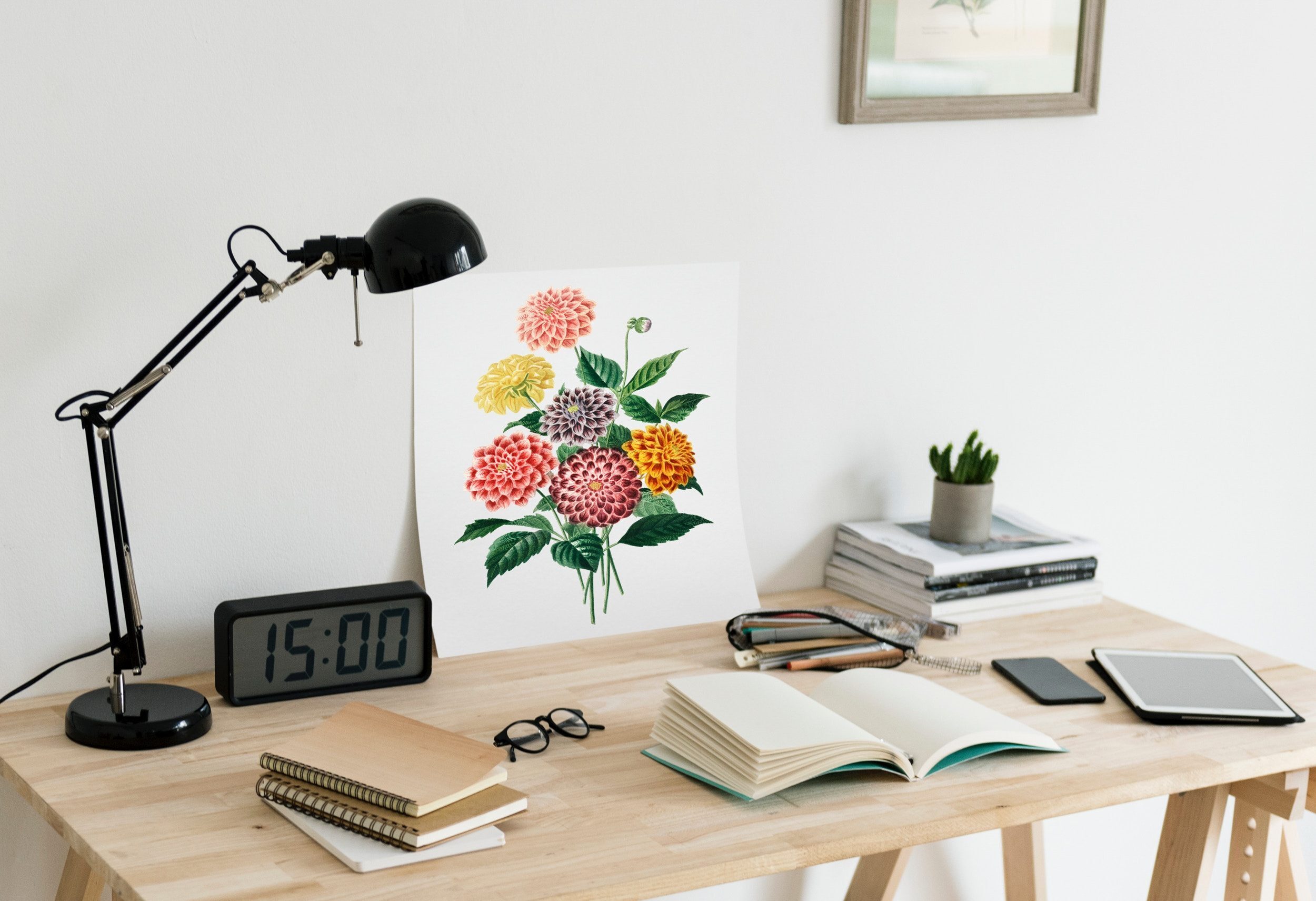 4. Don't be too hard on yourself
Let's be honest, some days you're just not feeling it. Motivation comes and goes. Build flexibility into your daily plan to allow for interruptions and lapses in motivation.
Allow for study breaks, and think about the things that help you to relax and reset. Challenge yourself when you are feeling inspired and take an easier route when motivation is waning – just keep working. If you're feeling stressed you can always reach out to the University's counselling service (it's free for all domestic and international students).
With your study habits and weekday routine worked out, you'll be ready to take on the semester!