So many new people to meet, so many amazing memories to make. But how do you get started?
First, let's start with a few stories from La Trobe students on how they met their friends at Uni.
Meeting new people and forming new friendships at Uni can seem a little daunting. But don't worry, there are lots of steps you can take to meet new people and get connected. Here are four.
1. Attend your lectures and tutorials in-person
You probably already share a lot of common interests with those studying your course, so don't be shy and get to know your classmates in tutorials and before lectures. If you seem to be running into the same person over and over again, there's a good chance they've noticed too. Forming a study group is a good way to break the ice and kick-start a friendship.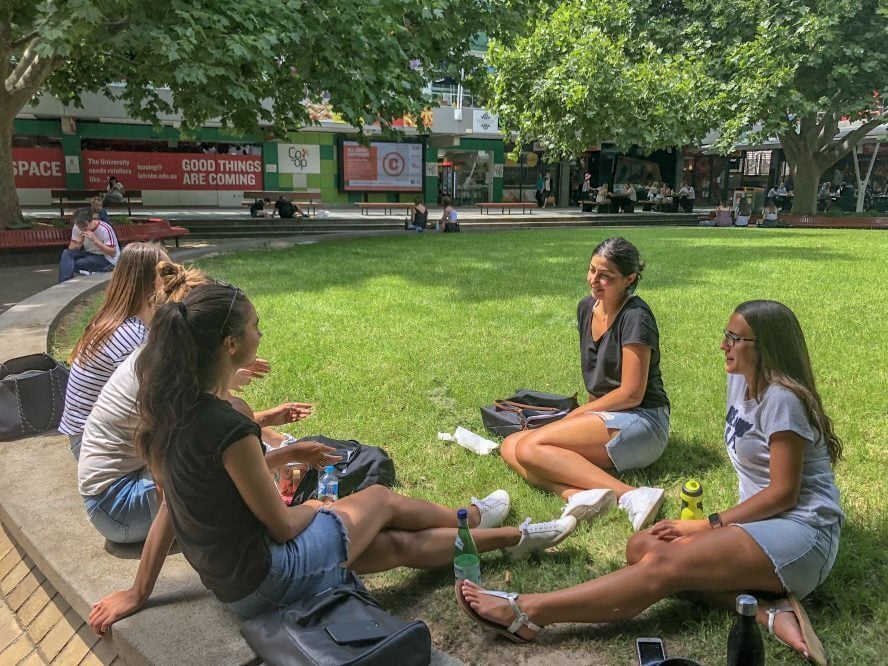 2. Get involved in a club or society
Obsessed with theatre and film? There's a club for that.
Like playing cards? There's a club for that.
Avid Nintendo player? You guessed it, there's a club for that too.
From learning to code through to channeling your inner Harry Potter in a Quidditch match, there's more than 80 clubs and societies to suit every interest. These groups of like-minded friends have regular meet-ups and events throughout the year.
Here are five easy steps to making friends through clubs and societies.
3. Hit up on-campus events
There are loads of on-campus events throughout the year with everything from a classic sausage sizzle through to epic multi-day festivals.
If you've joined a club (see Step Two), keep checking in with their social media or committee to see when their next event is.
"Where do I find out about on-campus events?" you ask. Well, here is a solid list to get you started: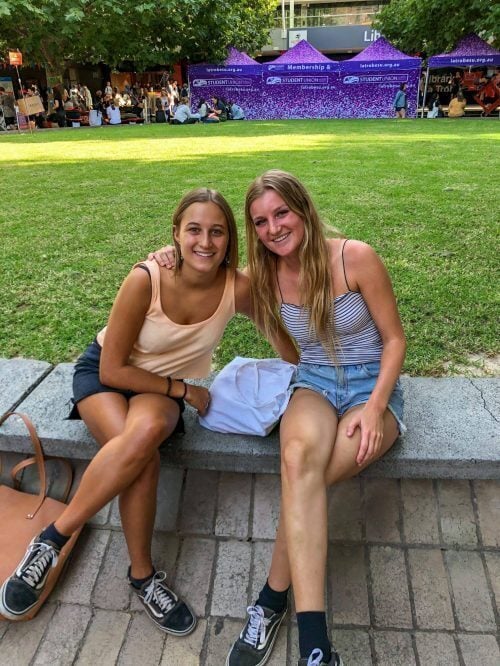 All campuses:
International Student Association's Facebook
Mature Aged Students Association Facebook
Clubs and societies' social media pages
Societies and associations relating to your field of study – for example, the Commerce Students' Association
Melbourne campus:
Bendigo campus:
Albury-Wodonga campus:
Mildura campus:
Shepparton campus: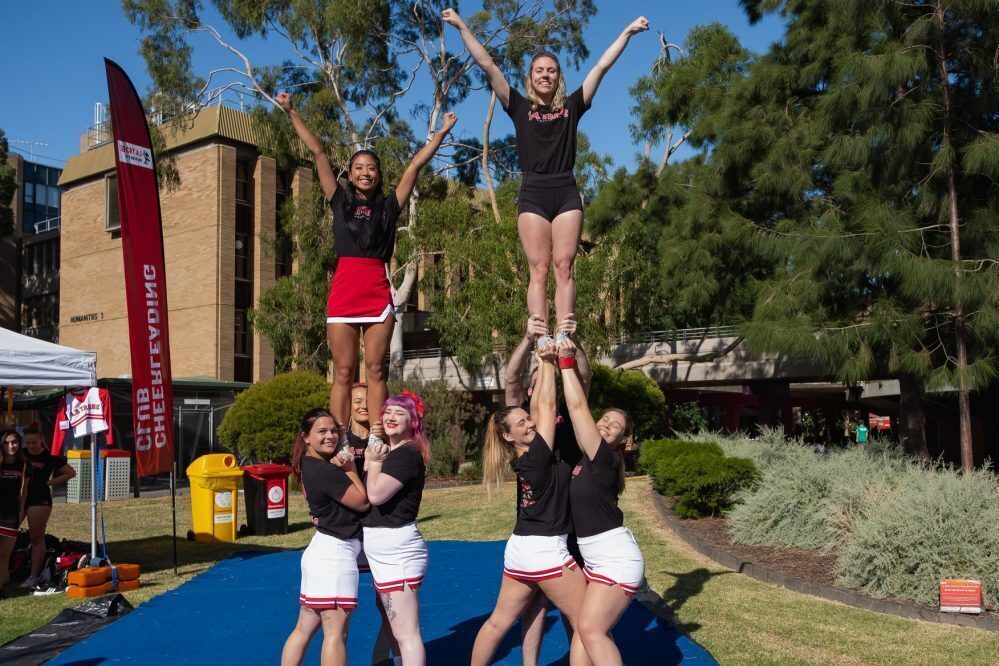 4. Join a sports team
Whether you're a notorious slow walker or as fit-as-a-fiddle, we've got a team that'll keep you active and introduce you to a whole new community.

Join one of our 25 affiliated sporting clubs and social competitions, represent La Trobe at the Australian University Nationals, or join Team La Trobe to take part in fun-runs, walks and bike rides.
Need a little extra support?
Get in touch with your campus' student union or association or the team at La Trobe Health and Wellbeing.