Accessing study support can often be an after-thought and something you only worry about when things start to feel tough. Get in early and access support often to avoid feeling stressed at the last minute.
Here are three ways to keep you on top of your game at Uni.
1. Take advantage of your campus' Learning Hubs
The Learning Hub is the place for every student, at every level, on every campus to develop and extend your academic skills.
At your campus Learning Hub you can get assistance with skills like:
planning and writing assignments,
referencing,
library skills,
time management, and
developing your academic English.
You can also find out about the support offered by the Maths and Science Hubs. In each of our campus Learning Hubs, we offer drop-ins, appointments and workshops to help you develop the skills you need to excel at University.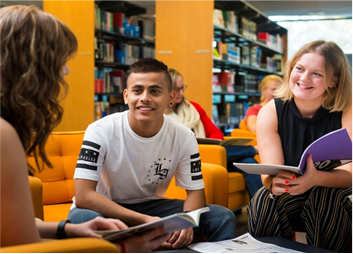 Also check out The Learning Hub Online, a single place to find eLearning tools across LaTrobe University. Login to LMS and find the Learning Hub LMS subject to access online study tools, resources and assistance.
2. Get matched with a Peer Learning Adviser
If you get stuck on an assignment, or want to lay some groundwork in preparation before the assignments hit, get matched with a Peer Learning Adviser (PLA) at your campus. They're a current student, just like you, so they know what you're going through.
PLAs can help you with things like assignment planning, referencing, paragraph structure, and can be a great sounding board to help map your ideas.
"Asking for help is a good thing, it means you care about your work. PLAs aren't perfect students by any means, and the secret is that we use the PLA service just as much as any other student does. Every one of us has struggled with uni work at some point, which means the advice we give comes from a place of familiarity and experience, not superiority. I'd definitely emphasise the PEER aspect of the name."

Nick, Peer Learning Adviser and third year Physiotherapy student

Get to know two PLAs, find their location on your campus and read up on how they can help you here.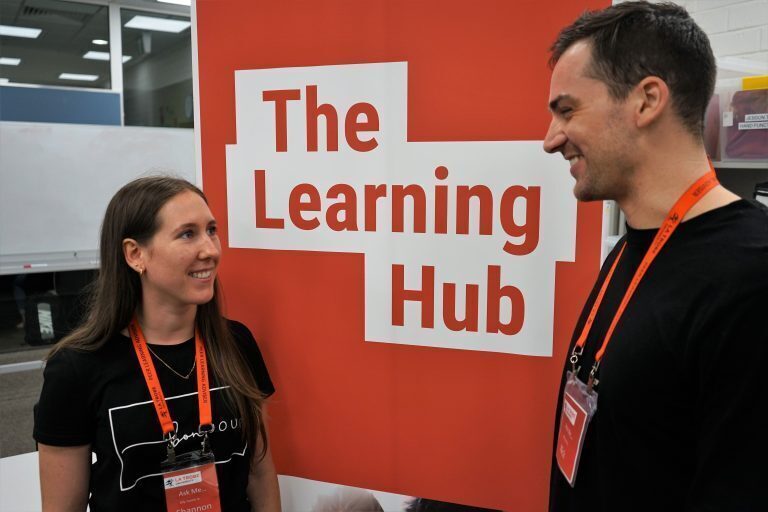 3. Build your core study skills with Achieve@Uni
Study doesn't have to be overwhelming. Break each element down bit-by-bit, and work on individual skills. It will all come together. From planning and executing a top-notch assignment to learning how to give a 10/10 class presentation, Achieve@Uni has the resources you need for academic success.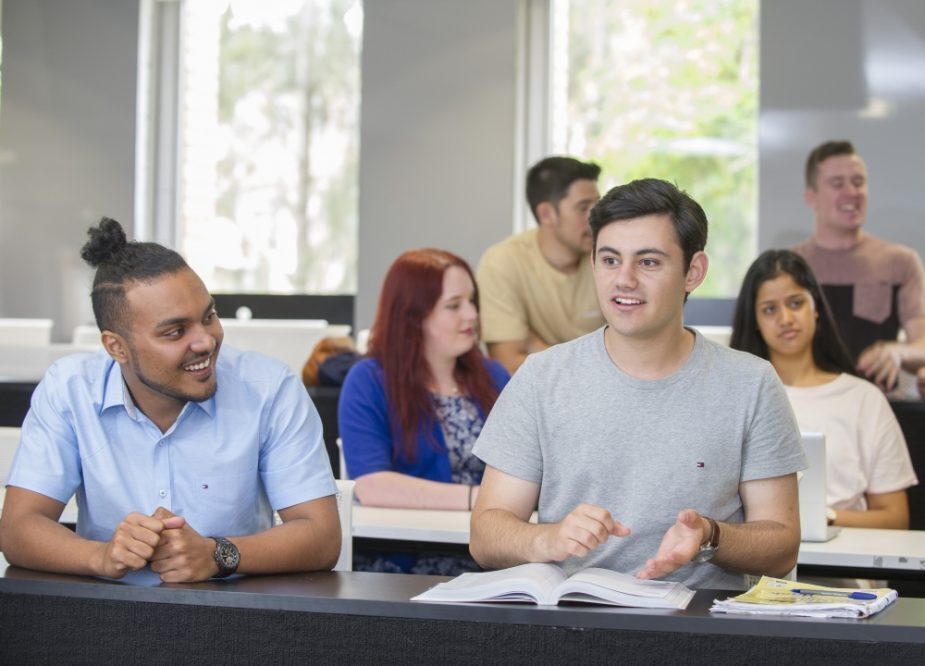 Here are all the ways Achieve@Uni's online modules could help you:
Learn how to find information through tools like the Library catalogue, databases or Google Scholar.
Once you've found the information, understand how to best evaluate it for use in your assessment.
Find out how to evaluate what you read, how to put it into your own words, all while avoiding plagiarism.
Got questions about referencing? Everyone does. Find out answers to some common FAQs.
Techniques for taking notes in lectures, tips for tutorial participation, preparing for a laboratory class and managing your time when studying online – learn these skills to make sure you're studying effectively.
Reading – there's a lot of it. Avoid becoming overwhelmed by learning how to read smart, not hard, with these tips.
Find out what makes good writing at Uni, from understanding the question to editing your work and everything in between.
Whether you're a native speaker of English or from a non-English speaking background, find explanations, tips and exercises to help you improve your grammar, punctuation, listening, speaking and vocabulary.
from preparing your talk to delivering it, whether you're on your own or in a group.
Get help with the maths skills you need to succeed in your course, whether you're in Science, Engineering, Health Sciences, Business, Education, or Arts and Humanities, or just need some help with statistics.