We caught up with three La Trobe students – Annabelle, Dion and Seyed – who shared their tips, tricks and tools for smashing out assignments and proofing their work.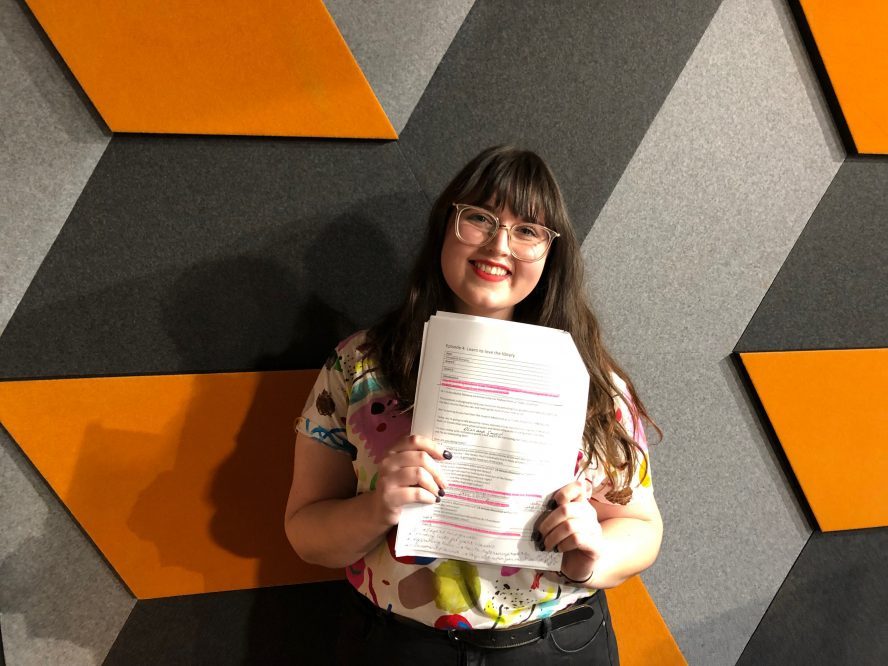 Get the tone and structure right
Dion: "I did a professional creative writing degree, and coming back and doing Science, the writing is completely different. It took me a long time and a lot of criticism for being too hyperbole, to get it right. They were like,'you've got to tone it down and fit your craft to your audience', which can be very hard to do. Even different lecturers can expect different things. Get rid of all that superfluous language."
Annabelle: "I always start by coming up with a topic sentence. I would reword the question, because a lot of the time there's all this fancy-schmancy wording in University questions. So I simplify the question. I make four to six points and do a lot of research beforehand. I write my essay in sections, then I put it together and include linking sentences at the start of the next paragraph."
"I'd recommend to get rid of all that gibberish language, it just makes you look like you don't know what you're doing. I learnt that the hard way – never use the word 'juxtaposition' in an essay. Don't be too fluffy."
Seyed: "Achieve@Uni takes you step-by-step through an assignment. It's great for people like me who had zero knowledge of plagiarism or essay writing and planning. Every single thing that you face, you can go there and there's a video that's really informative. It's really simple to understand and it's easy to access."
Use tools (and friends) to improve and check your writing
Annabelle: "Grammarly is great. I use Grammarly on my essays. It's also great to have a fresh pair of eyes to look over your work. That's why writing essays last minute never works. If you can write an essay on the last night before its due, kudos to you, but a lot of us can't. So you always need a couple of days to revisit it."
Dion: "Grammarly is a free editing software that picks up on spelling errors and slight punctuation. If you upgrade, it'll give you recommendations for how to reword a sentence, tell whether you're using a passive voice, or whether you're ending with a preposition. It's very detailed and it's saved me a lot of mistakes.
"I also recommend having a friend who can act as an editor. Changing font sizes while you're editing really helps as well. Always give yourself at least one day between your first and last draft."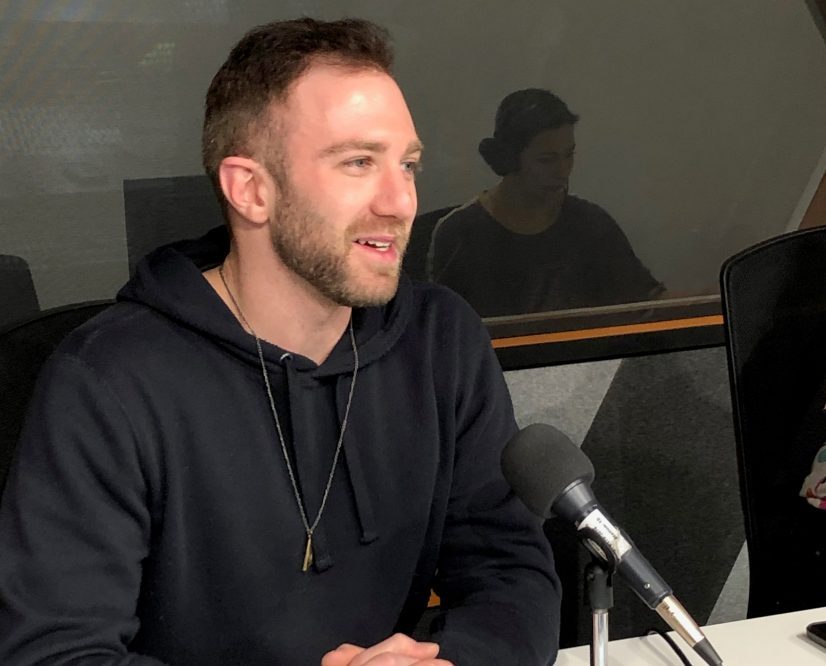 Make your life easier with these referencing tools
Annabelle: "Referencing is a big part of essay writing. If you don't have references you lose a whole bunch of marks. So, you can go on the La Trobe Library website and they have a referencing tool. I know for my degree, the referencing differs depending on my subjects. So, for me, it changes from English to Art History."
Dion: "You can use software like EndNote that automatically places your references into your document for you. If you go to a webpage, you can just click it through an extension on Chrome or FireFox, and it adds it to your library. It automatically compiles your bibliography, it's really good."
Seyed: "I use Microsoft Word's referencing tool, it's great."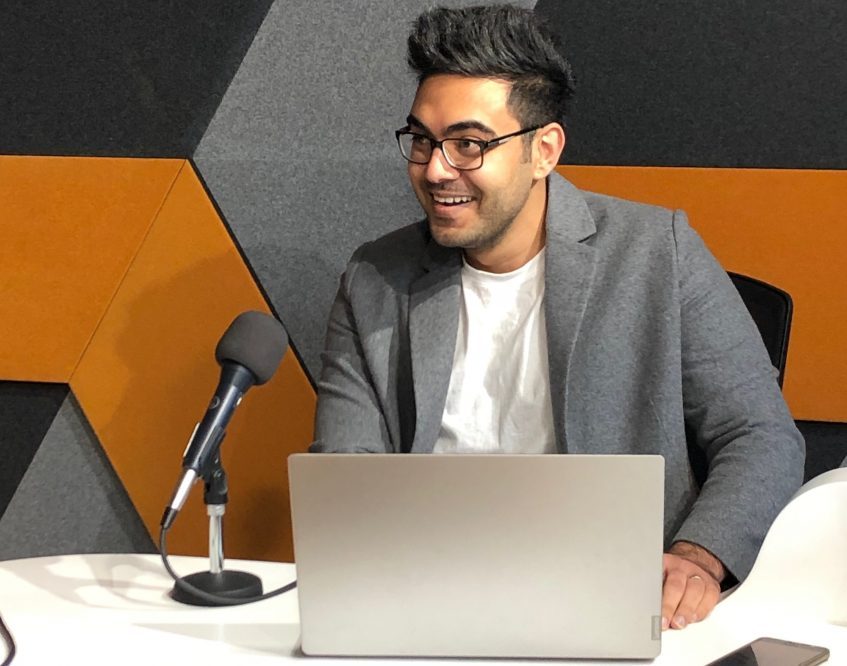 Ctrl V, Ctrl C: Why copy-paste won't do you any favours
Annabelle: "Not to be a Debbie-downer, but if you don't reference, it's actually classified as plagiarism. Even if you're using quotation marks and you forget to reference, you're not crediting the author who came up with the idea or that hypothesis. It's important. Turnitin will come up with a percentage of how much of someone else's work you've used. So if you have 100%, it's clear that you've plagiarised your whole work. If there are students thinking about copying work, please don't. Teachers know, and it's very obvious. It's not worth it."
Seyed: "Unfortunately we don't have good copyright law in Iran, where I'm from, so you can pay someone else to write it for you and they do. It's a shame. So, when I came here I really didn't know anything about plagiarism. I used to use 'Control C, Control V' for everything – and that's what not to do."
Need more tips?
Catch up on Episode 6 of The Uni Podcast where Annabelle, Dion and Seyed discuss all things academic writing and share personal stories on essay successes and mistakes.