You're studying online. You've cancelled your barre class. You've hoarded enough toilet paper to wipe clean a country town.
Time to treat yourself to some screen-time.
But what to watch?

Well, to make your choice a little simpler, we've compiled a list of movies best left for a better time. We think no-one needs to watch these movies about self-isolation and social distancing… while they're *actually* self-isolating and social distancing.
Room
Quarantine got you climbing the walls?
Hopefully we'll be allowed out before our homes feel like the only places we've ever known. That's what happens to Jack, the young boy in Room born into captivity because his mum has been kidnapped.
We haven't quite gotten to the point of wanting to escape in a rolled-up rug on the back of a pick-up truck, but give us two or three weeks and we can see ourselves there.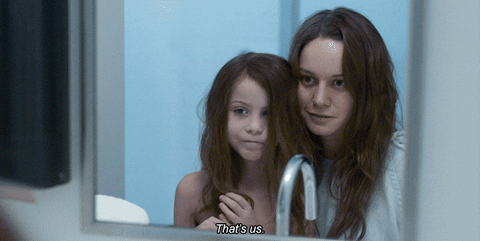 Panic Room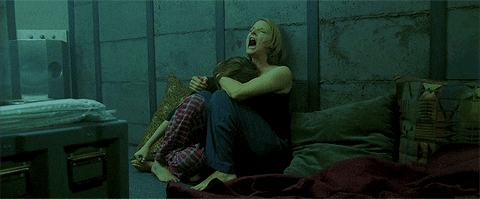 Jodie Foster deserved an Oscar for her work in Panic Room. Not for her acting, per se, but for surviving 24 hours trapped in a closet with Kristen Stewart.
A good rule of thumb for Netflix binging right now: storylines featuring a dangerous intruder trying to break through firewalls, literal or figurative, are probably best left until a time after COVID-19.
Home Alone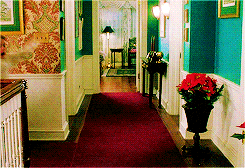 We are all Kevin McCallister right now. The eight-year-old wakes up one day to find his entire family have embarked on a Christmas holiday without him.
We could all take a leaf out of Kevin's book, though: not only is he overjoyed by his newfound personal space, he also finds some nifty ways to do away with two would-be burglars.
Into the Wild
There's nothing stopping you taking a nice, long walk in the outdoors right now, so long as you keep 1.5 metres from other people.
But do try and stay within reach of civilisation.
Into the Wild shows what can happen when social distancing goes too far. Even if you are holed up in an abandoned bus like the movie's protagonist Christopher, pick up the phone/write a letter/say hello to a passer-by. It'll cheer you up.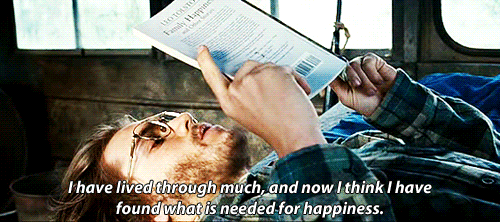 Gravity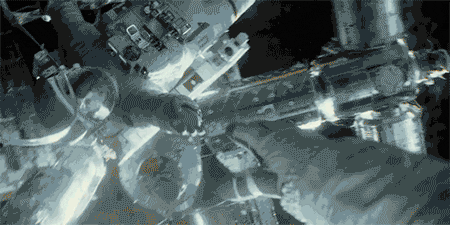 Spending 90 minutes alone with Sandra Bullock and George Clooney doesn't sound entirely awful – unless you're floating uncontrollably through space. That's when things get really hairy.
Life of Pi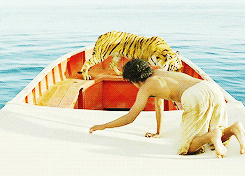 Imagine yourself in a boat on the ocean. Peaceful, huh?
Now imagine yourself in a boat on the ocean trying to fend off a tiger, orangutan, hyena and zebra.
Come to think of it, the plot of Life of Pi sounds sort of like working from home during school holidays. Our thoughts are with our staff and students who are also parents.
Castaway
Actually, let's just put a cross next to all Tom Hanks films for the next 14 days, okay?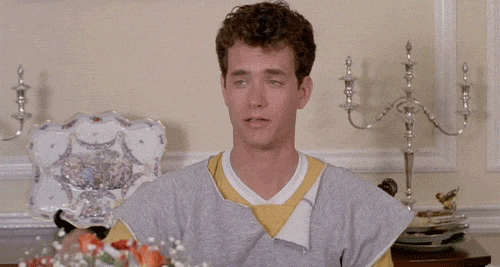 A Quiet Place
If only the supermarkets were as deserted as the one in A Quiet Place – then we might actually be able to buy some hand sanitizer.
In this 2018 thriller, a family can't mutter so much as a word or else some ghastly alien will hunt them down.
Of course, it all starts goes wrong when the parents and kids leave their house, which is a timely reminder to #StayHome, please and thank you.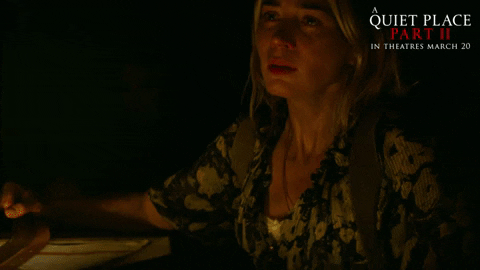 WALL-E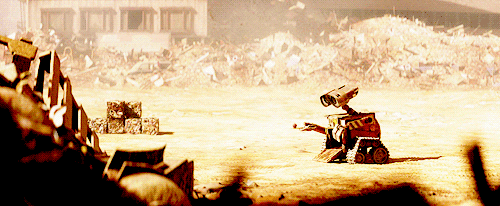 The little robot that could wheels around an empty planet with only the movie Hello, Dolly! for entertainment. That's what we call self-isolation done right.
Sounds like a pretty harmless cartoon, right? But Wall-E is best avoided at the moment because of its glum take on Earth's future – and for the less than flattering portrait of human life in outer space.
Her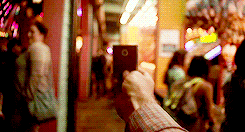 Your Tinder dates might have dried up during self-isolation, but don't go down the Joaquin Phoenix route and start falling in love with your computer.
You can still dote on a real-life humans – but just do it via WhatsApp for the next little while.