What are the Essentials?
The Essentials are three vital areas of learning – Global Citizenship, Innovation and Entrepreneurship and Sustainability Thinking – which all La Trobe undergraduate students will experience throughout their course.
By understanding these areas of learning, your students will develop new ways of thinking about and understanding the world around them. Their studies at La Trobe will enable them to address the most pressing global challenges intelligently and decisively – enriching their careers and the communities they work in.
Global Citizenship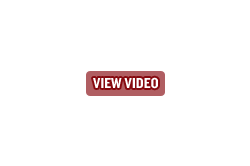 During their degrees, our students will reflect on the opportunities and obligations of their citizenship in a globalising world. This entails:
recognising the broader global context in which their studies exist;
understanding the diversity of values and perspectives across the globe;
developing personal and technical skills to interact effectively with a diverse range of people in a world of complex interdependence;
actively engaging with a wide range of communities and institutions to meet the demands of global challenges and obligations.
The Global Citizenship Essential is strongly supported by the development of cultural literacy as a graduate capability at La Trobe.
Innovation and Entrepreneurship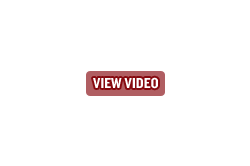 Innovation relates to the introduction of the new; renewal, and change. Entrepreneurship refers to seizing opportunities and managing them effectively to realise their potential. Our students will develop skills and knowledge in innovation and entrepreneurship, to include:
understanding and experiencing the dynamics of change;
the generation and effective management of new ideas
the ability to network, forge partnerships, collaborate and effectively communicate;
flexibility and creativity in developing ideas, and in resolving complex problems;
the capacity to apply theory, locate and synthesise knowledge resources, prioritise action and manage associated risks
Sustainability Thinking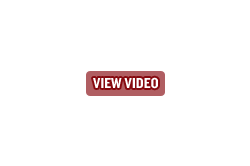 Sustainability Thinking is a capacity to engage effectively with social, environmental and economic change and challenges in the contemporary world. These include, for example, climate change, food and water security and human and labour rights.
Sustainability Thinking demands that all La Trobe University students reflect on:
the complex interactions between natural, economic, social, political and cultural systems;
our obligations to future generations;
how the choices we make will affect the public good and the wellbeing of future generations.
At La Trobe, Sustainable Thinking is inextricably linked to good global citizenship.